as they say..
Vinyl is final.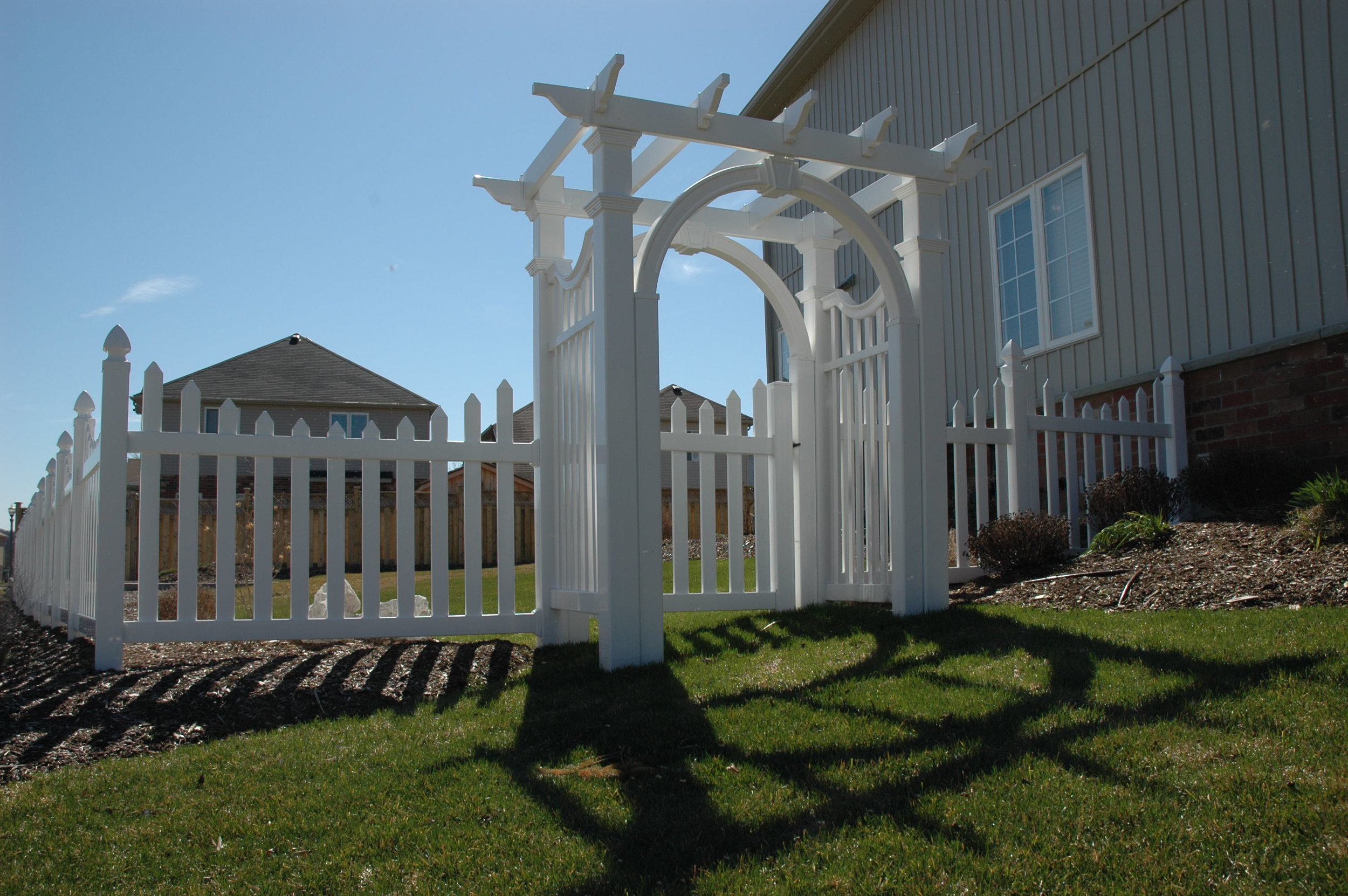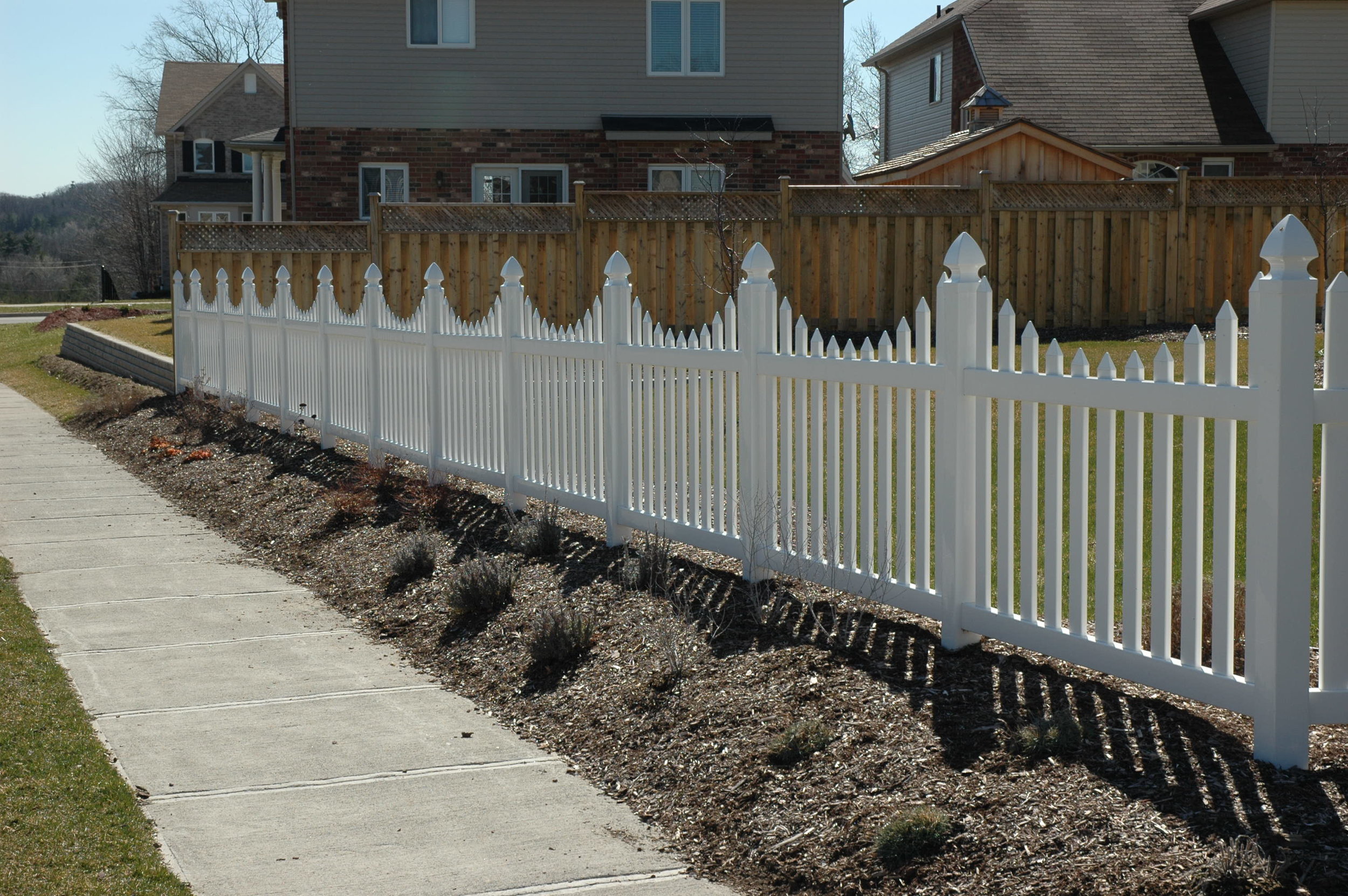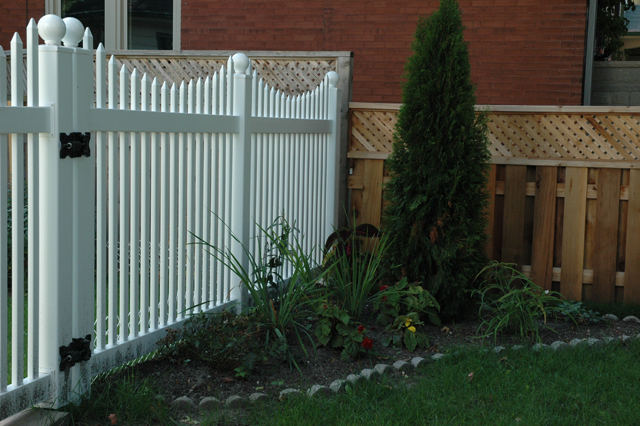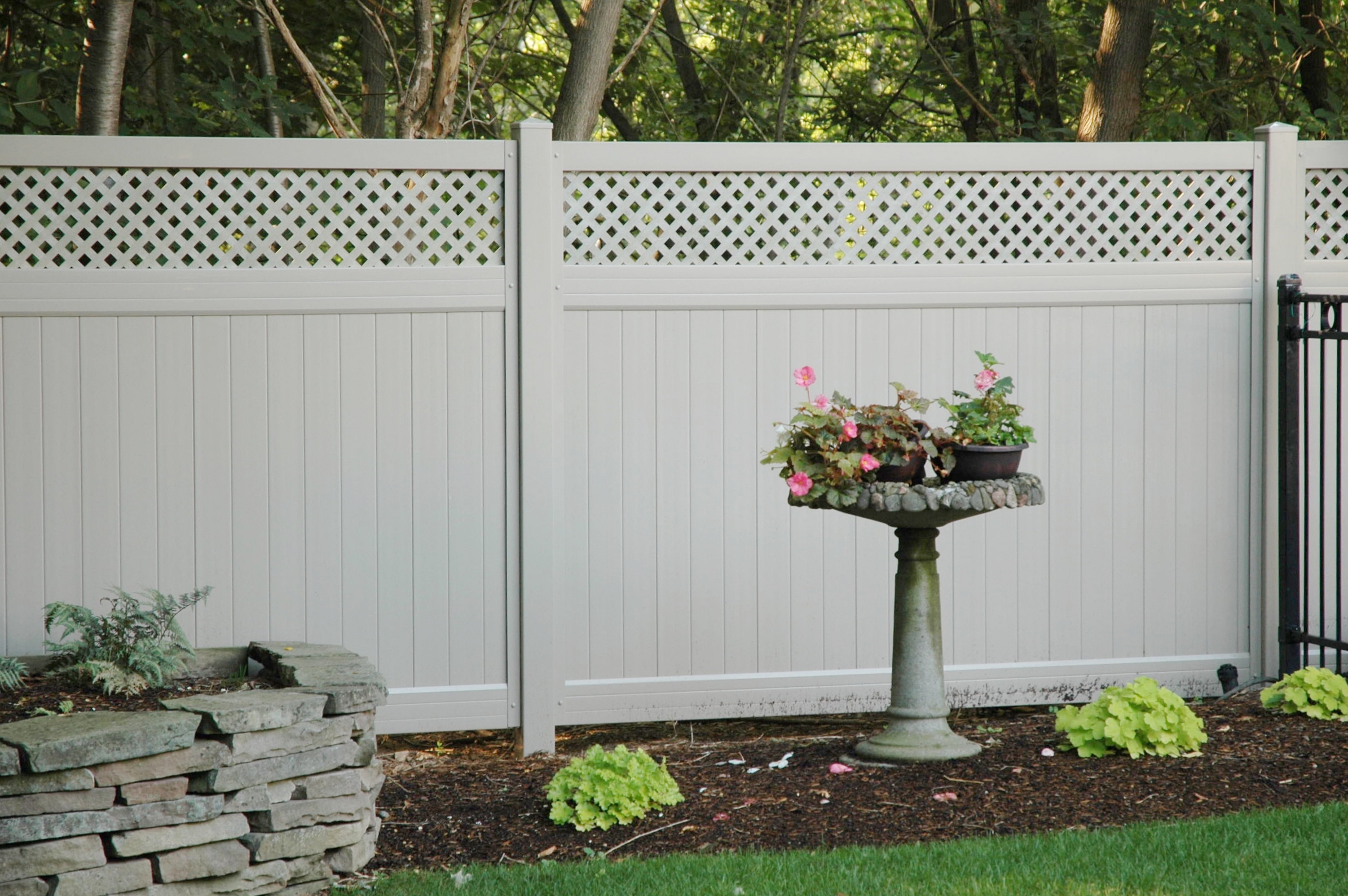 Explore our full picture gallery
Why Homeland Vinyl Products?
Quality is the bottom line. Commodity levels control the price of resin (with supply and demand playing a key role) and the price of additives change in the same fashion. Some manufacturers break into this competitive industry by offering lower prices initially, with plans to increase prices later on. Others manufacture a lower quality, thinner product for an economic price. Be aware that these products may not comply with industry standards and local building codes. Another way for manufacturers to keep prices lower is to incorporate recycled materials, frequently altering product dynamics and durability. Some companies also resort to inferior production methods, involving glued pickets and screwed rail brackets, as opposed to a proven, well-engineered snap and lock system.
Long lasting vinyl fencing
The ultimate in low maintenance fencing, vinyl fence is available in a wide range of styles, including privacy fencing, pool fences and the proverbial white picket fence. As a decorative addition to your yard or to reduce home maintenance, vinyl fencing is an excellent choice.
free onsite estimates
Contact us today to set up your free onsite estimate. Our experienced staff would be happy to help you create the backyard of your dreams.