Our commercial fence & deck division has plenty of local experience, offering quality installation at competitive prices. From home builders to developers, property management companies and general contractors, we're ready to tackle any exterior construction project.
Commercial Fencing
With Heritage, your job will be completed on time and on budget using only the highest quality materials on the market. Our staff is fully insured and provides detailed quotations for all of your commercial fencing needs. Is your condo board thinking about a wood fence replacement? Our staff can do that, too. The office staff at Heritage also handles locates.

Our commercial portfolio includes chain link fencing, wood fencing and ornamental iron fencing at shopping malls, industrial complexes and subdivisions, just to name a few. Ask for a list of current commercial references to get a feel for our work.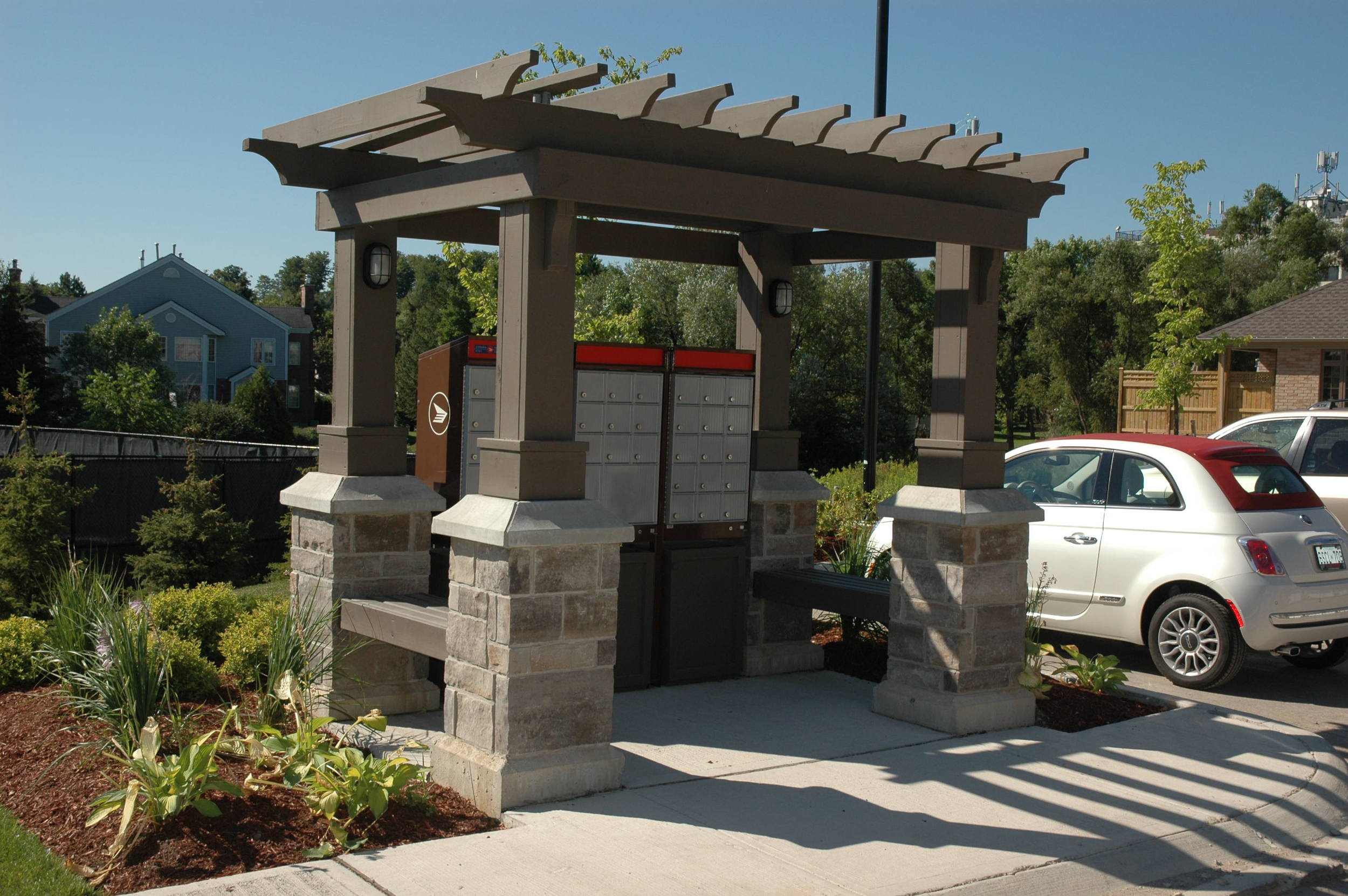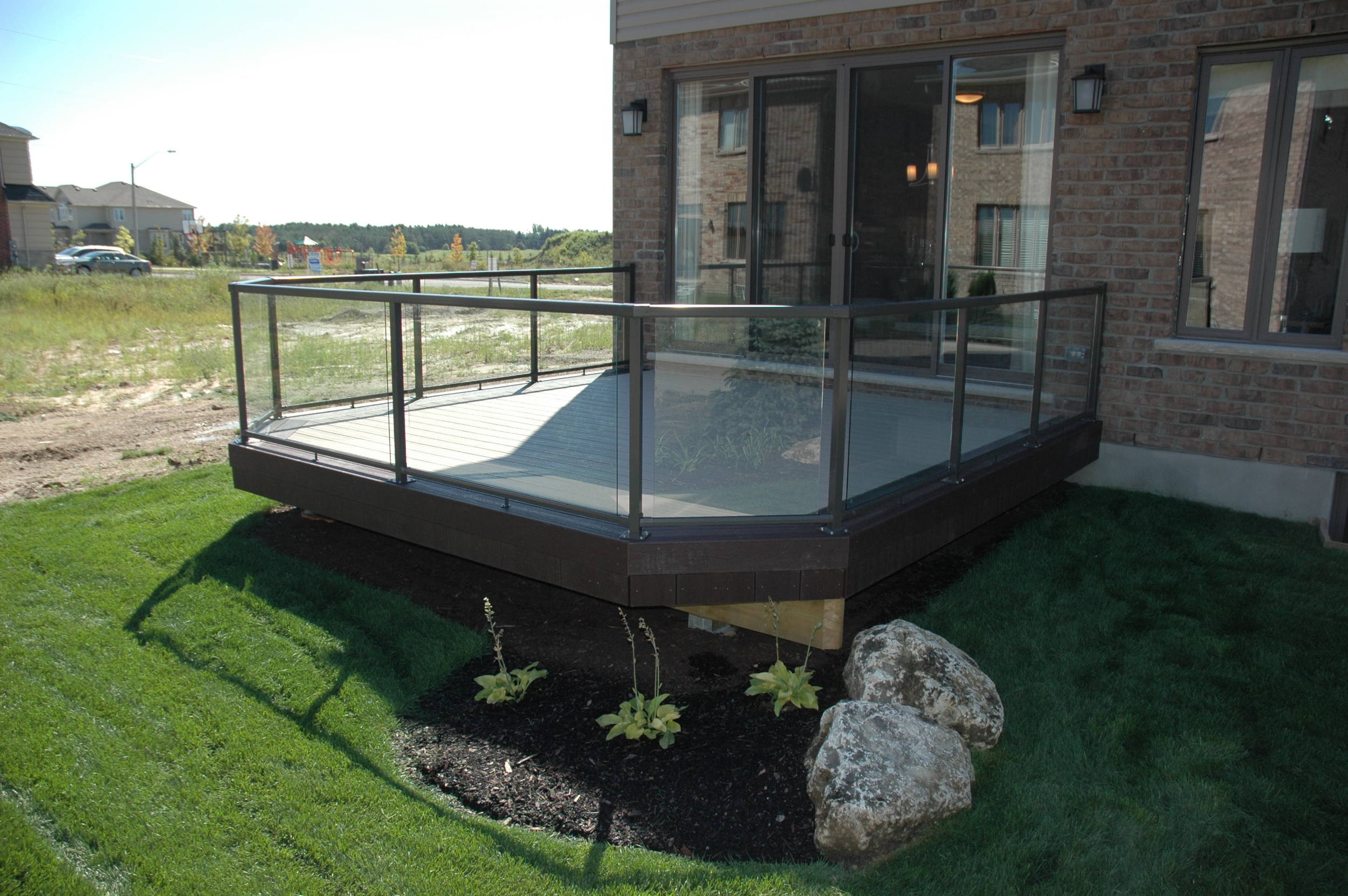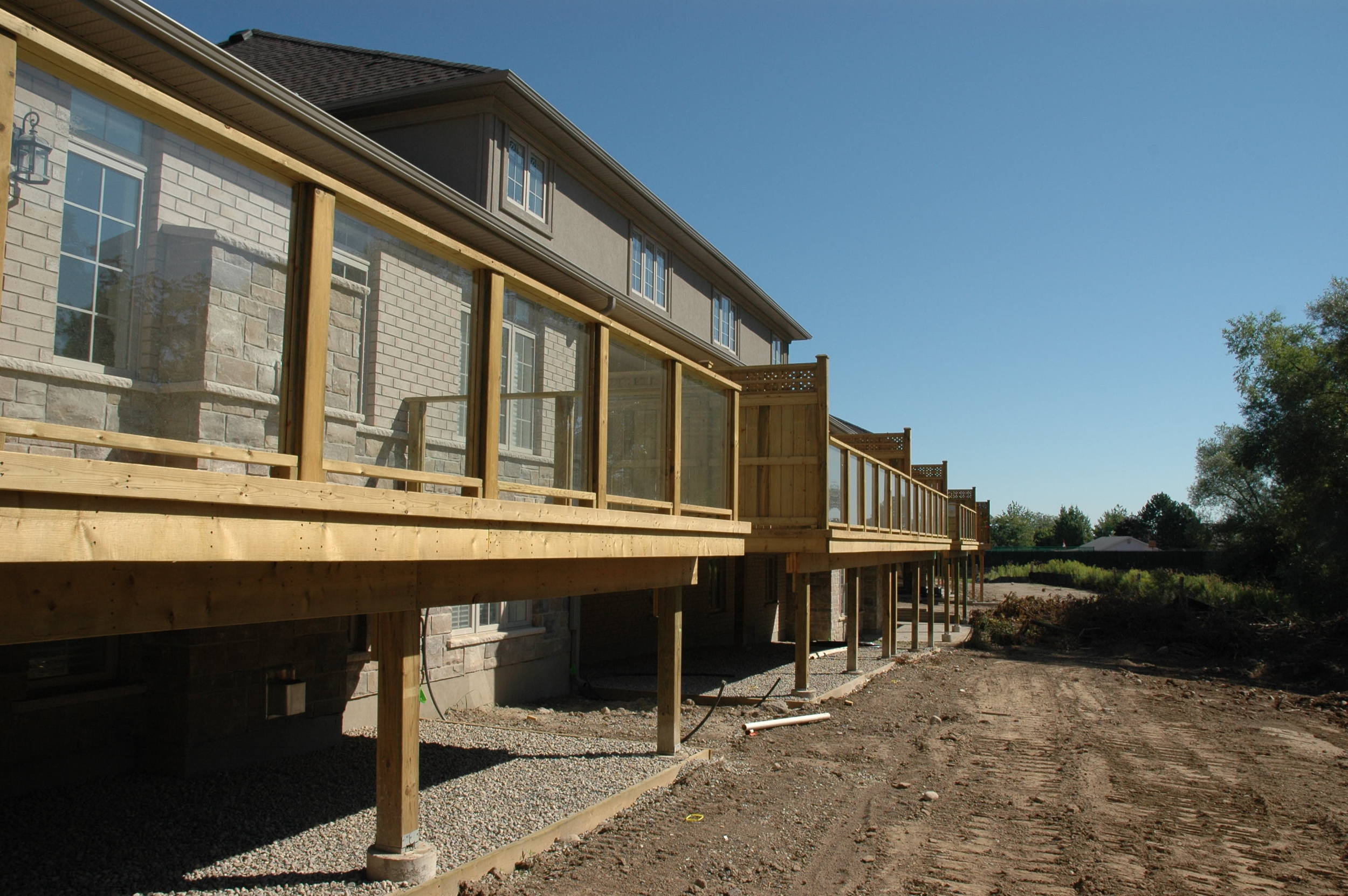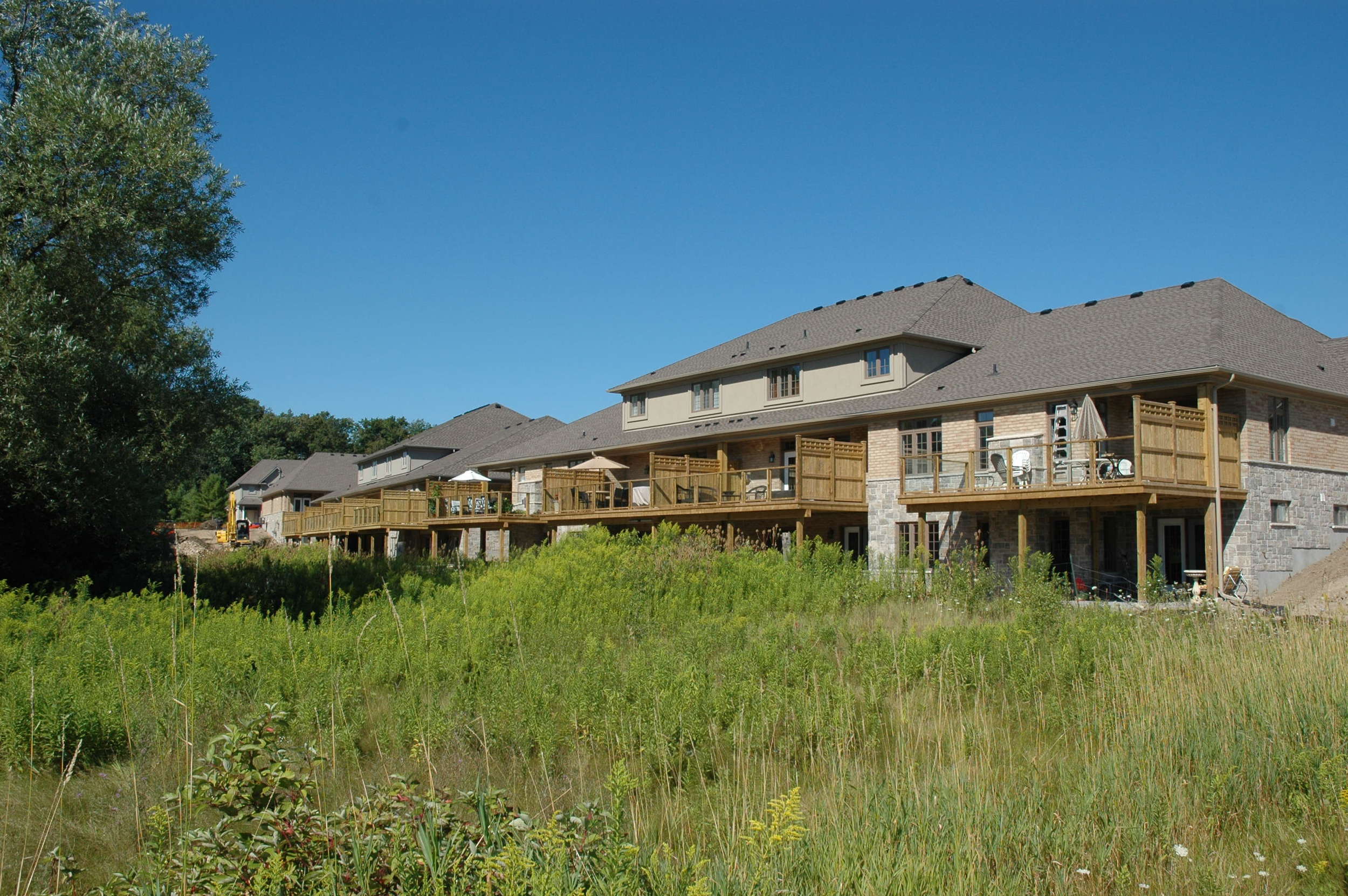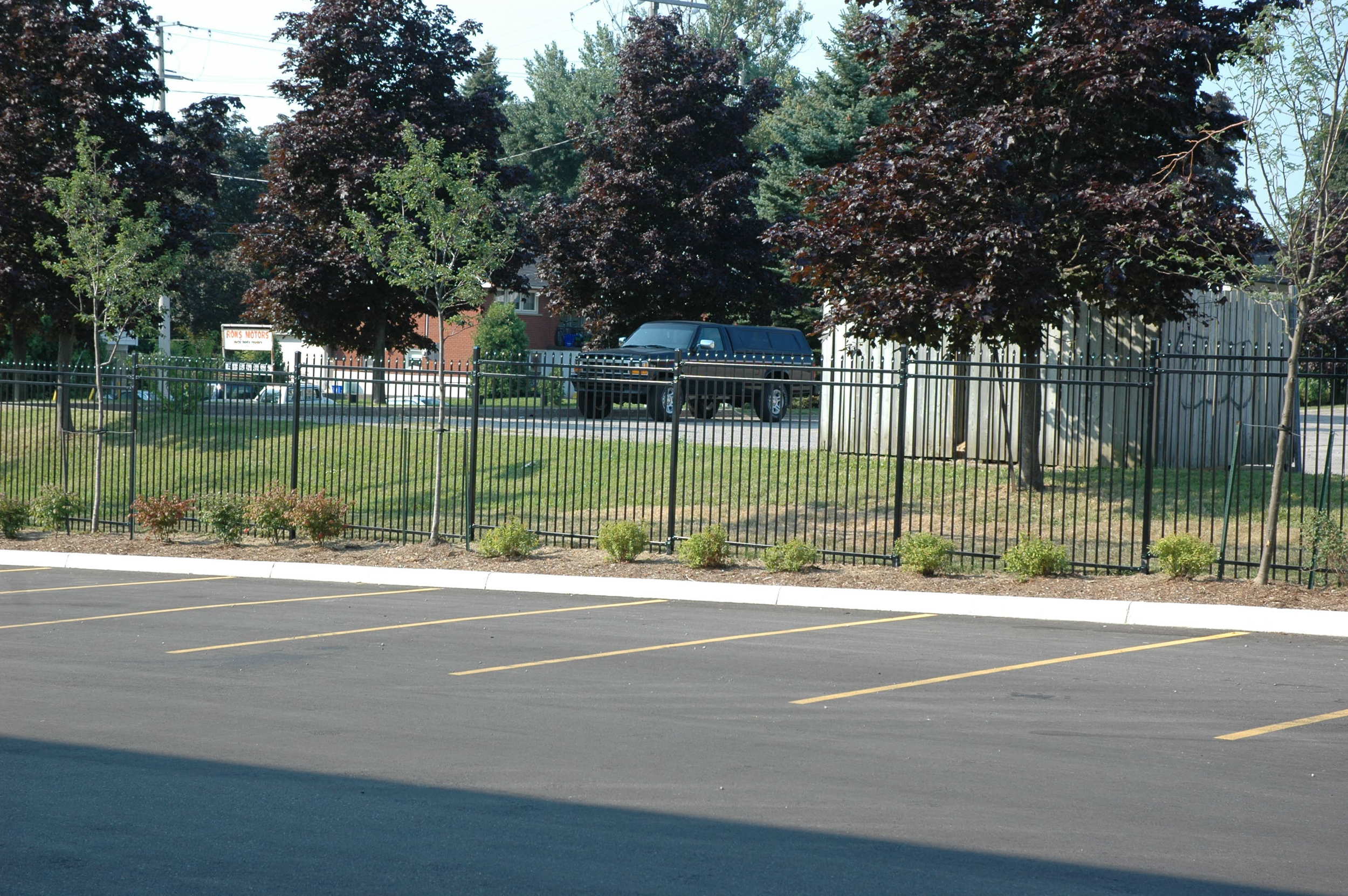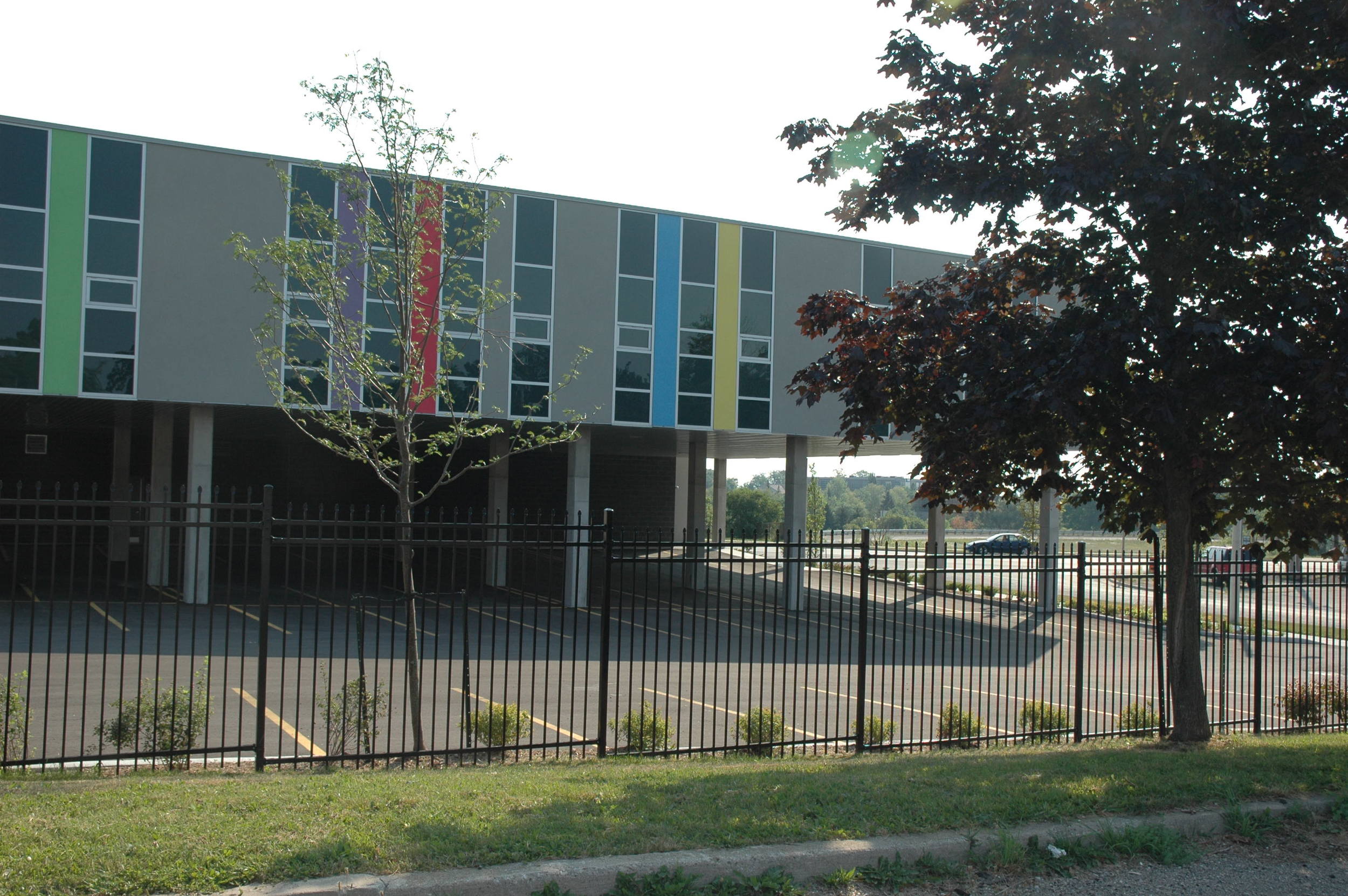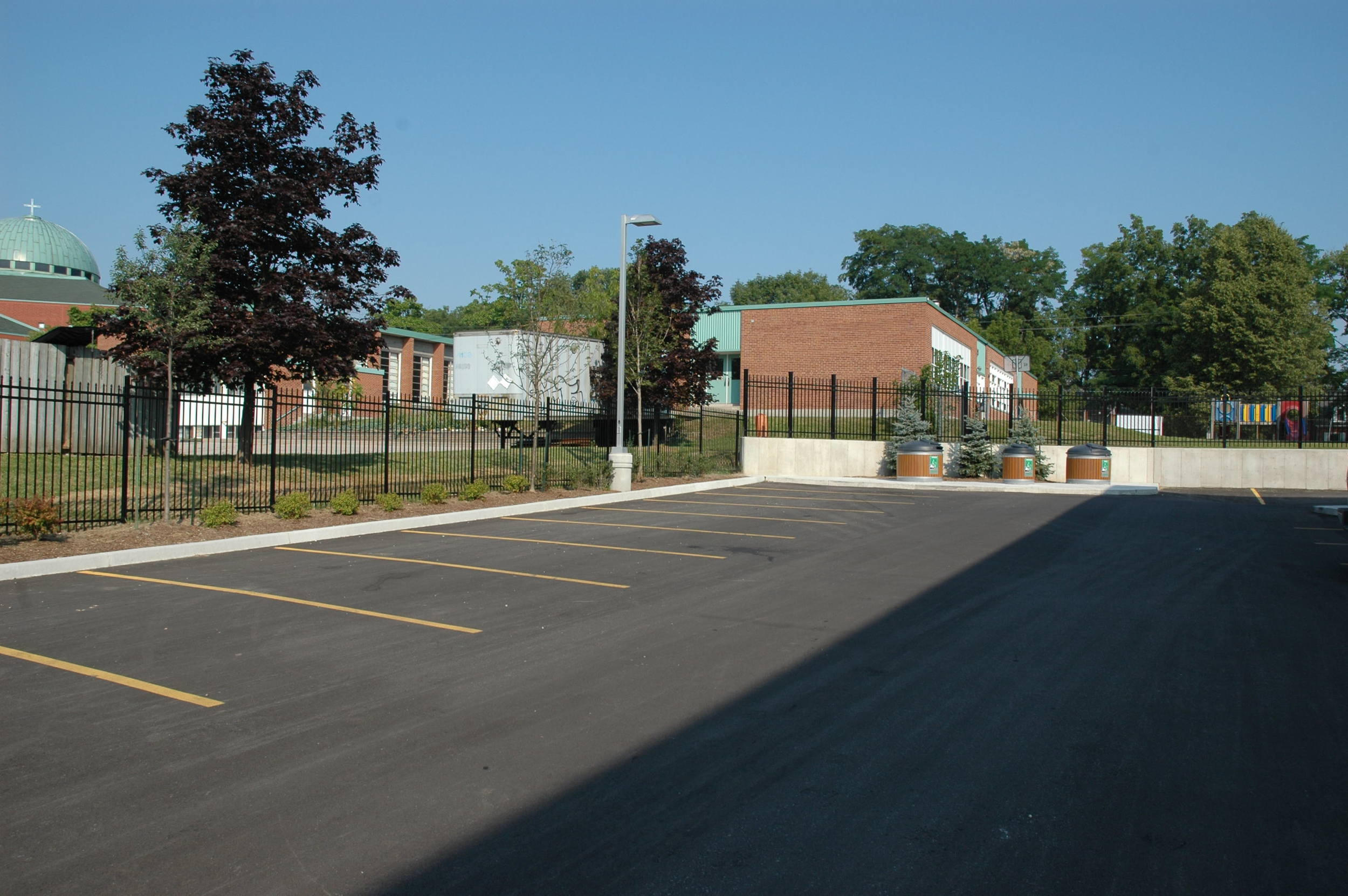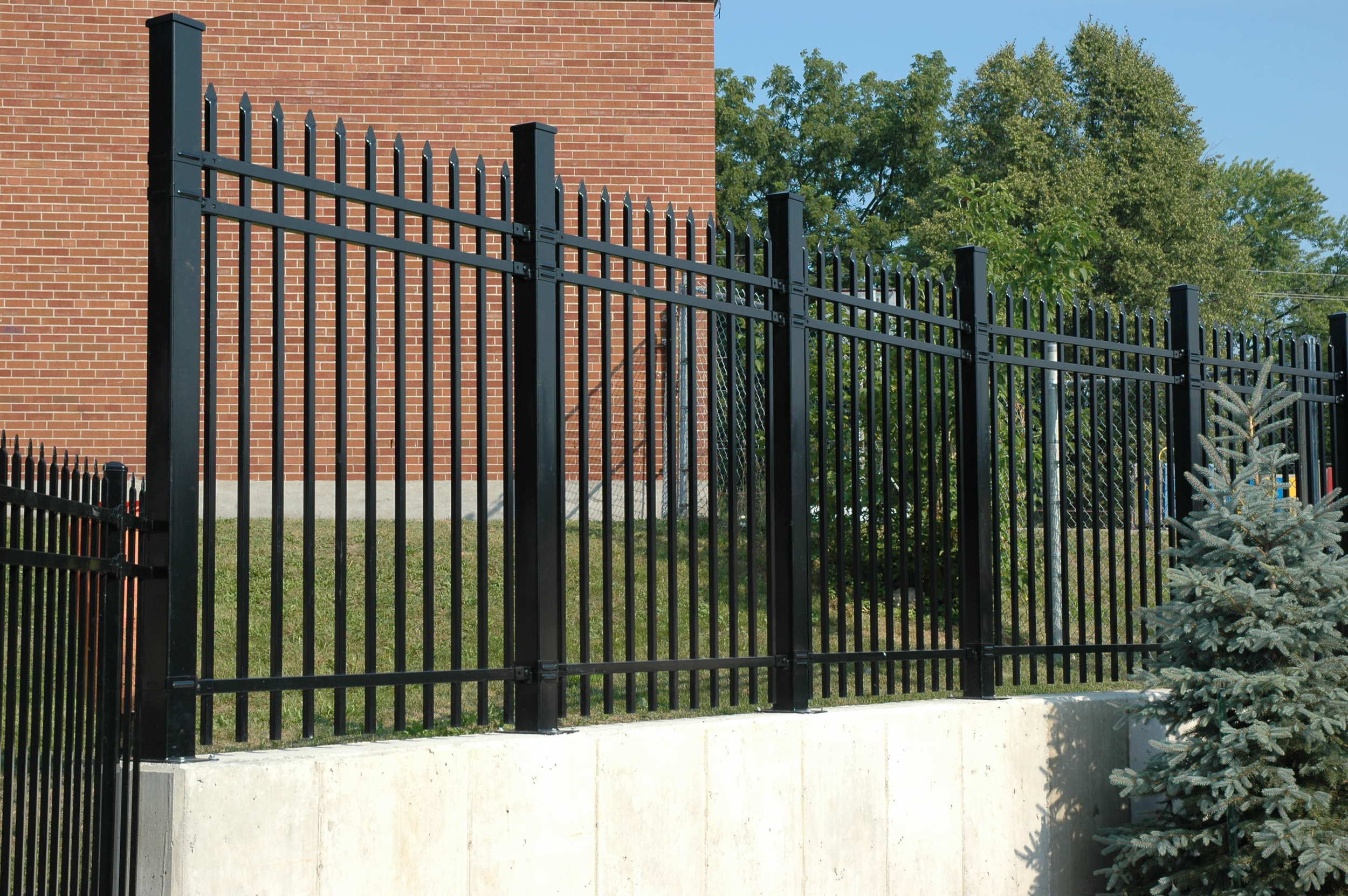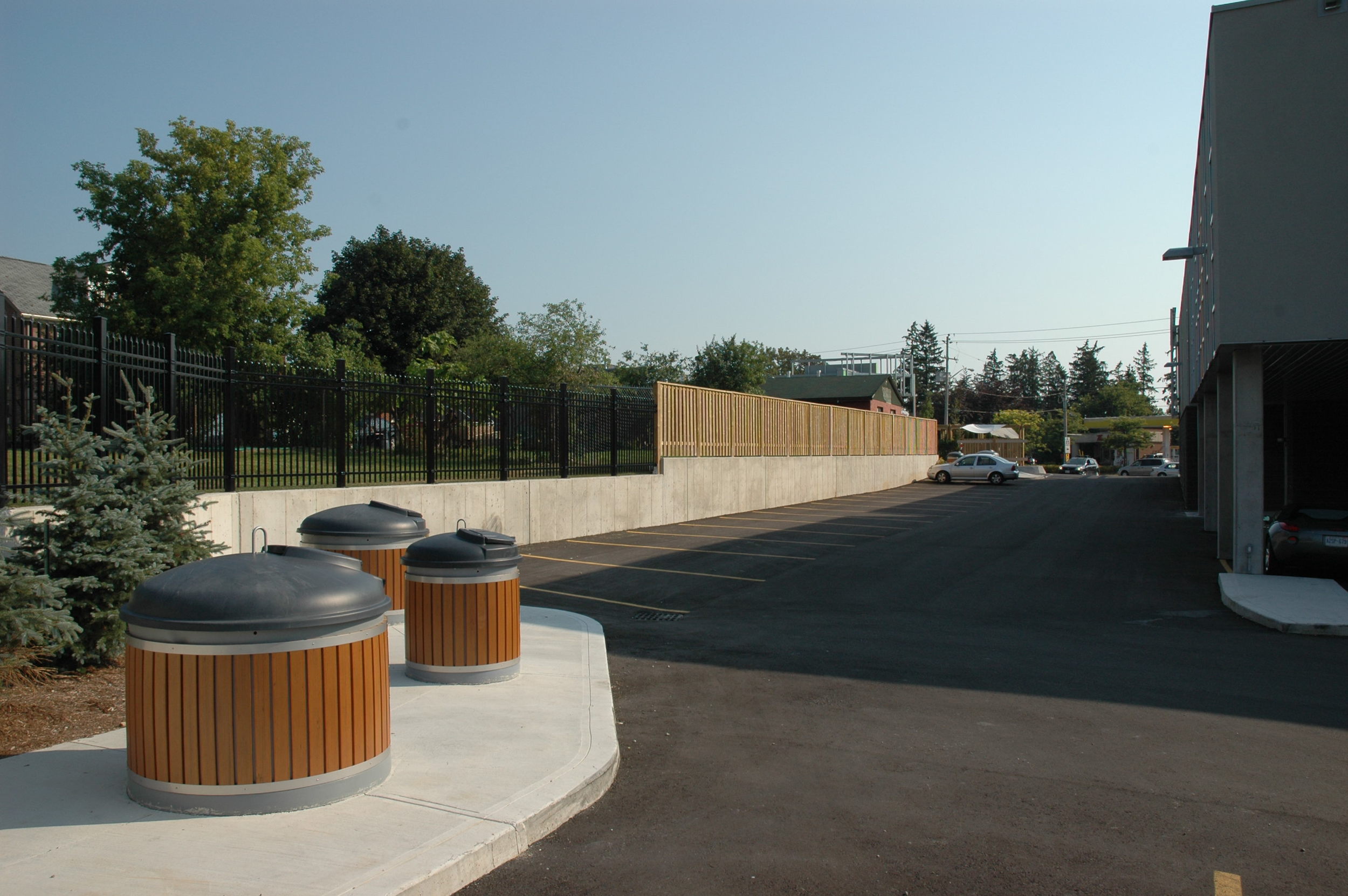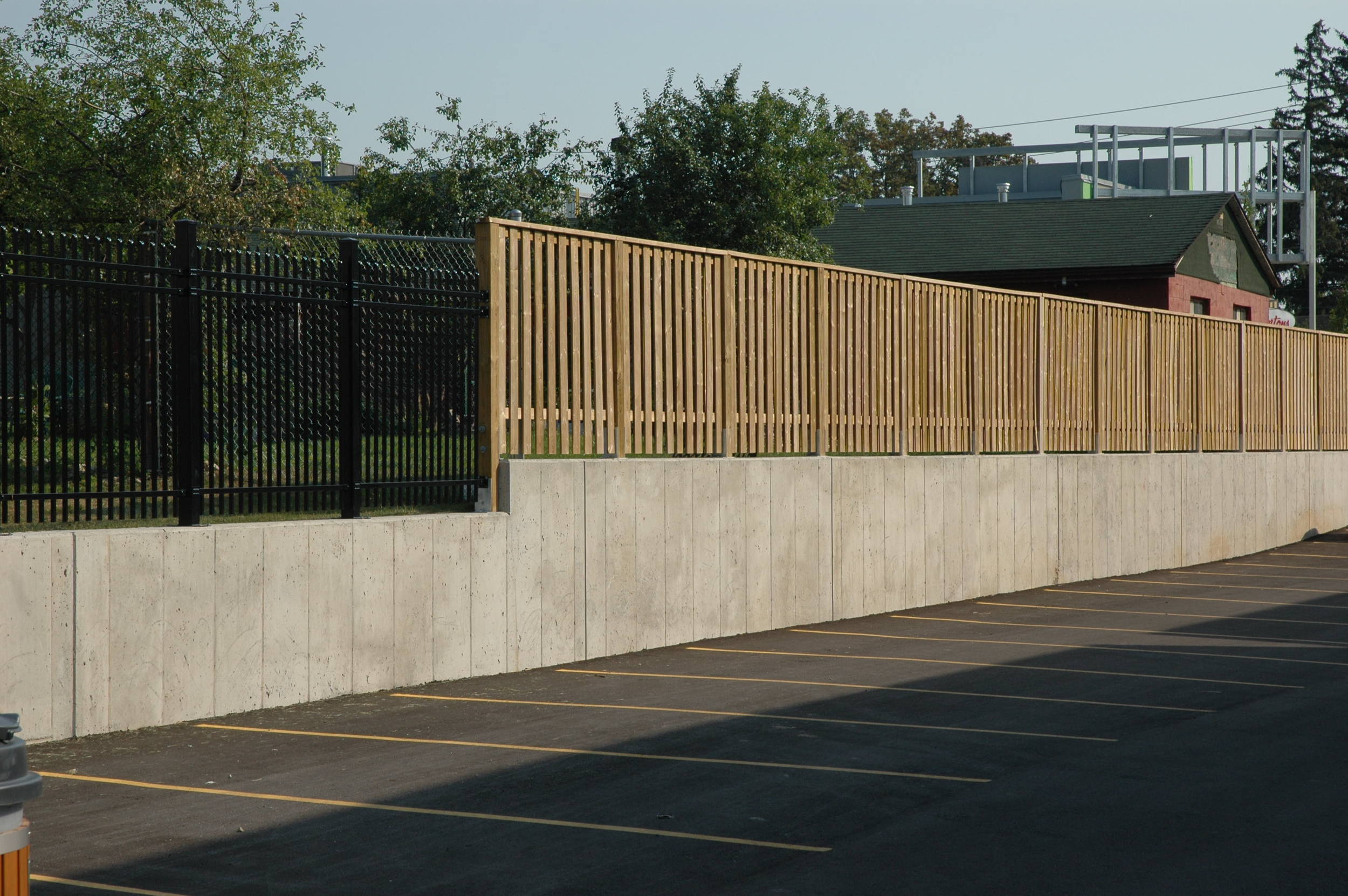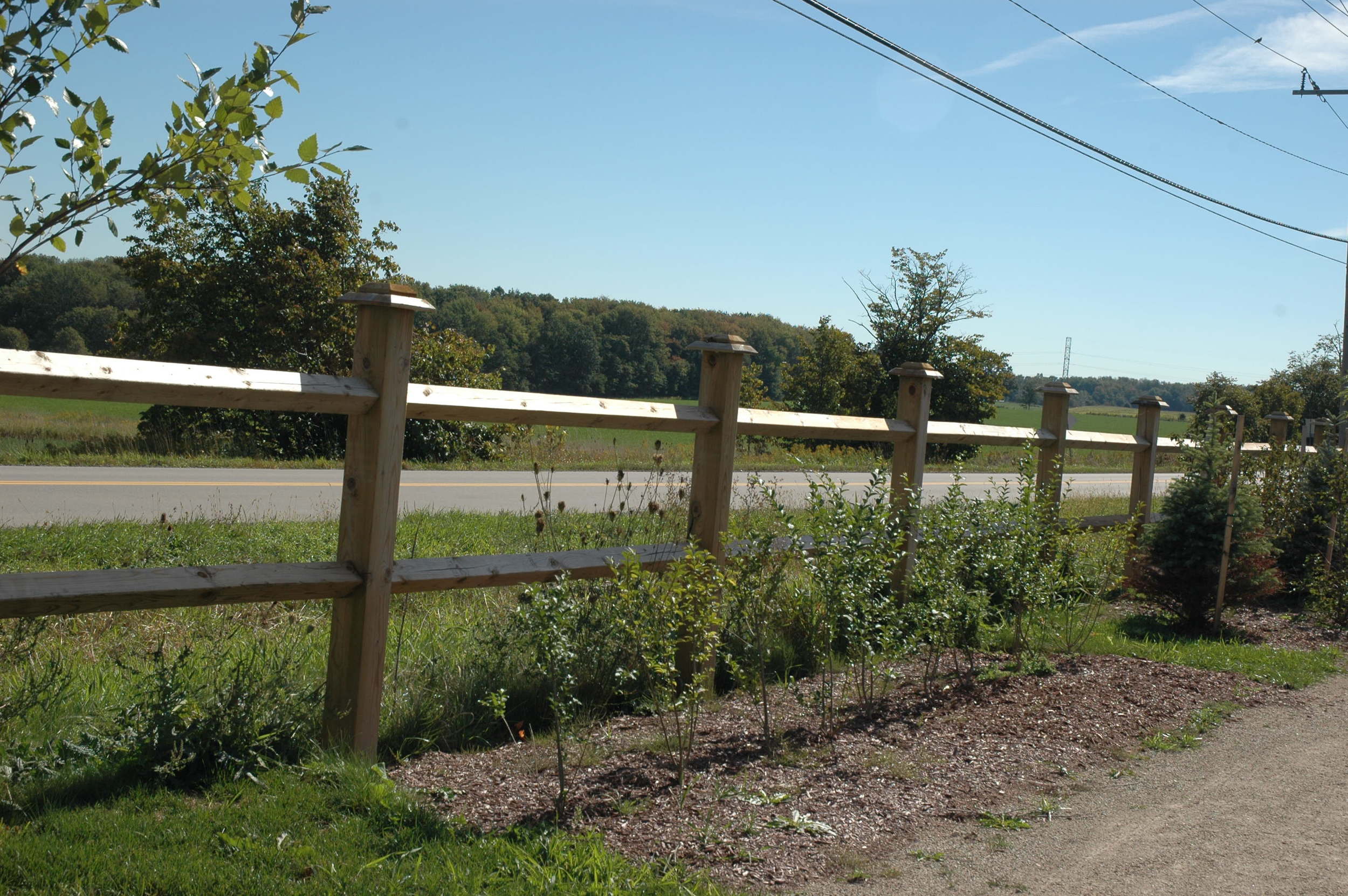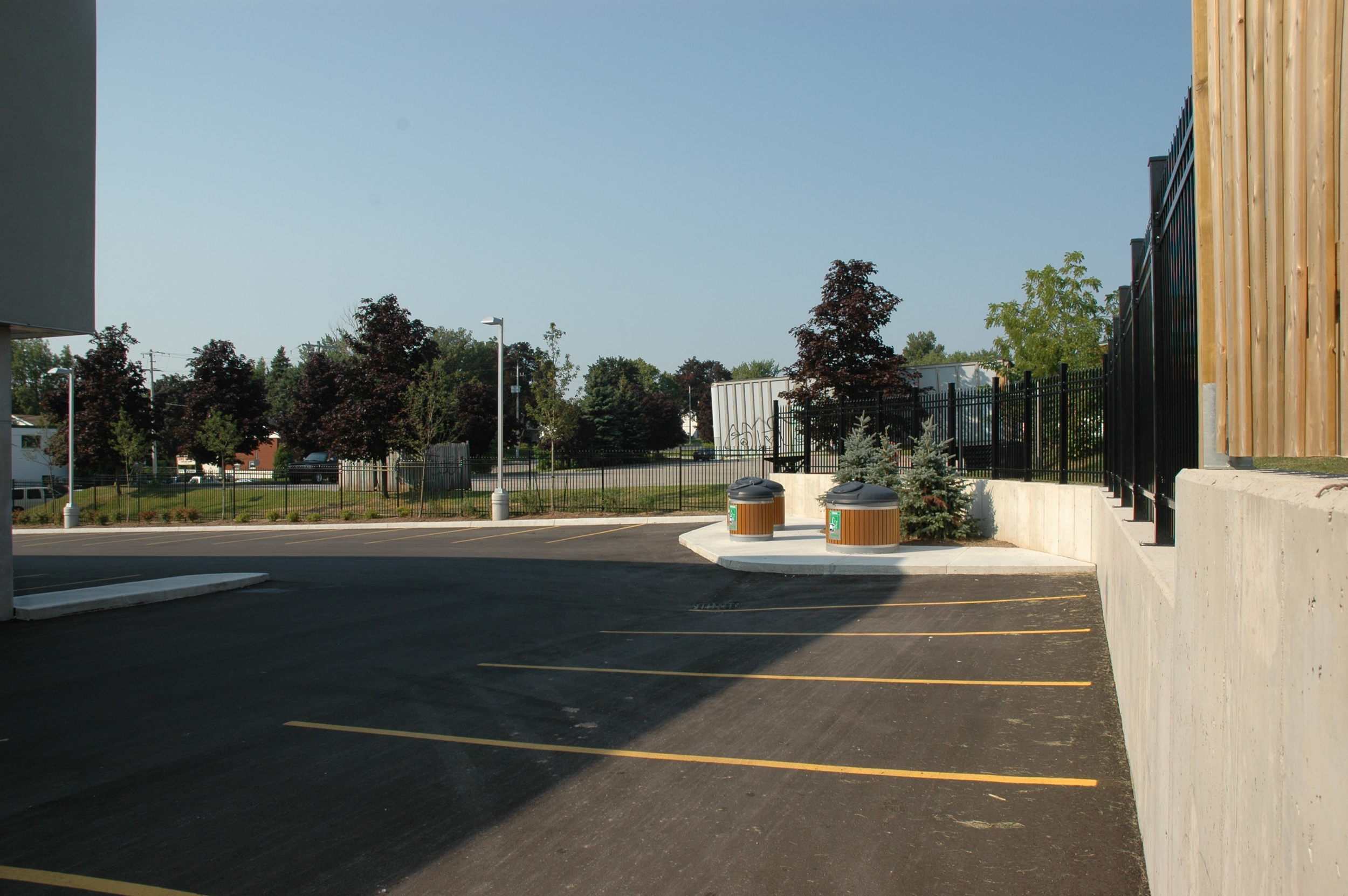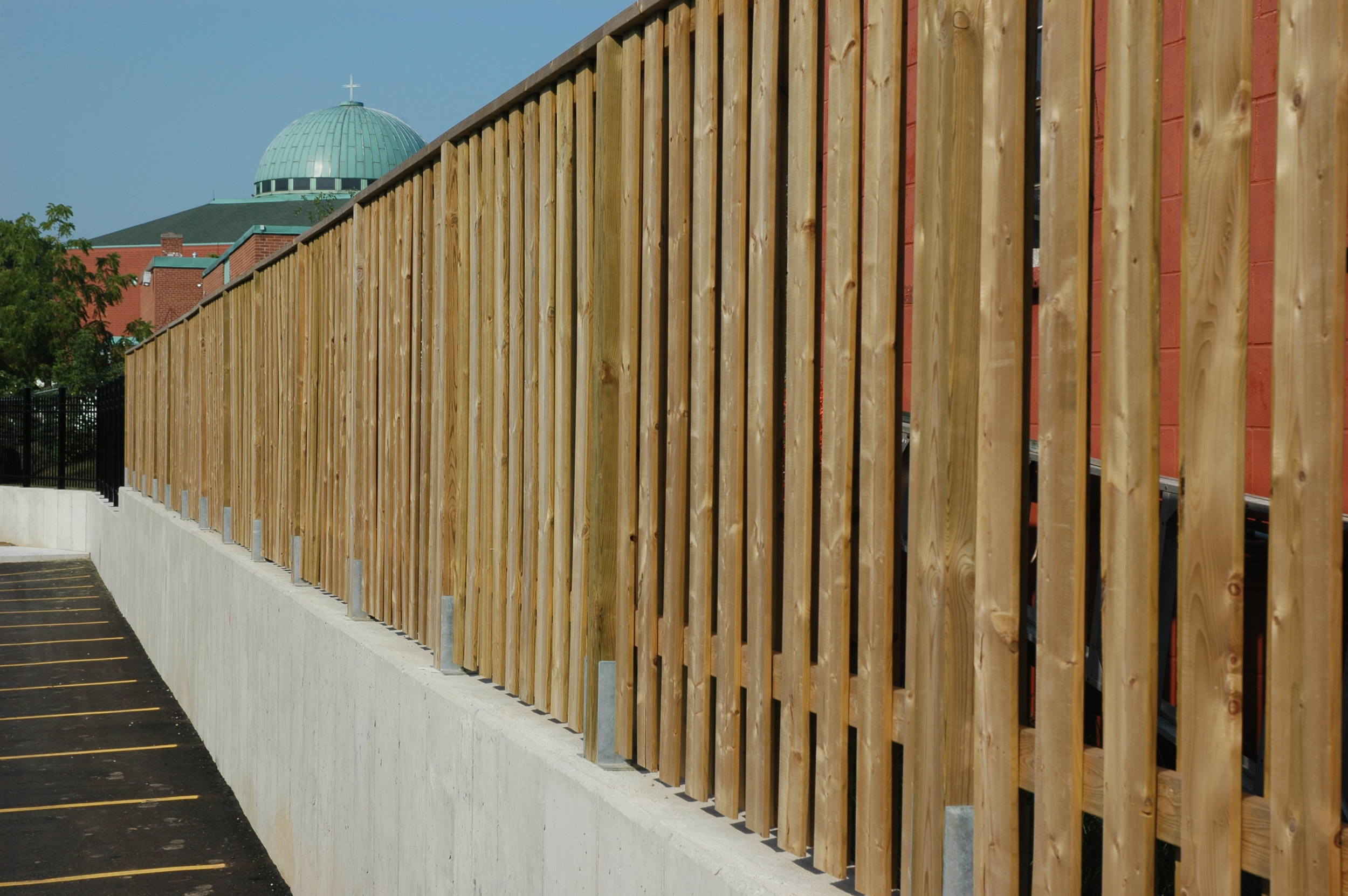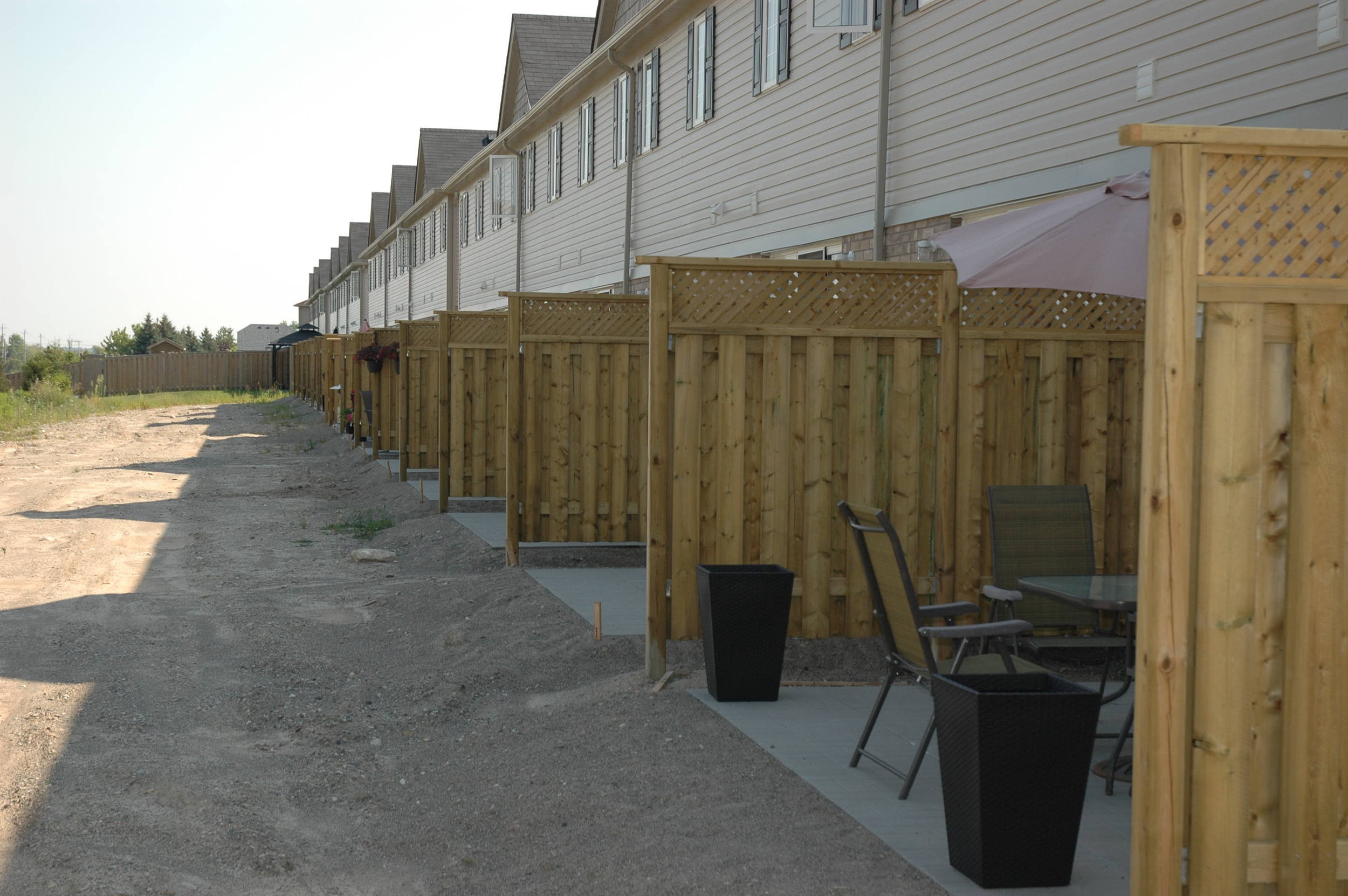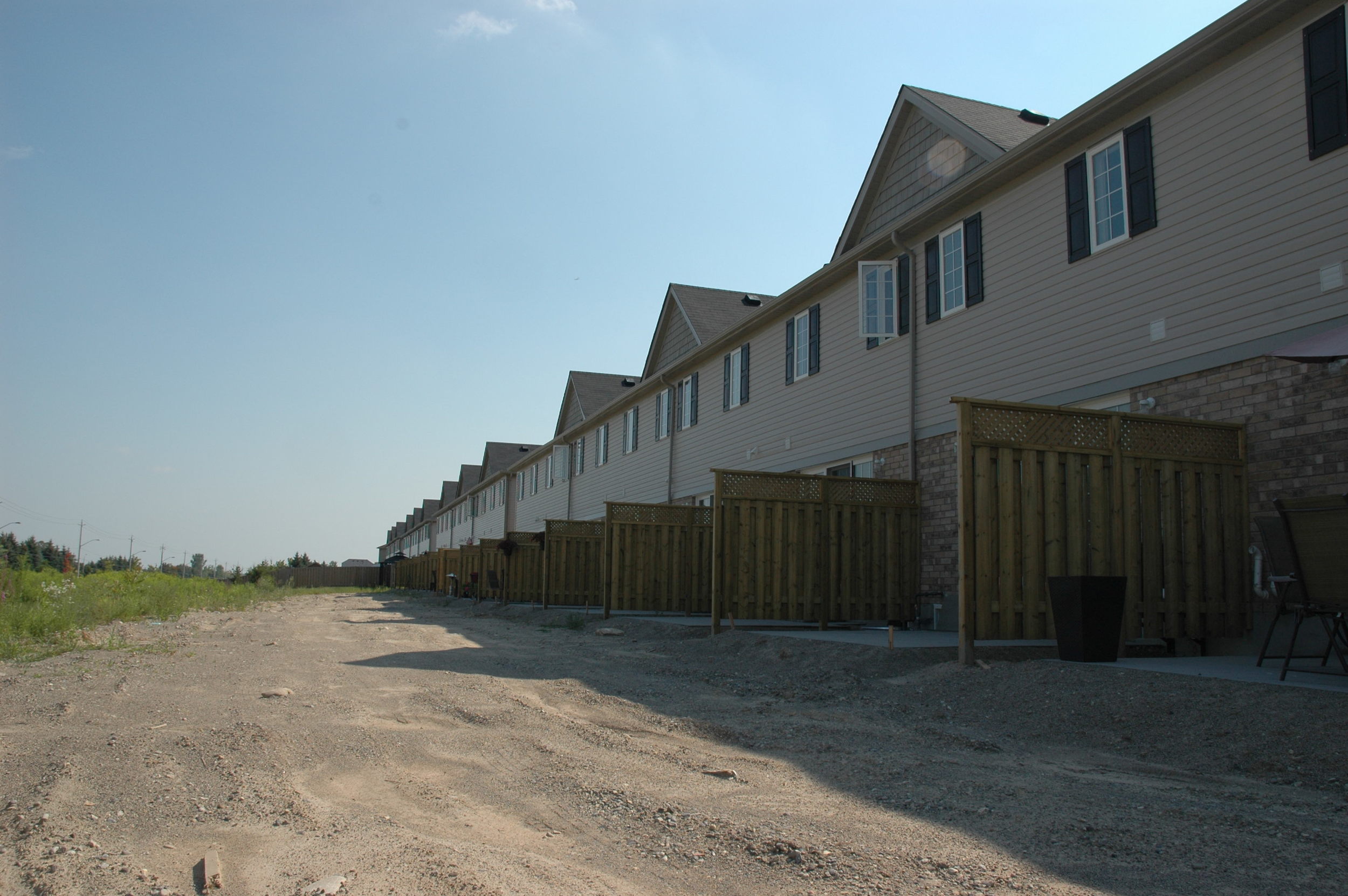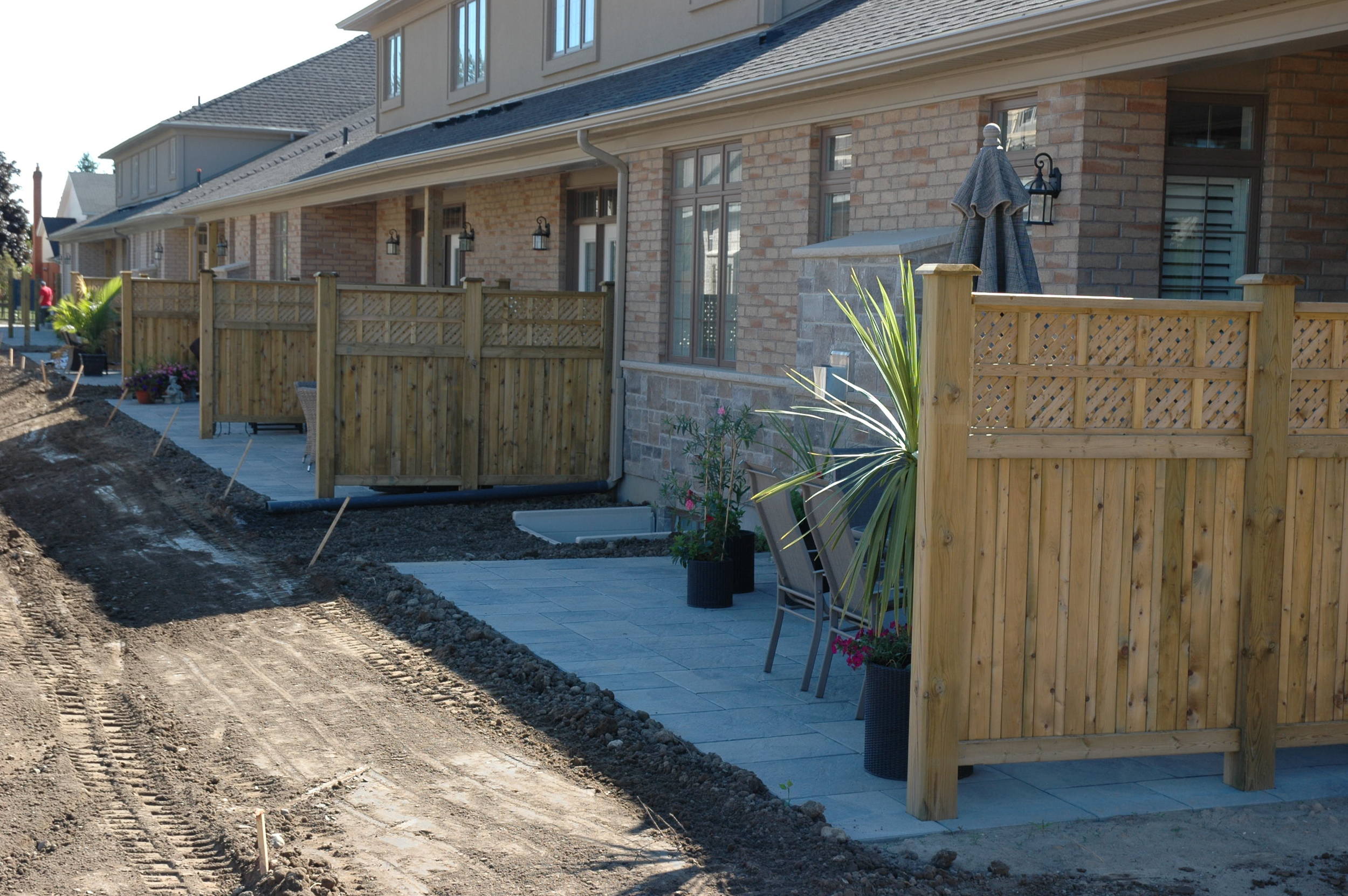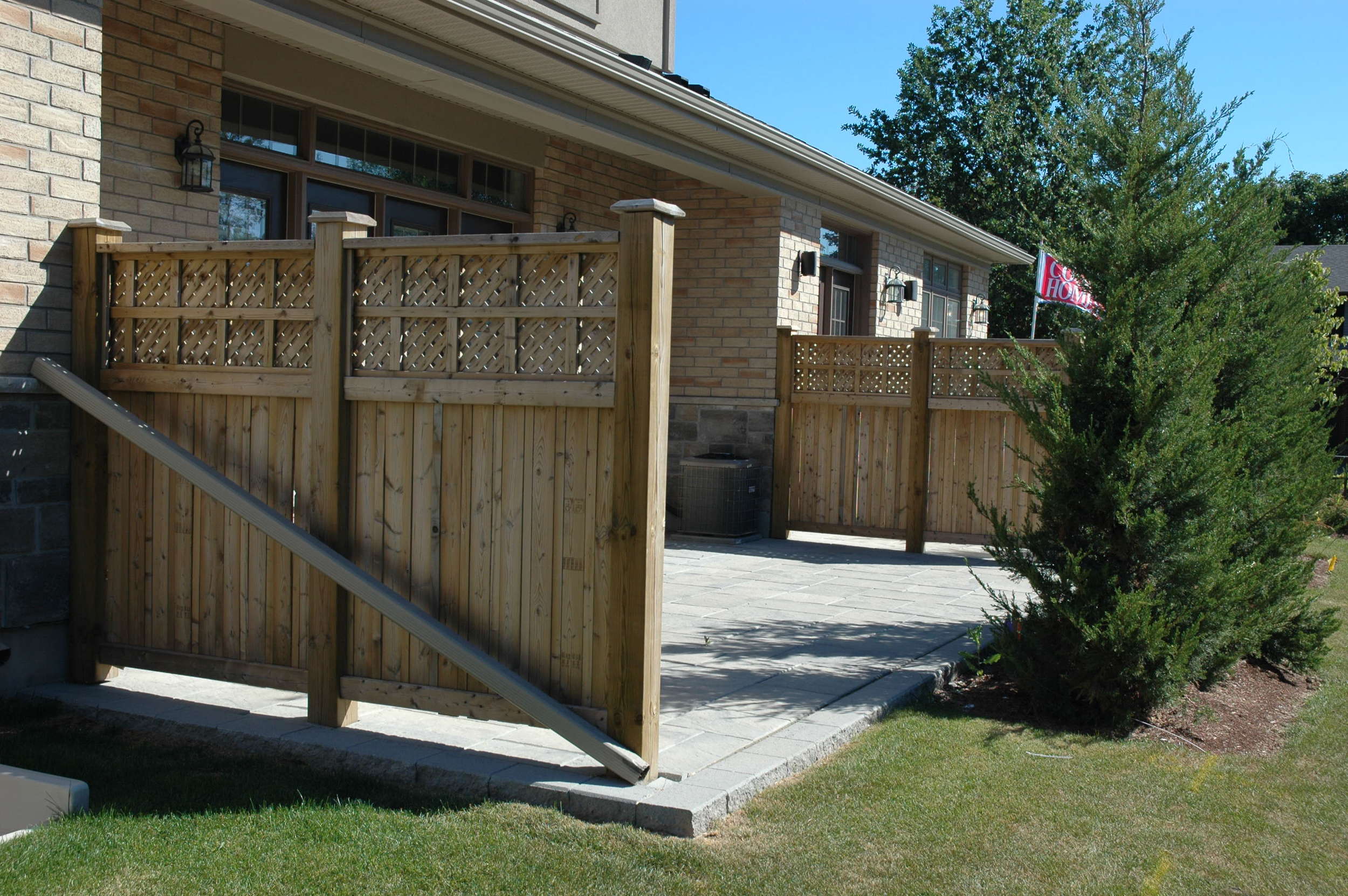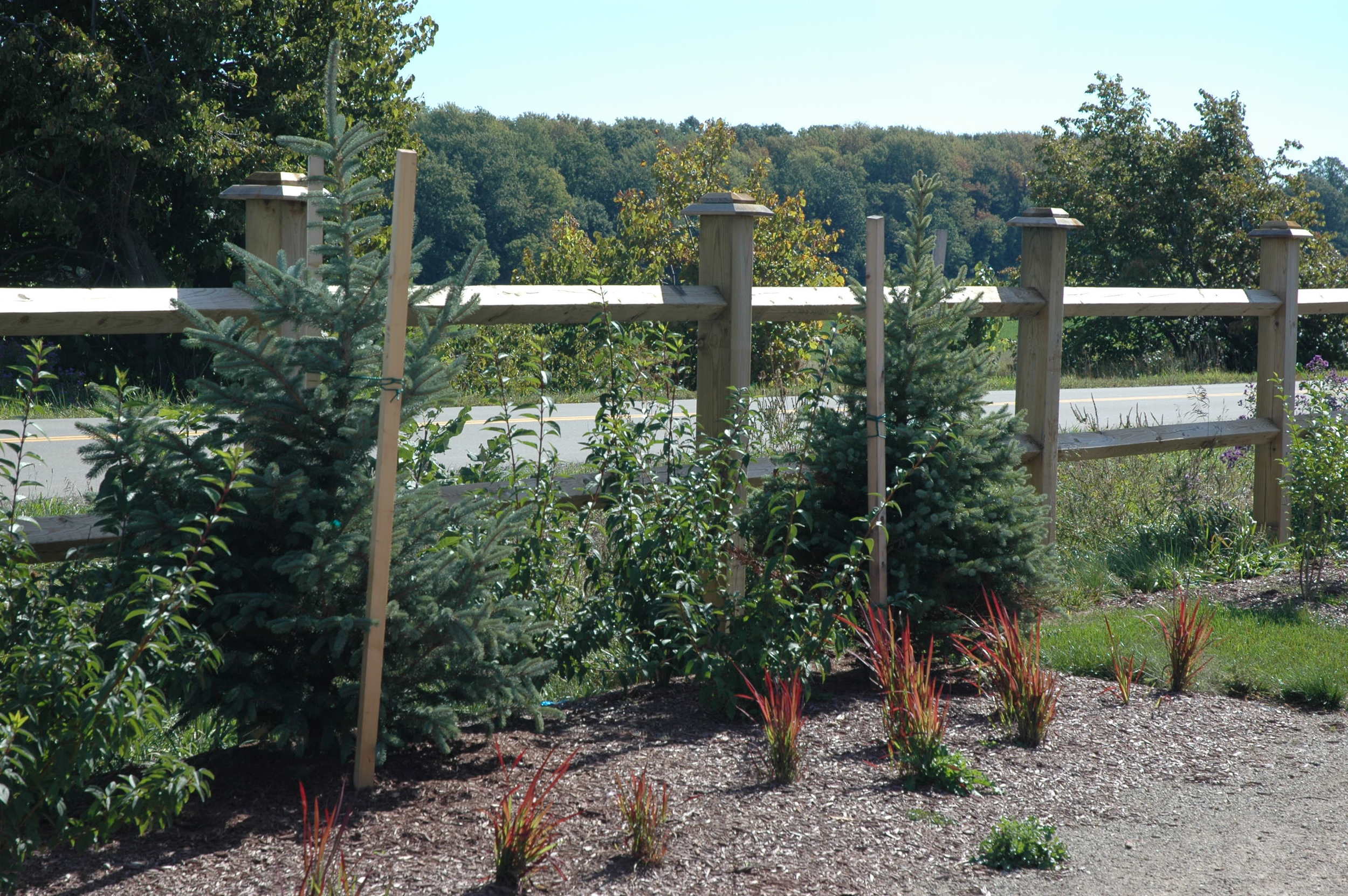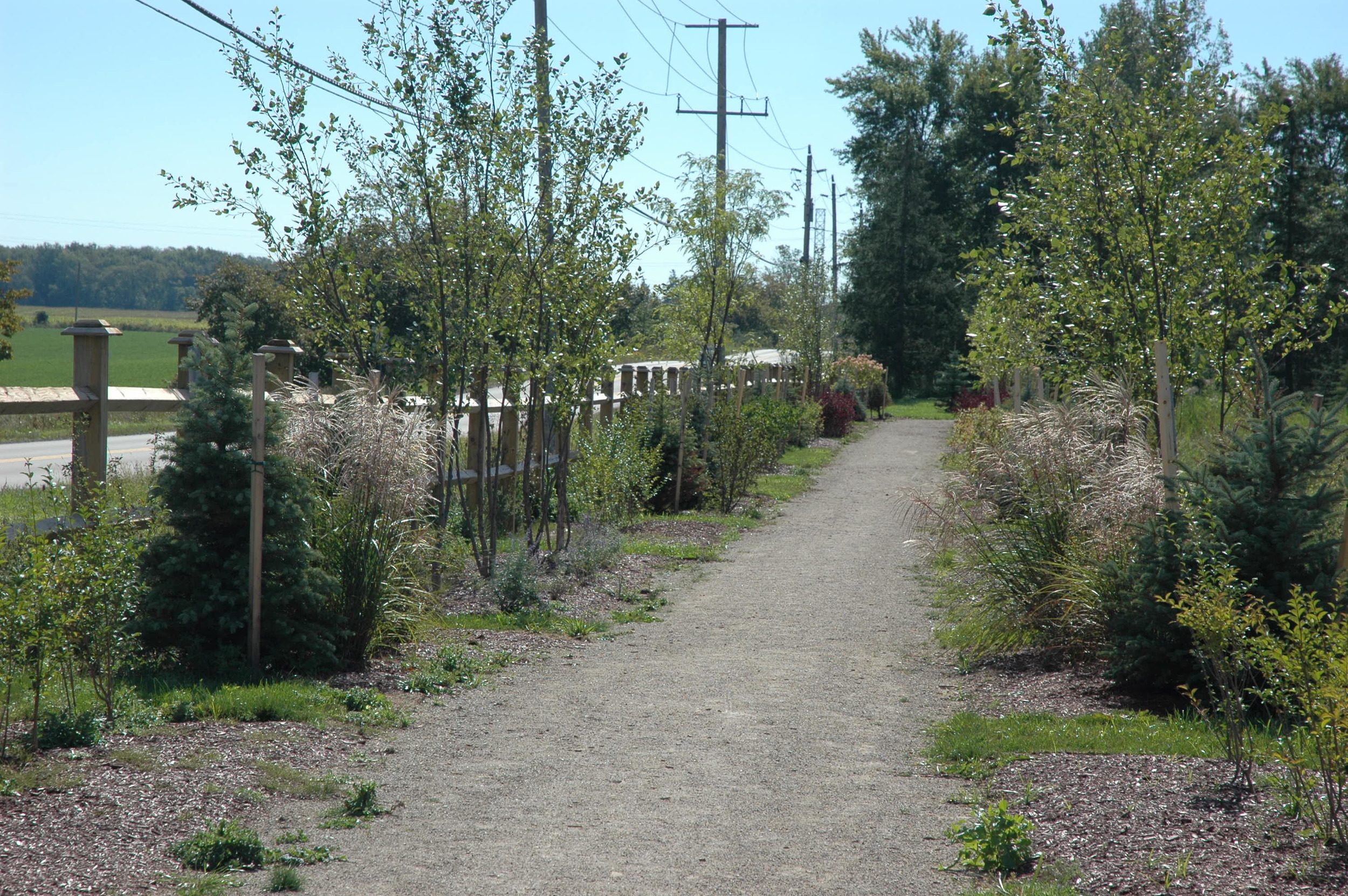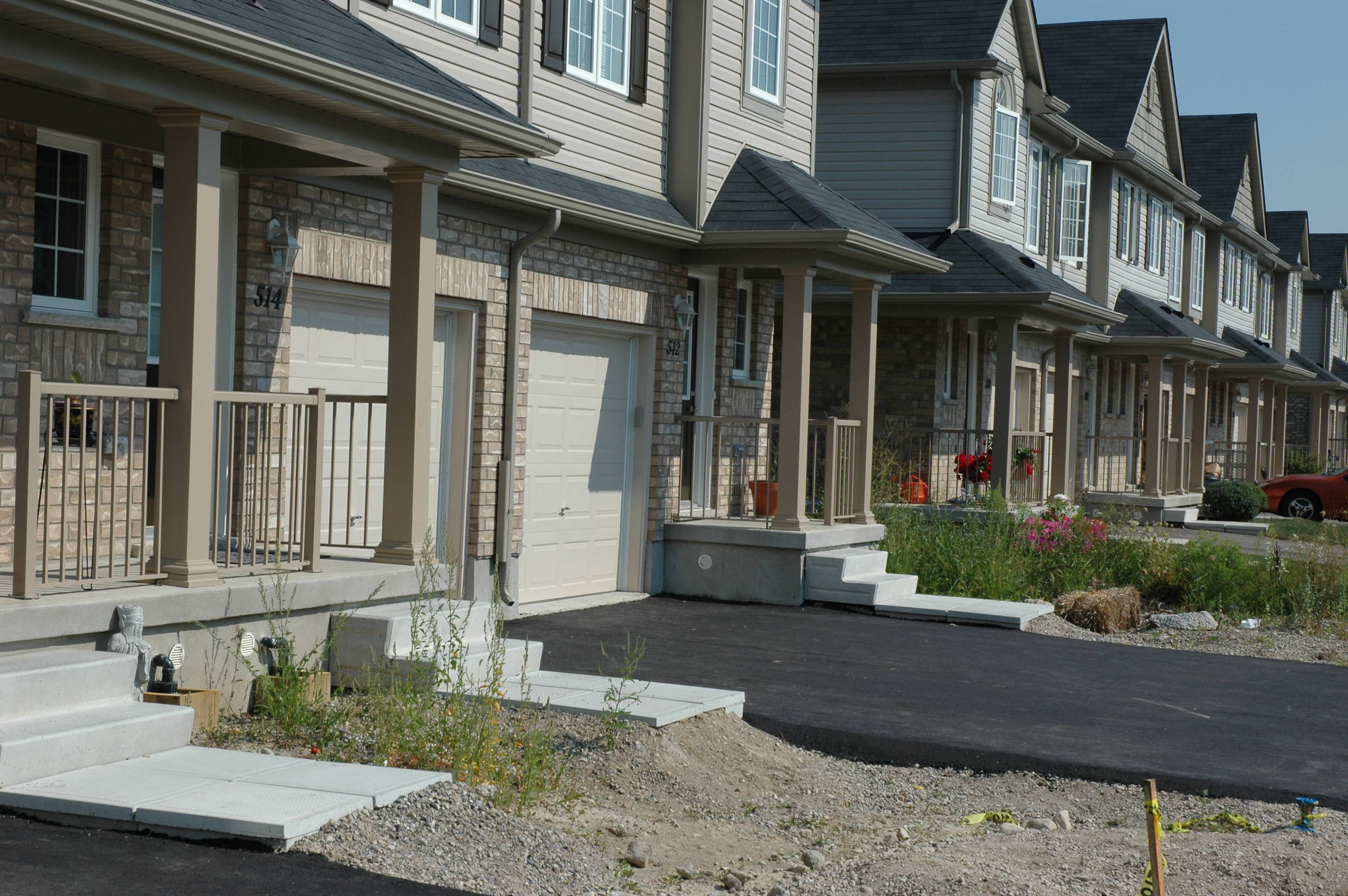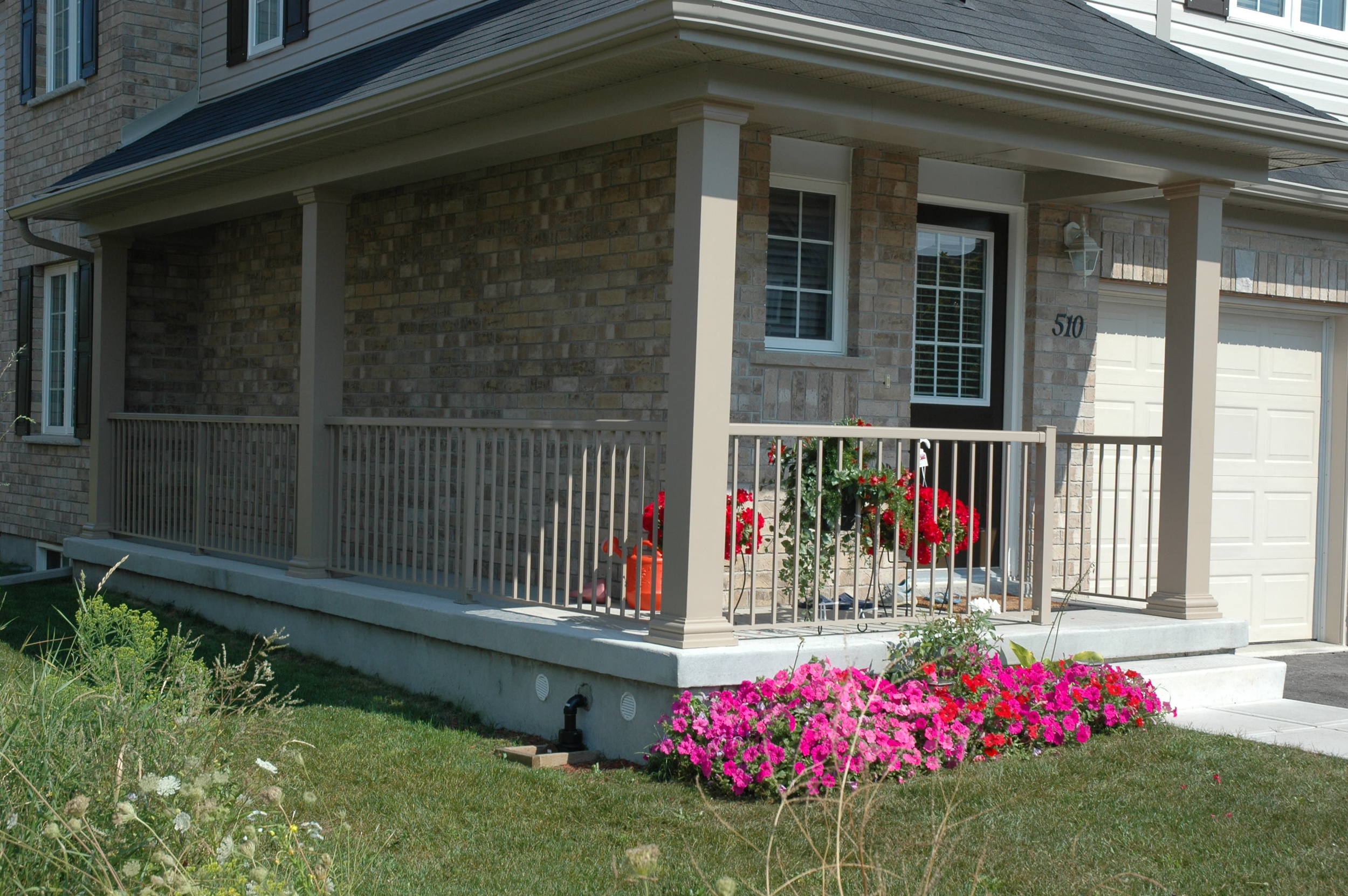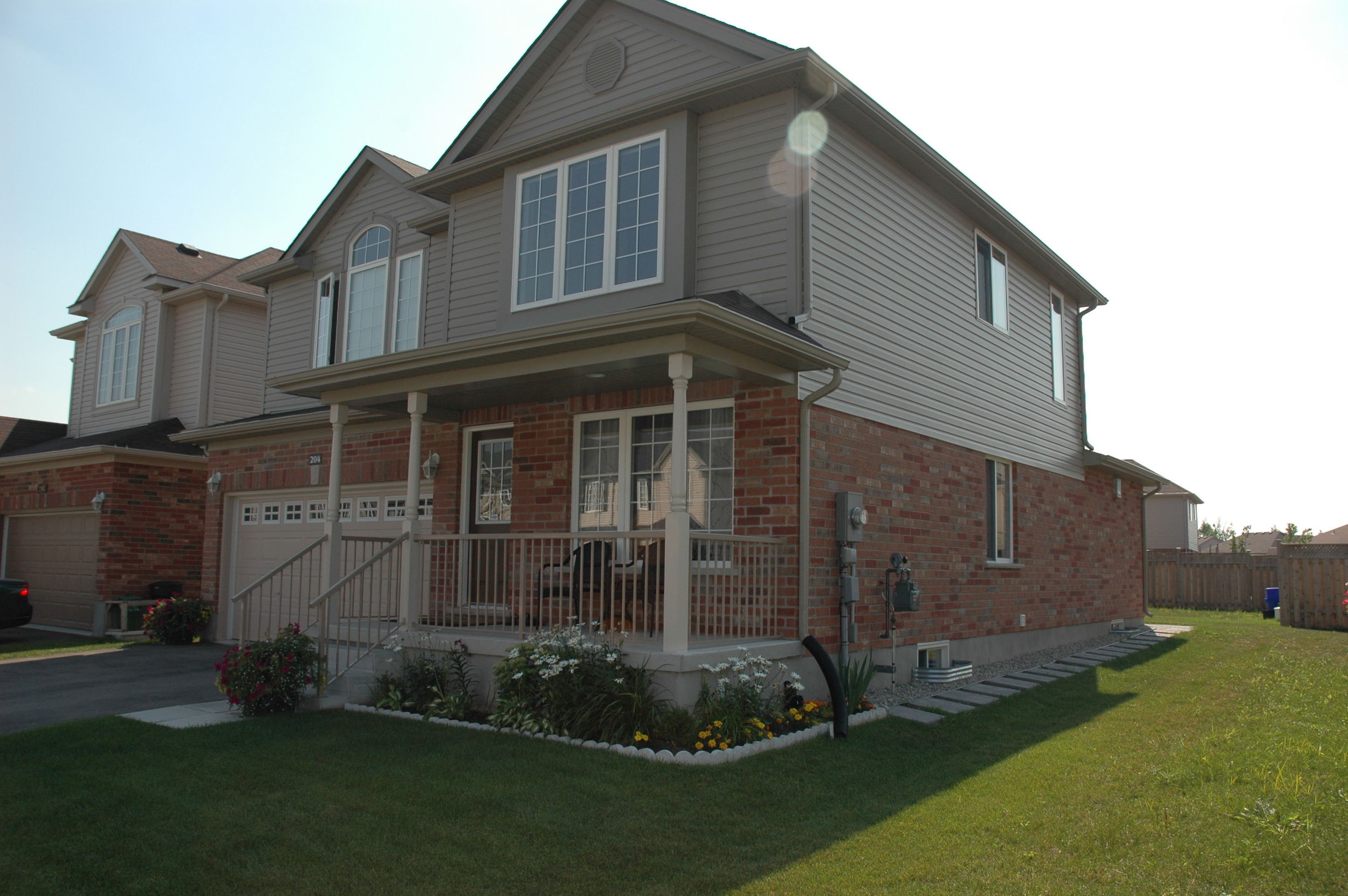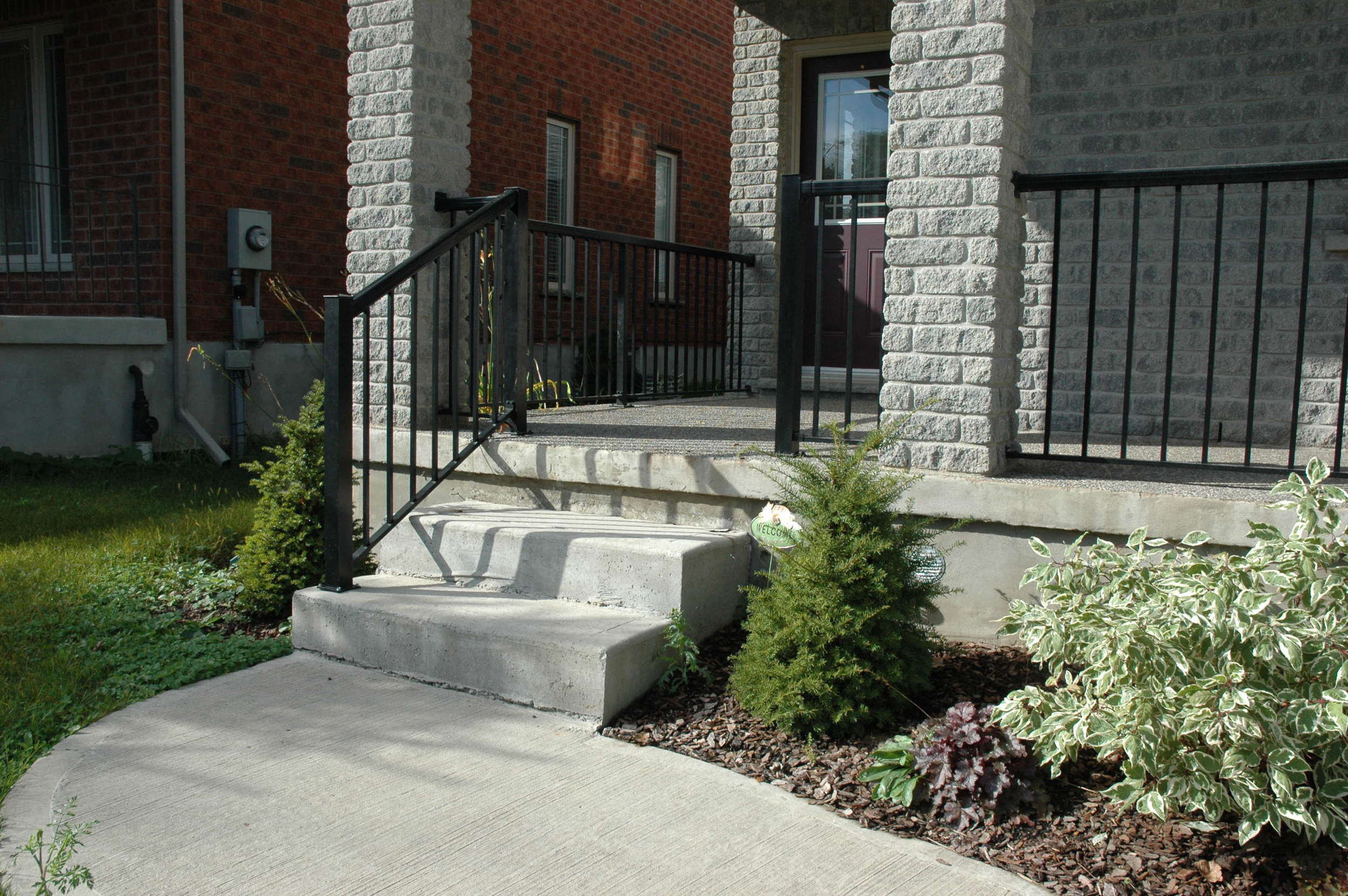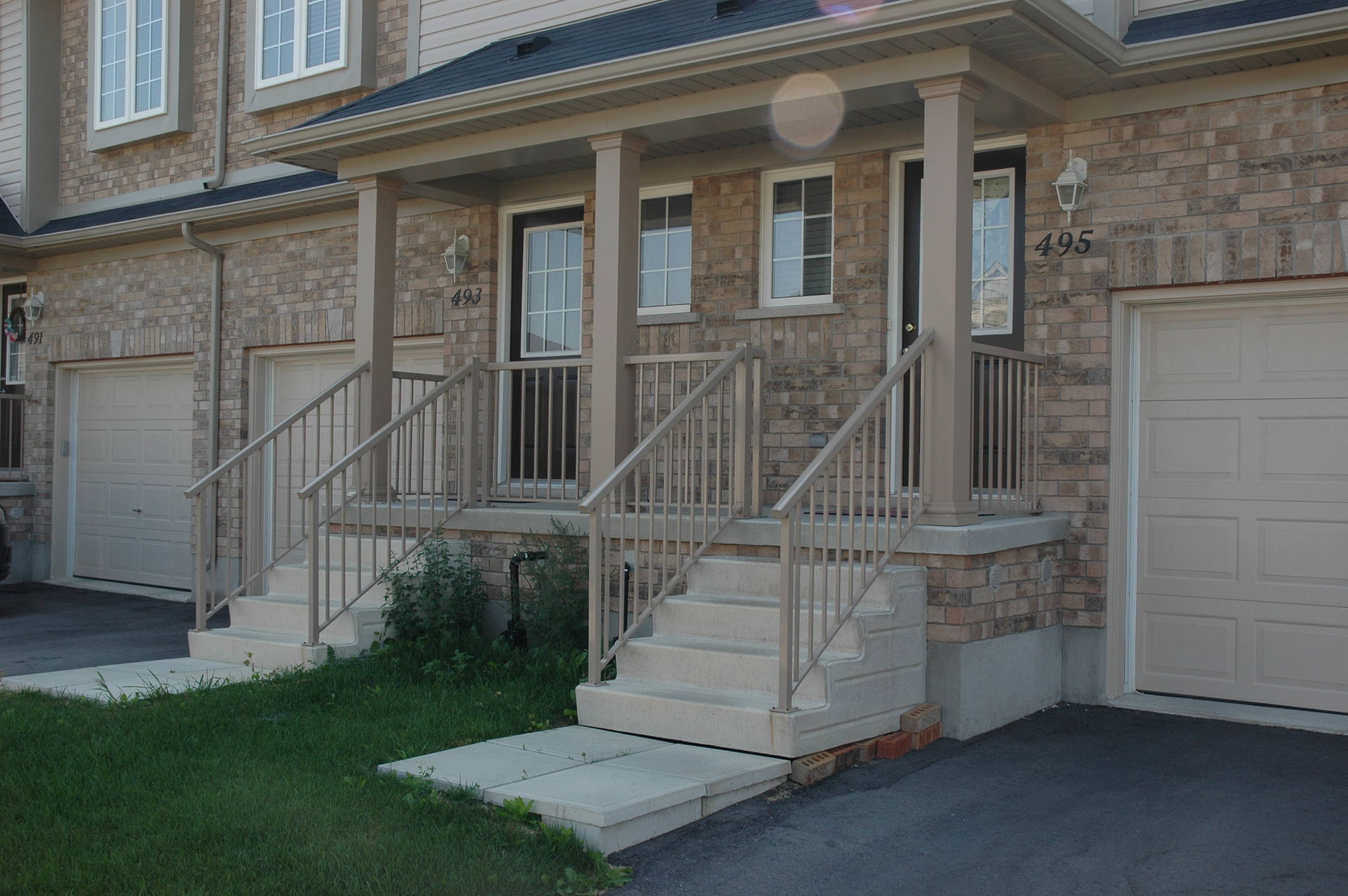 Commercial Decks and Porches
Heritage Design has built solid relationships with many of the region's top home builders. Our experienced deck crews can take care of any ground level and walkout decks, exterior stairs and porch posts and railings required in your development.
Commercial clients need dependable installers, quality materials and competitive prices. Heritage Design offers all of that, along with top notch service and friendly staff. Give us a call or send us an email with your project details and get the ball rolling.
free onsite estimates
Contact us today to set up your free onsite estimate. Our experienced staff would be happy to help you create the backyard of your dreams.