Railings...hard to picket just one.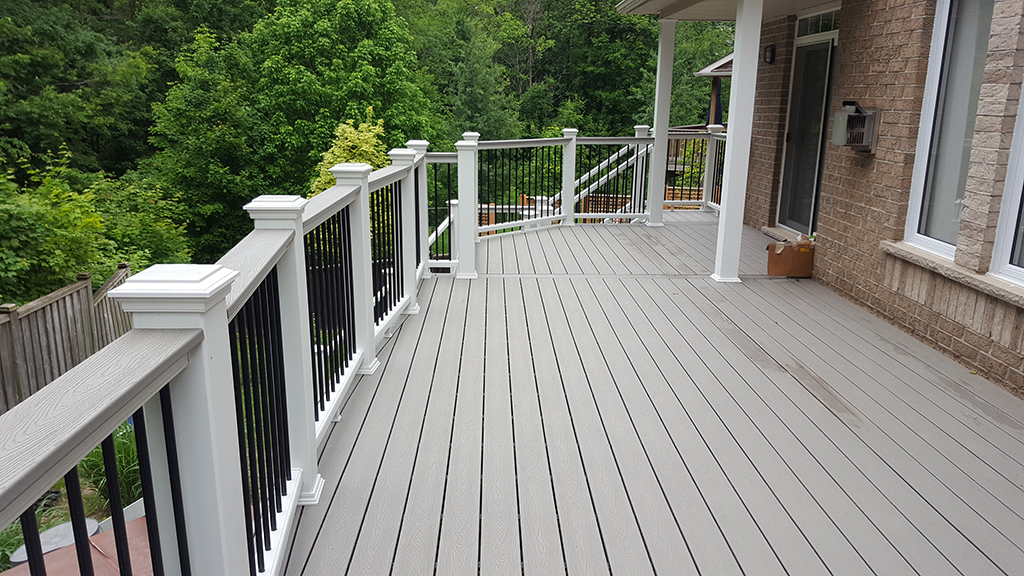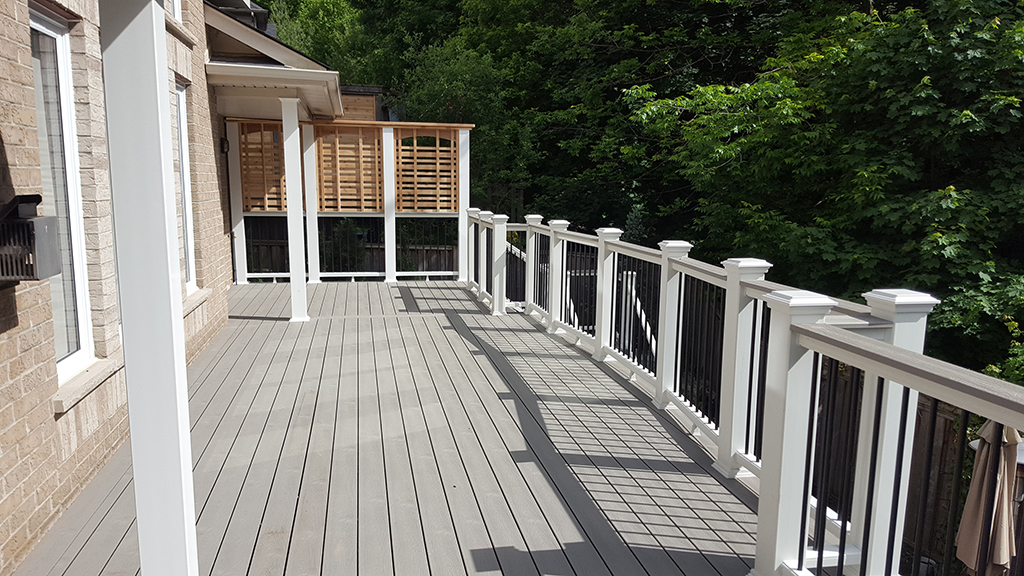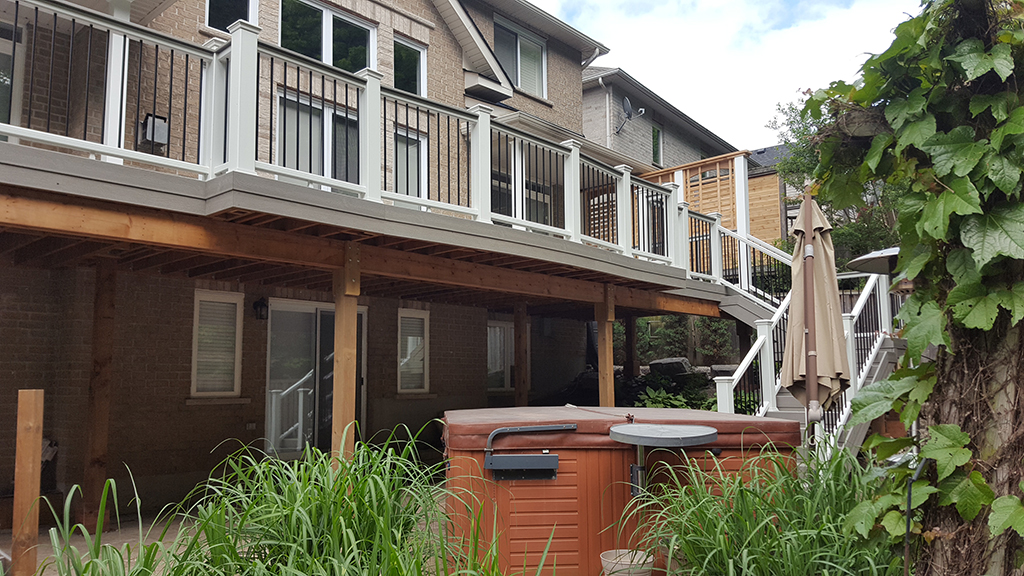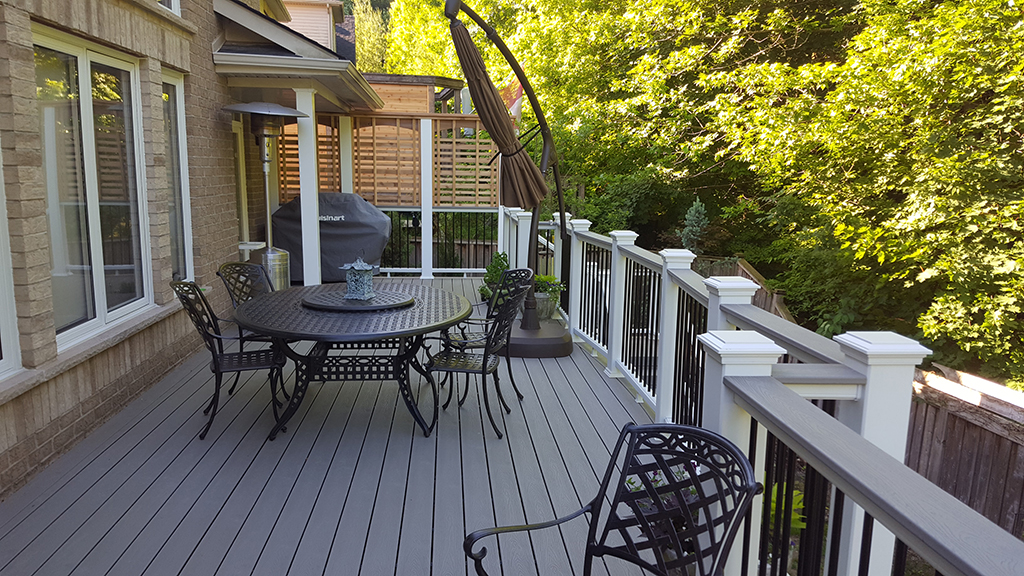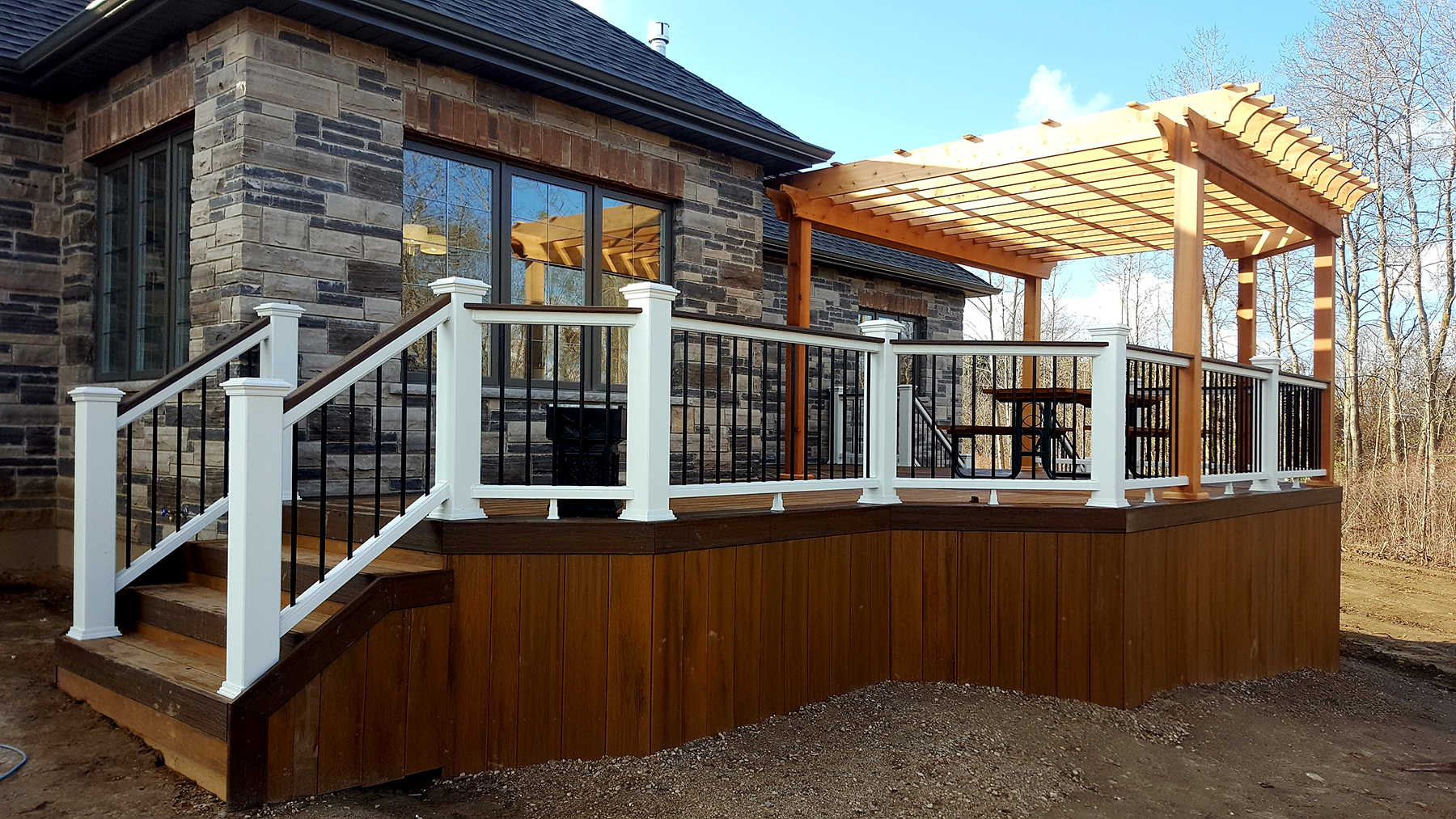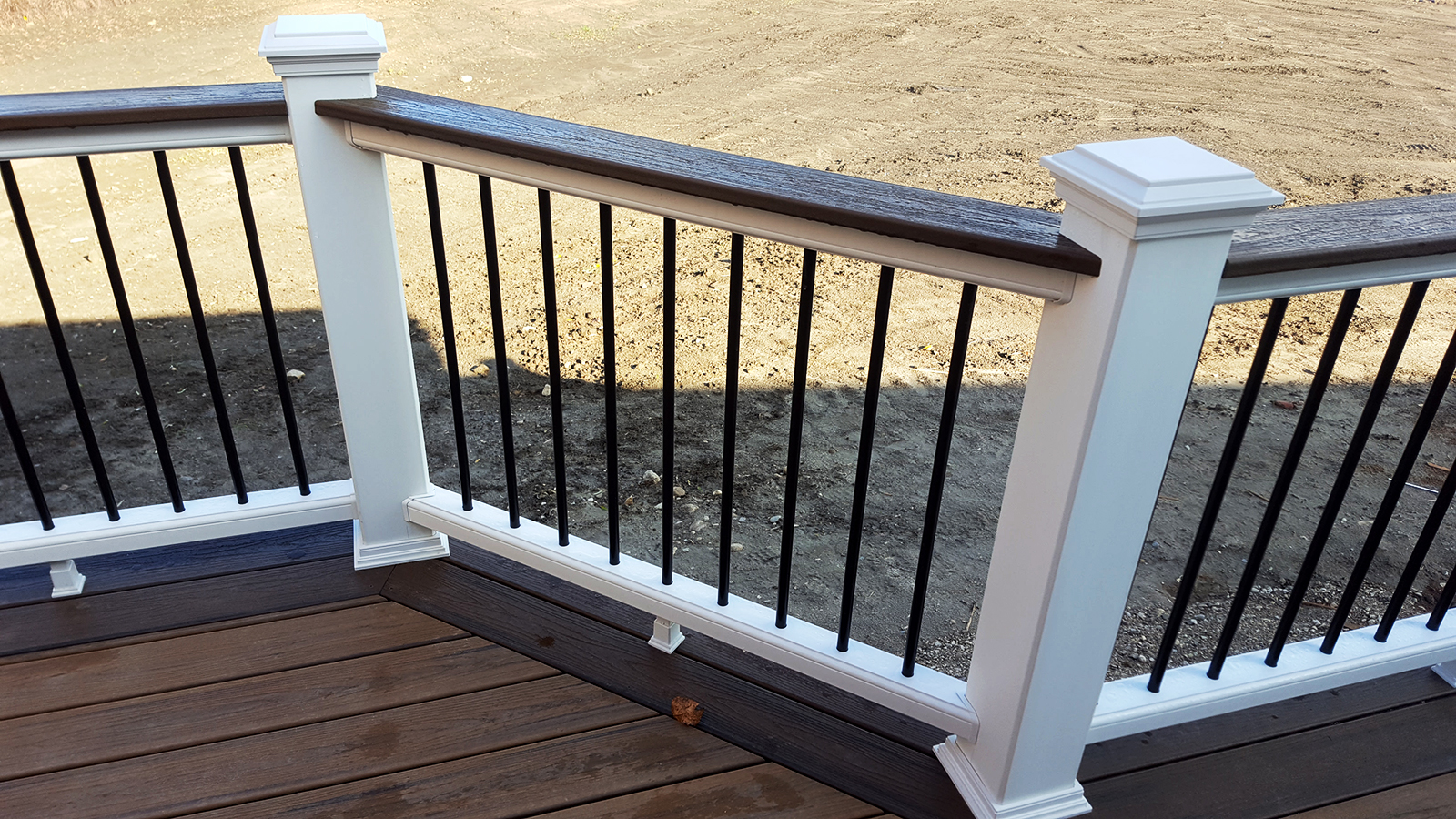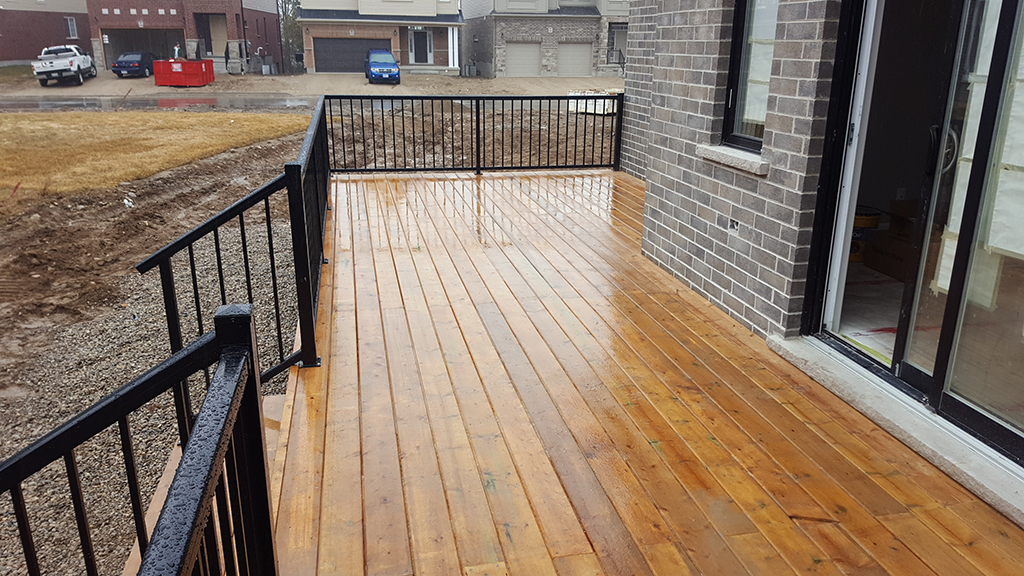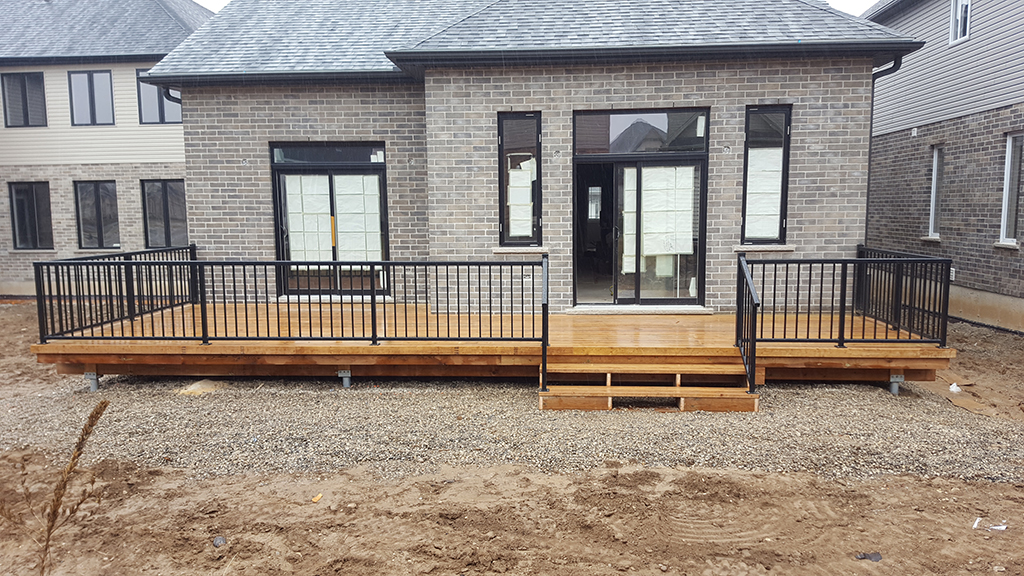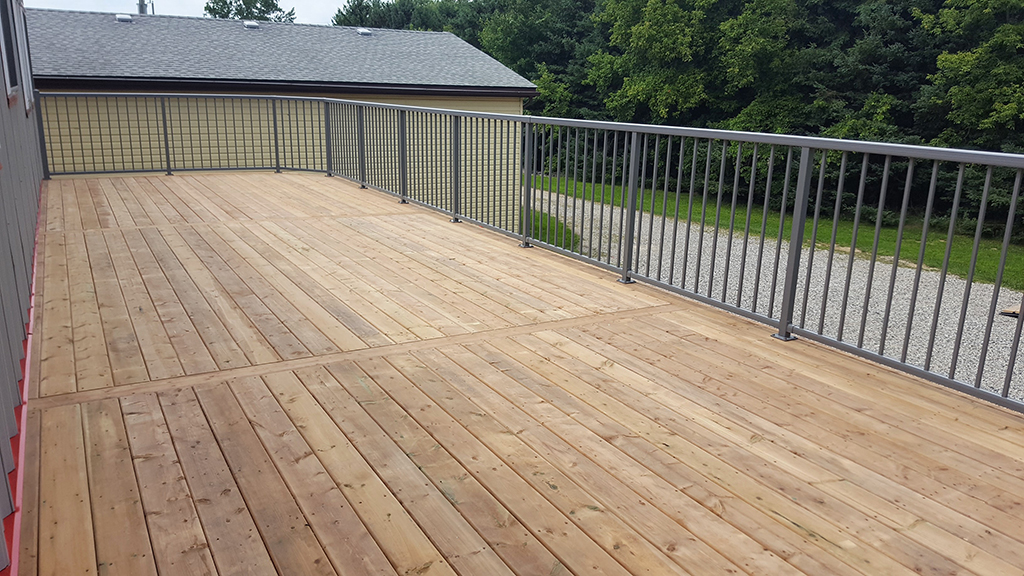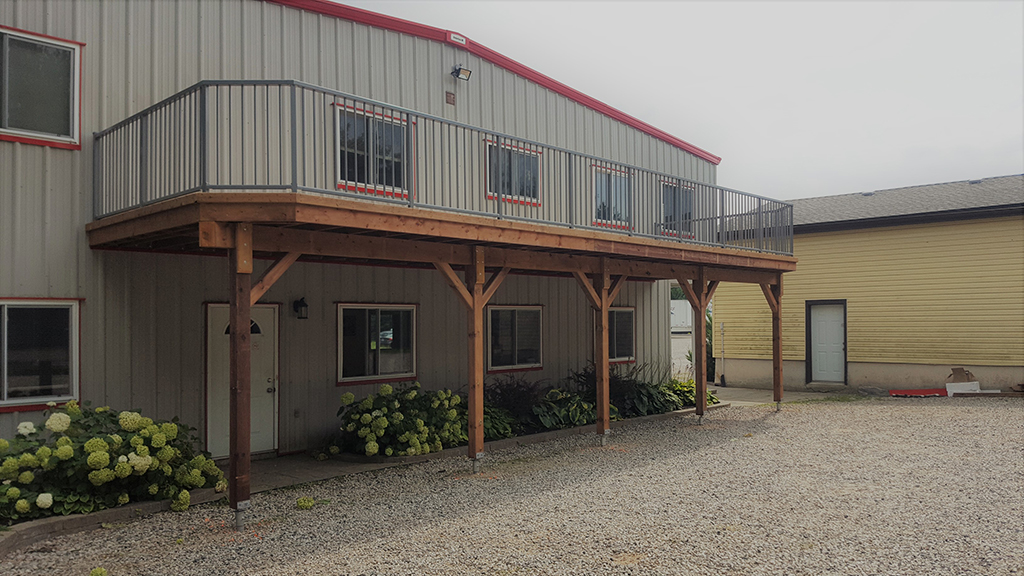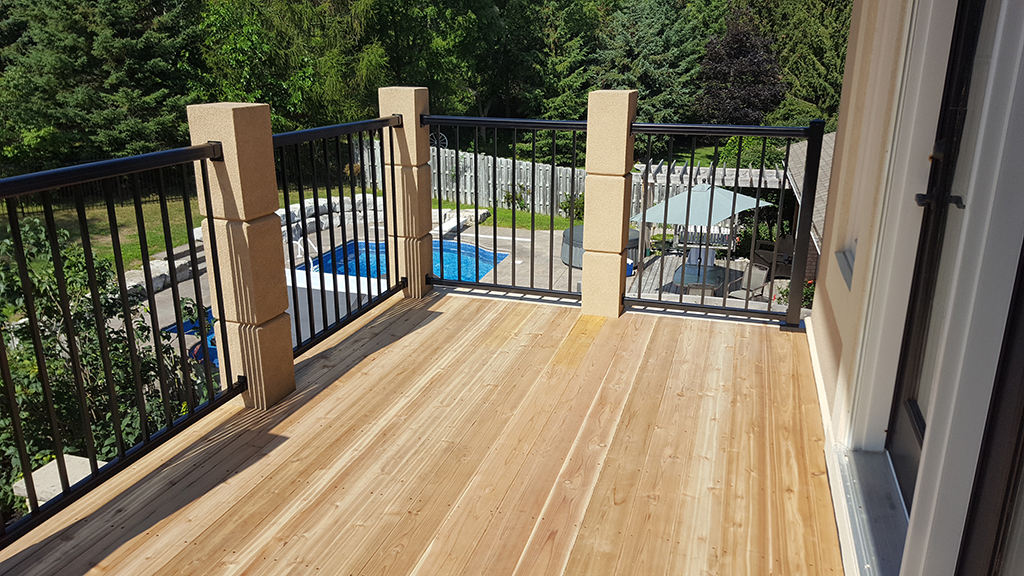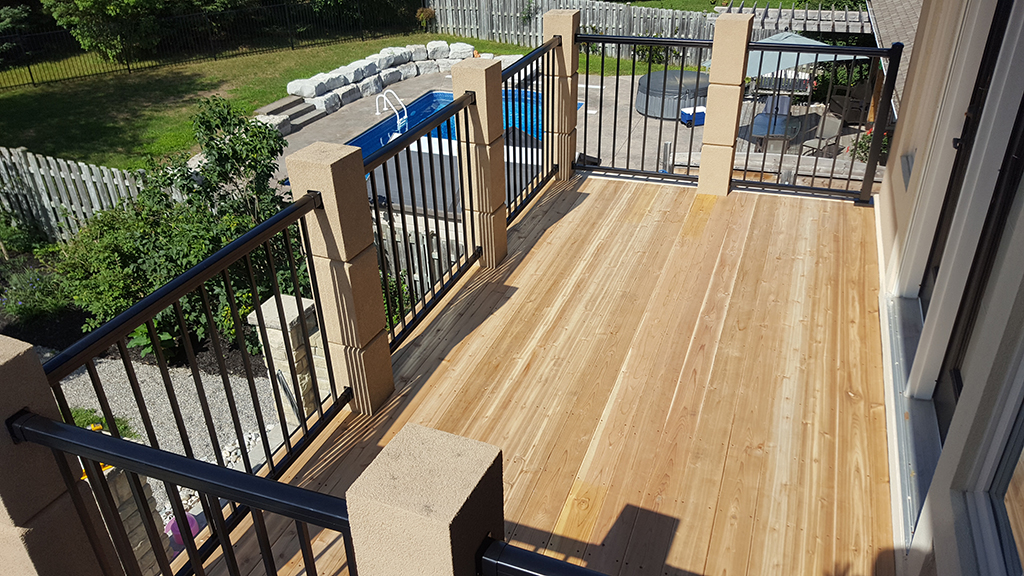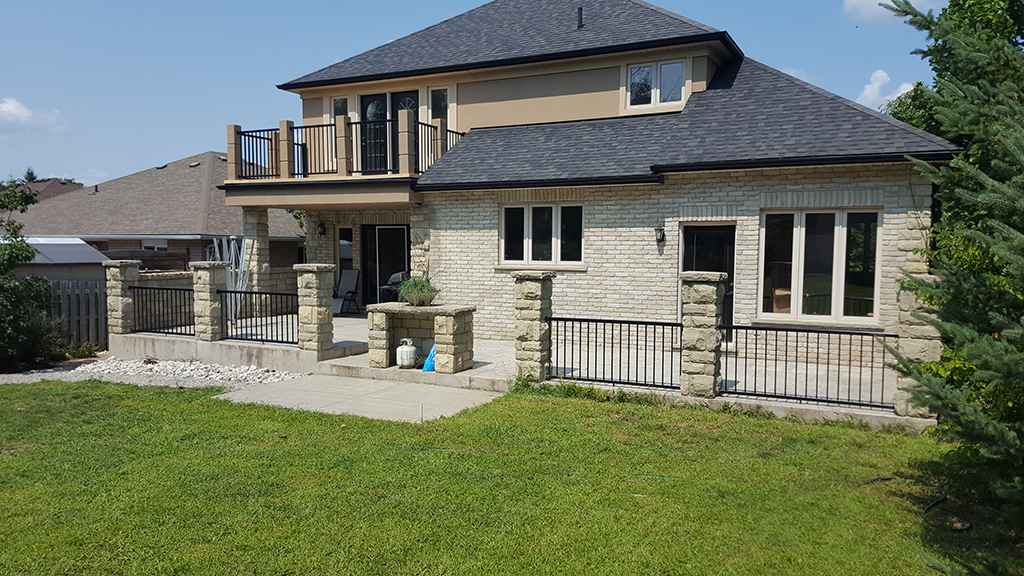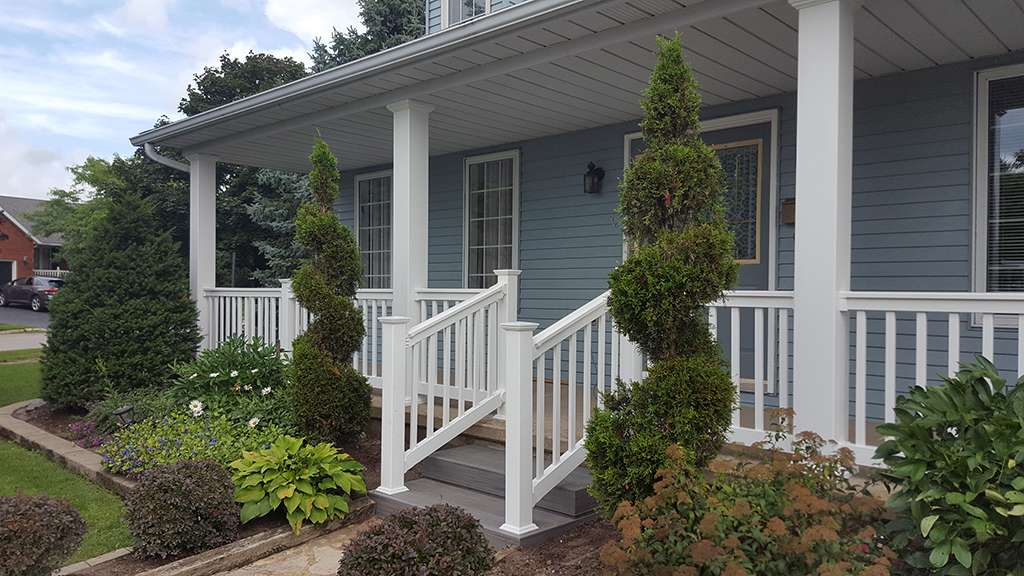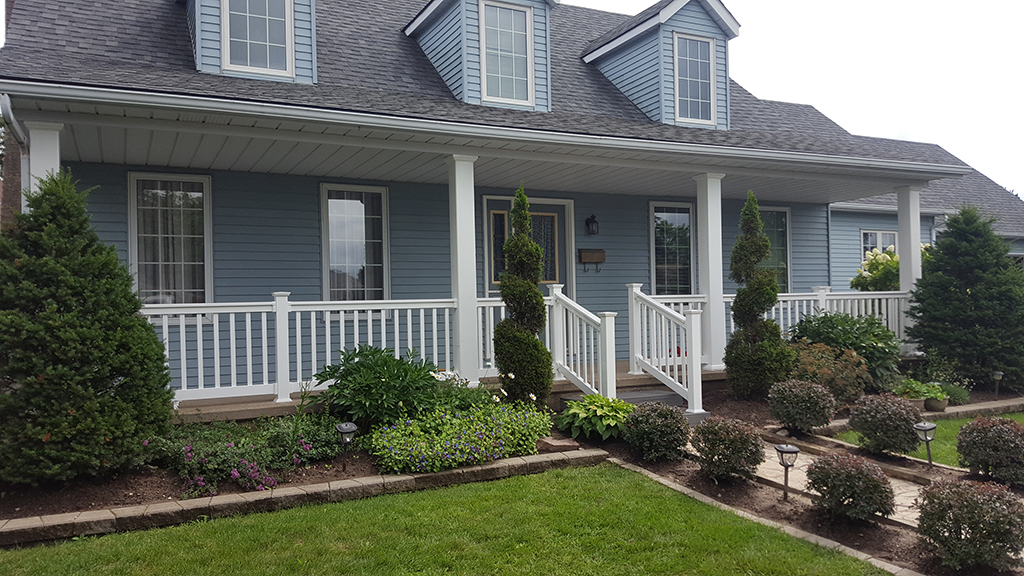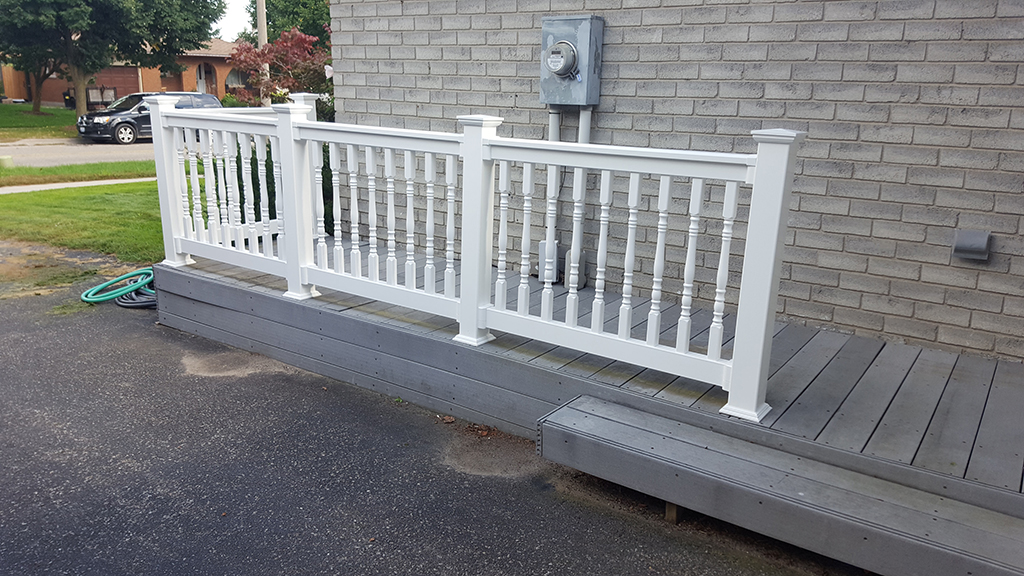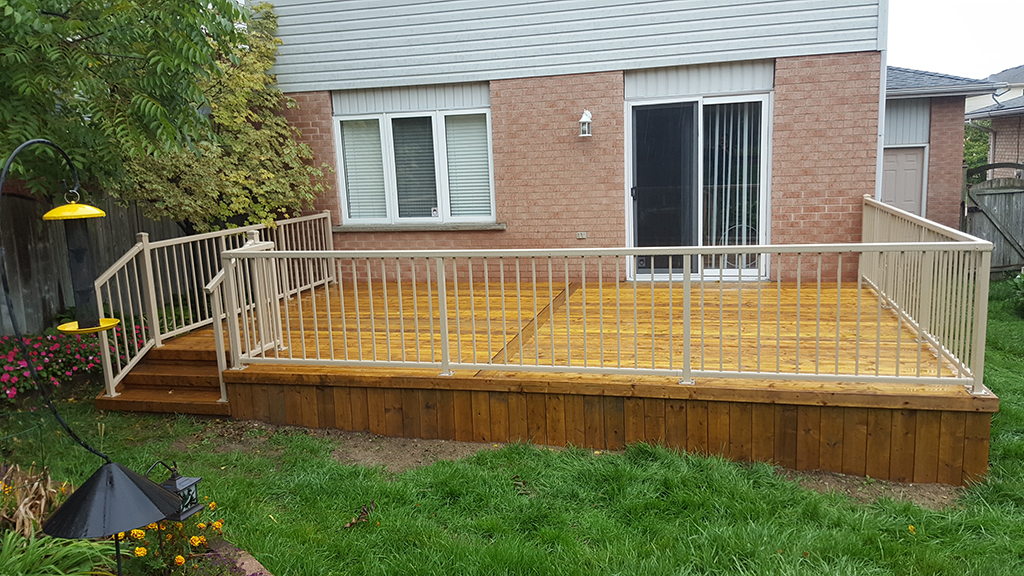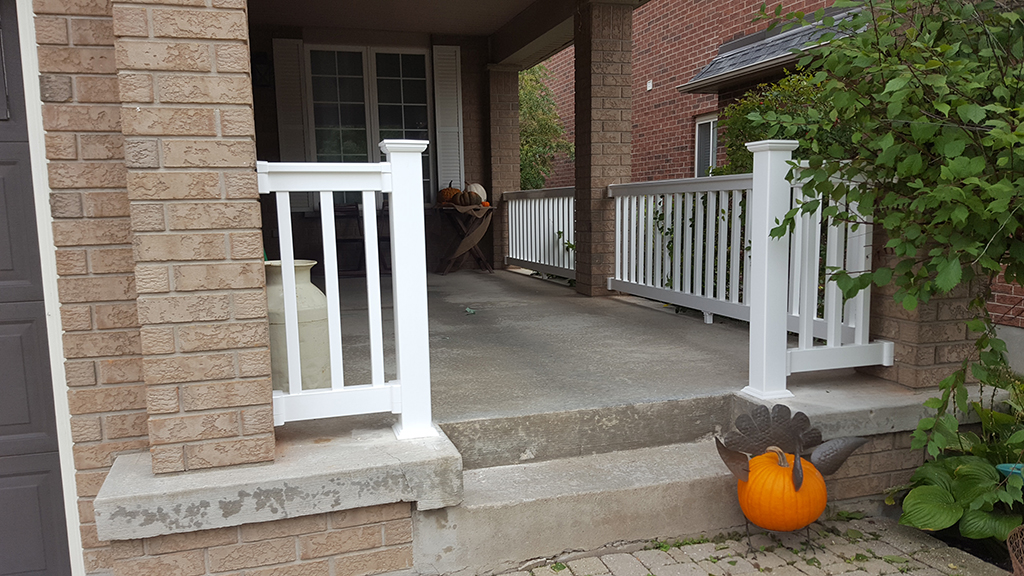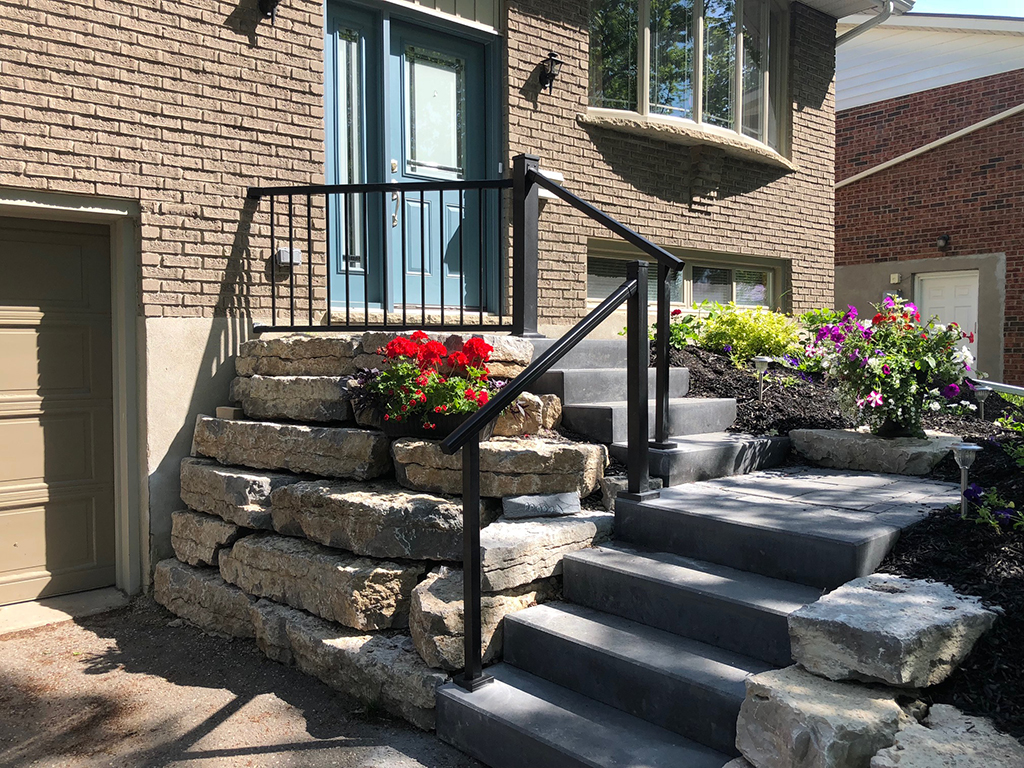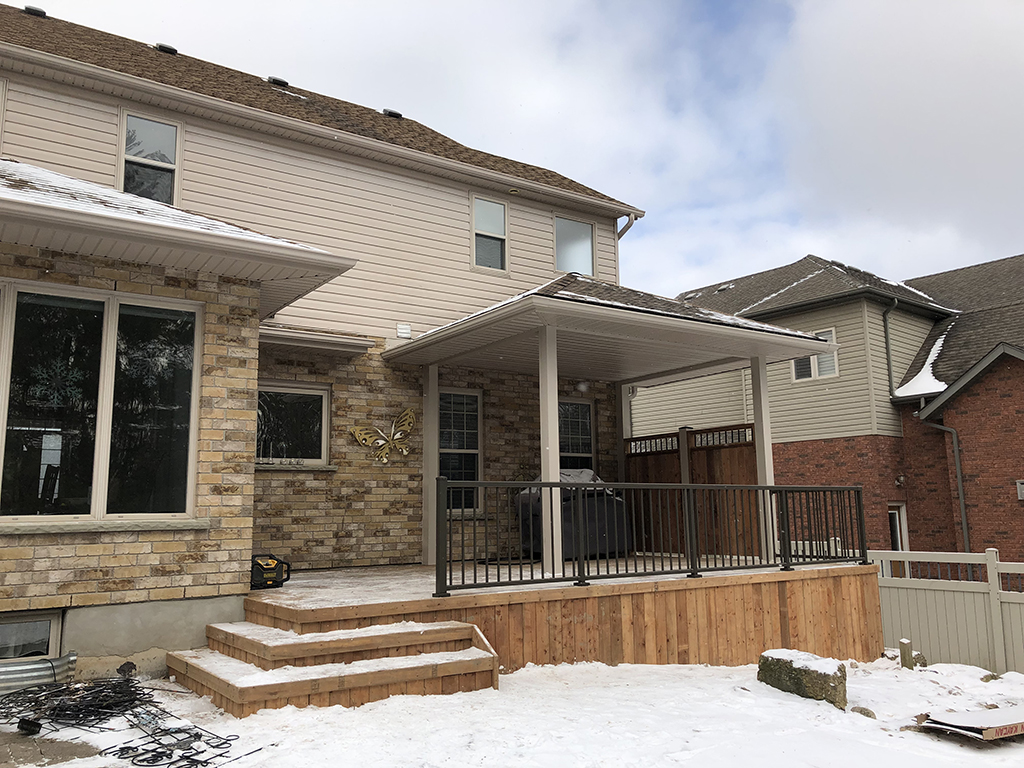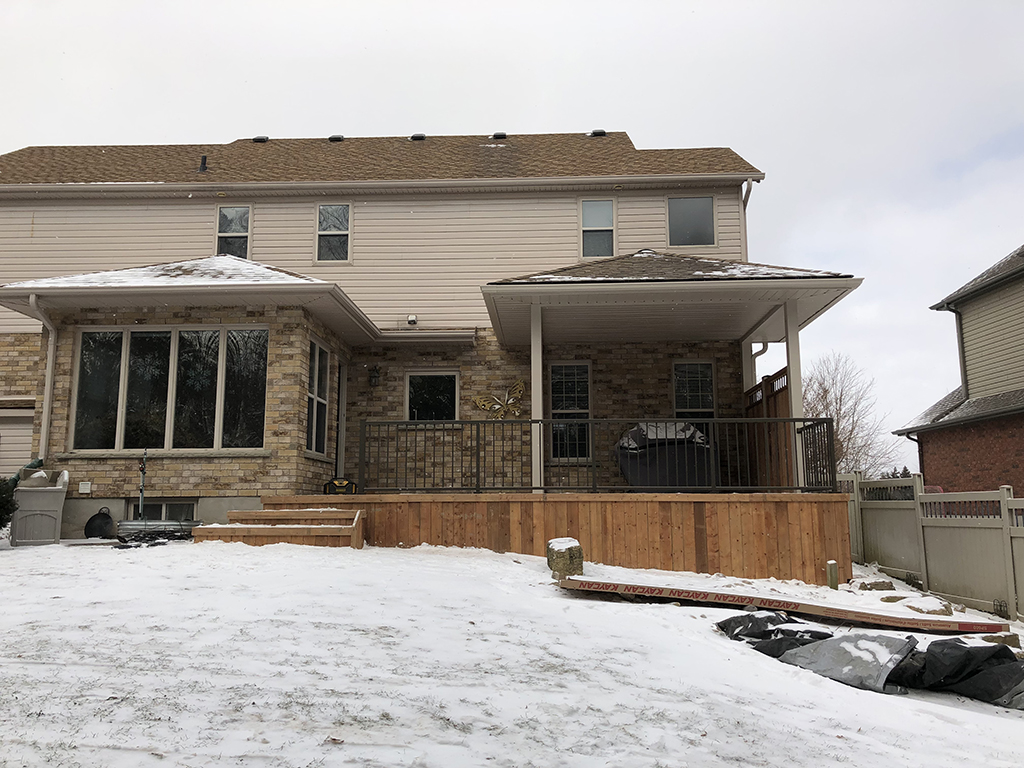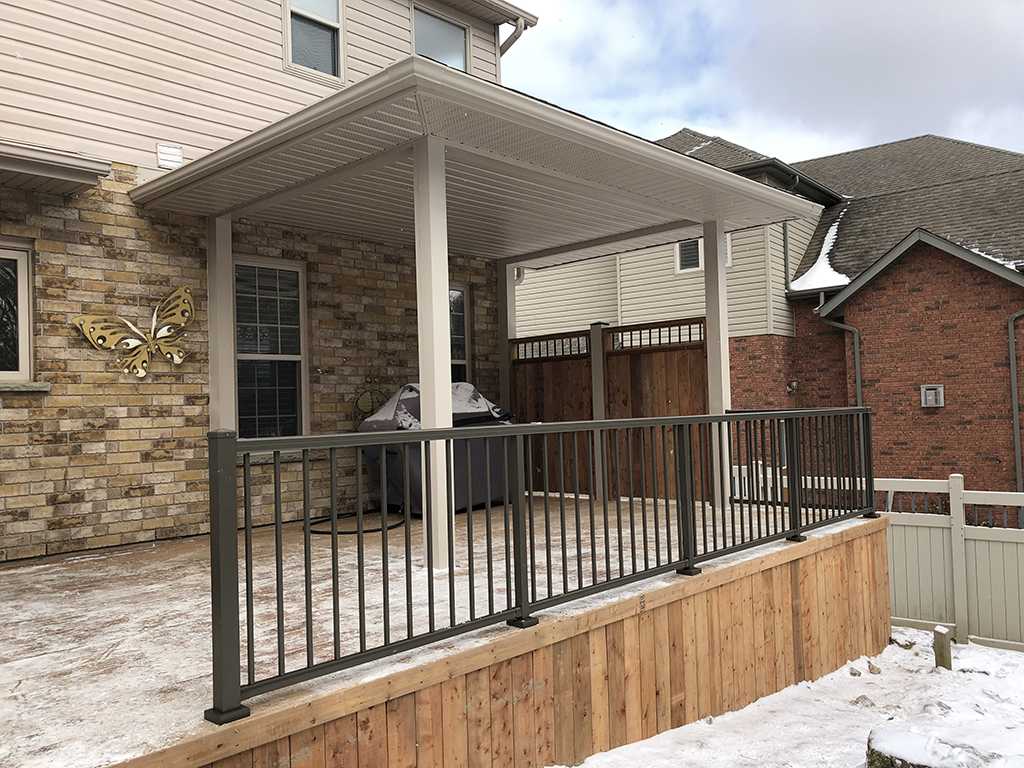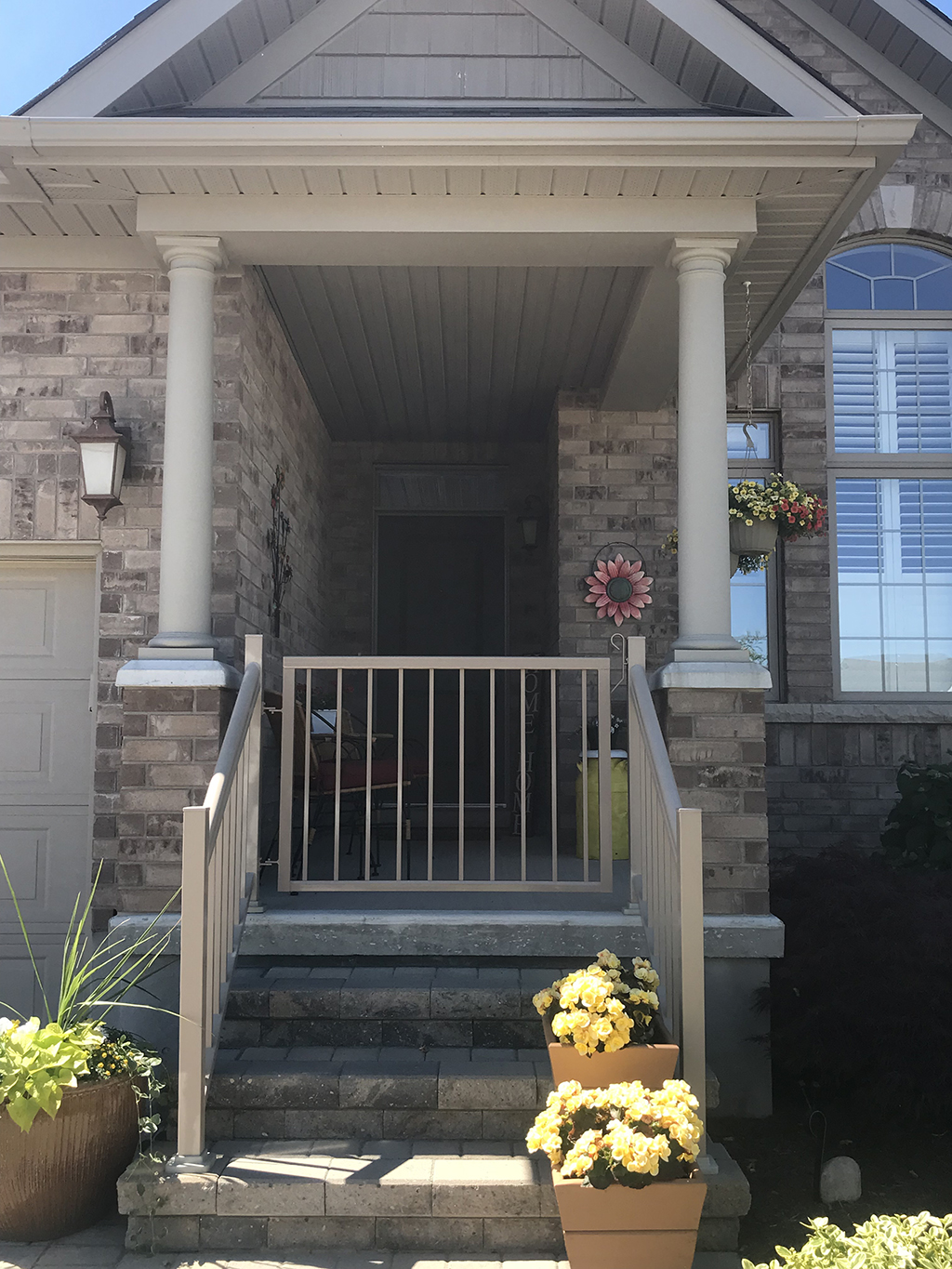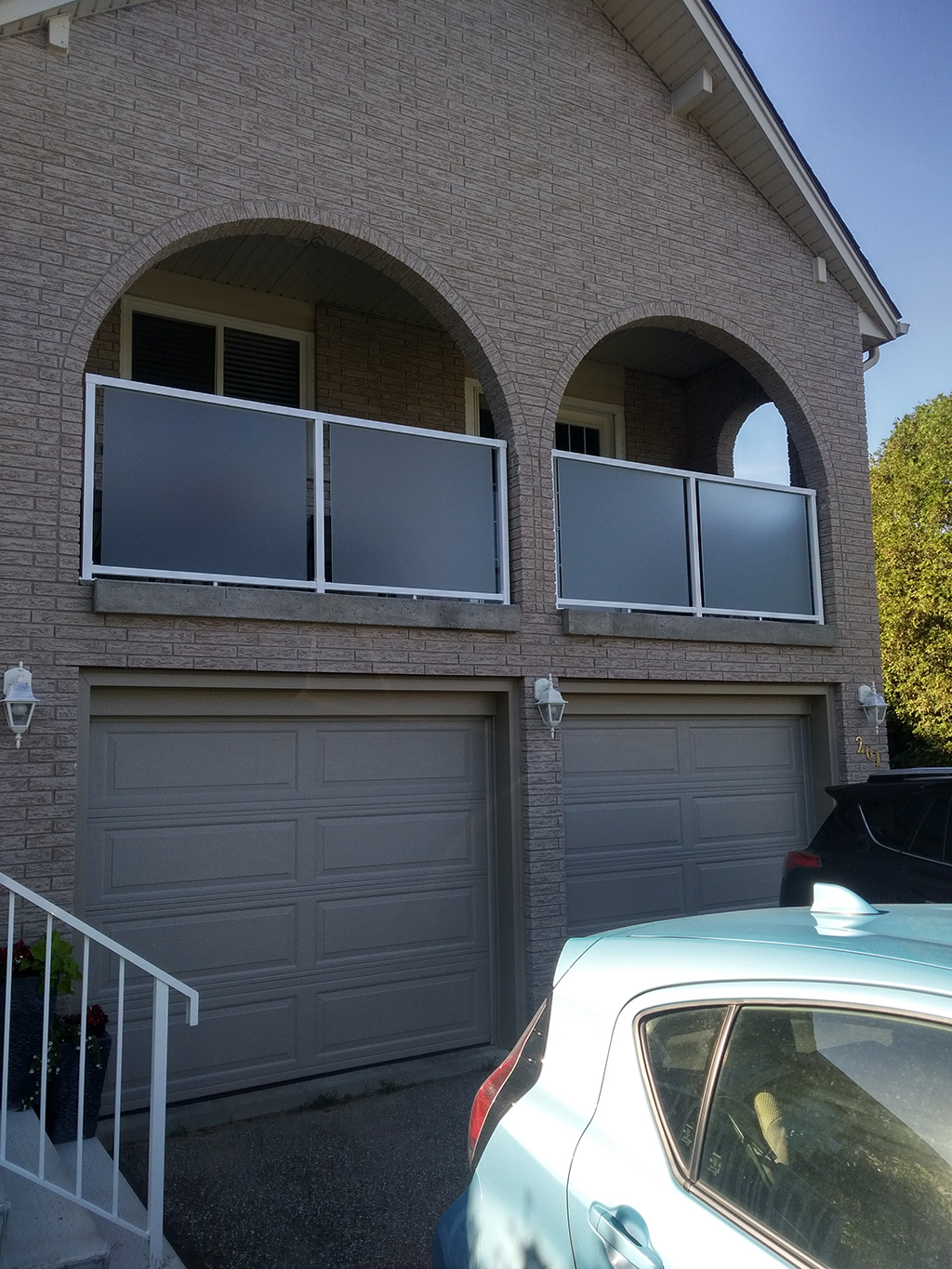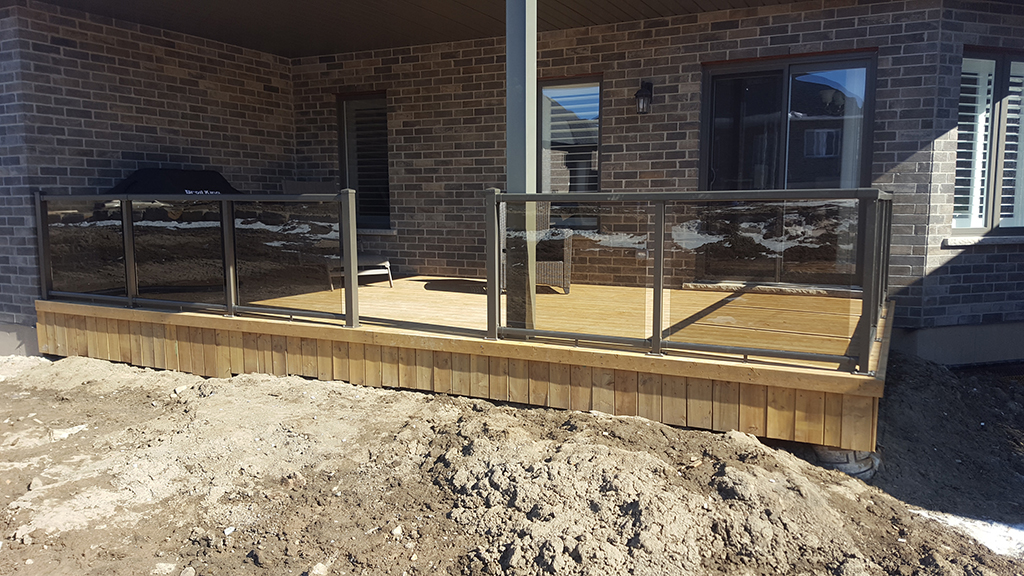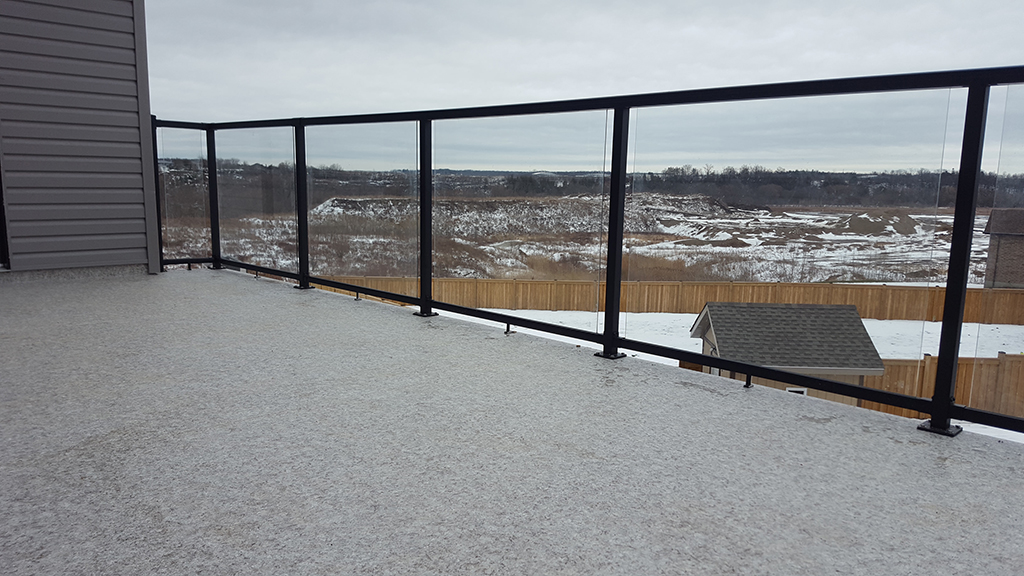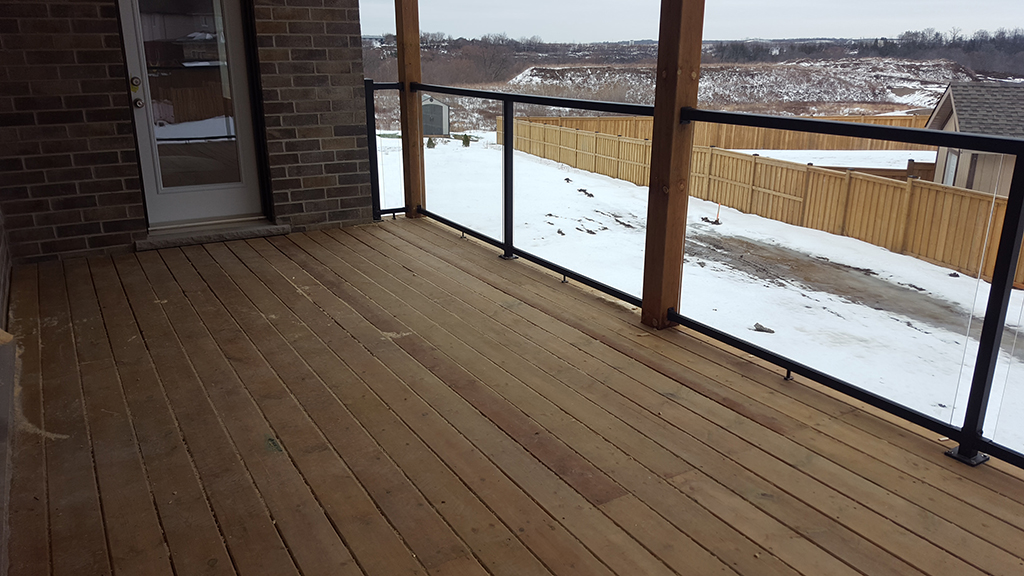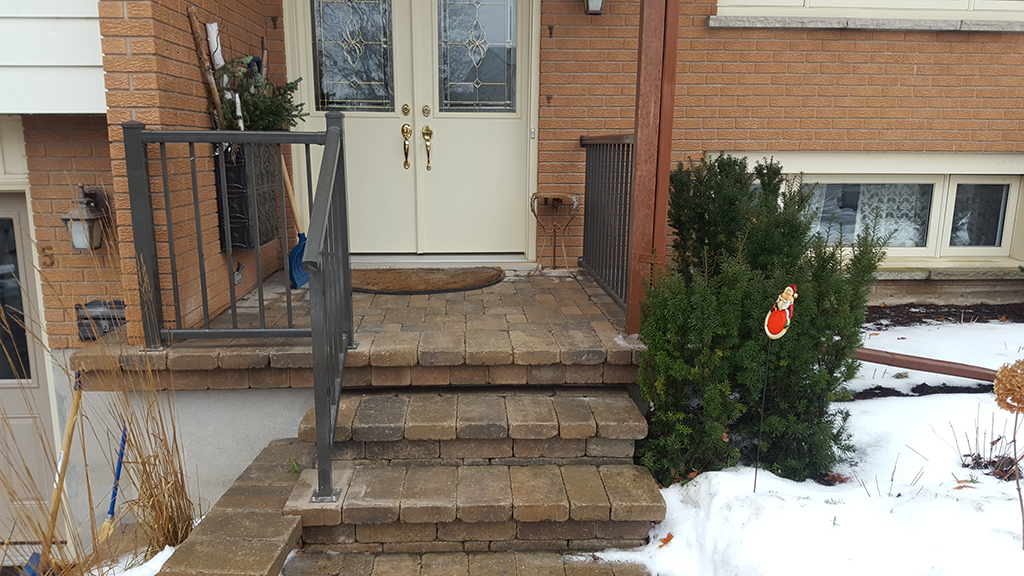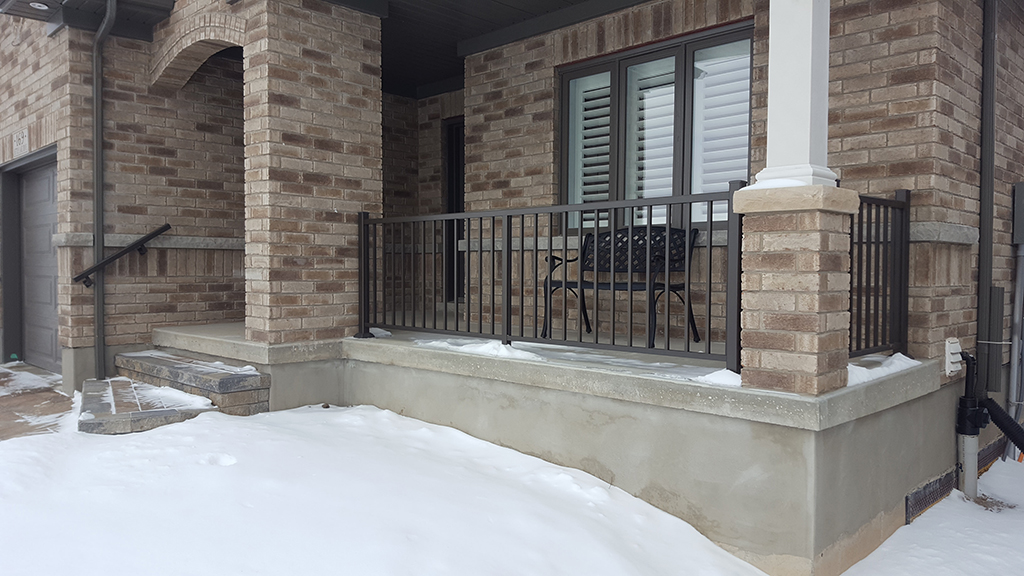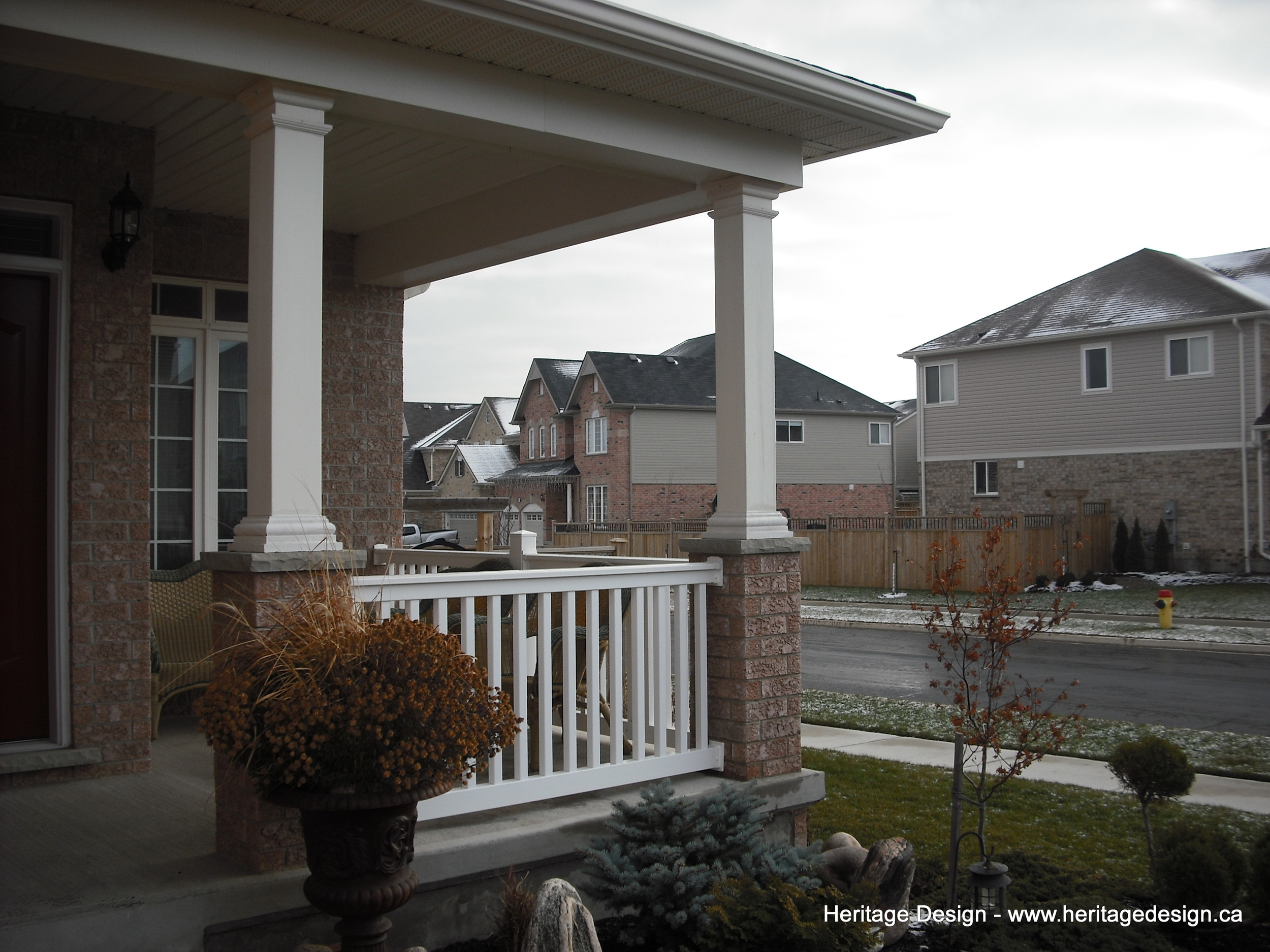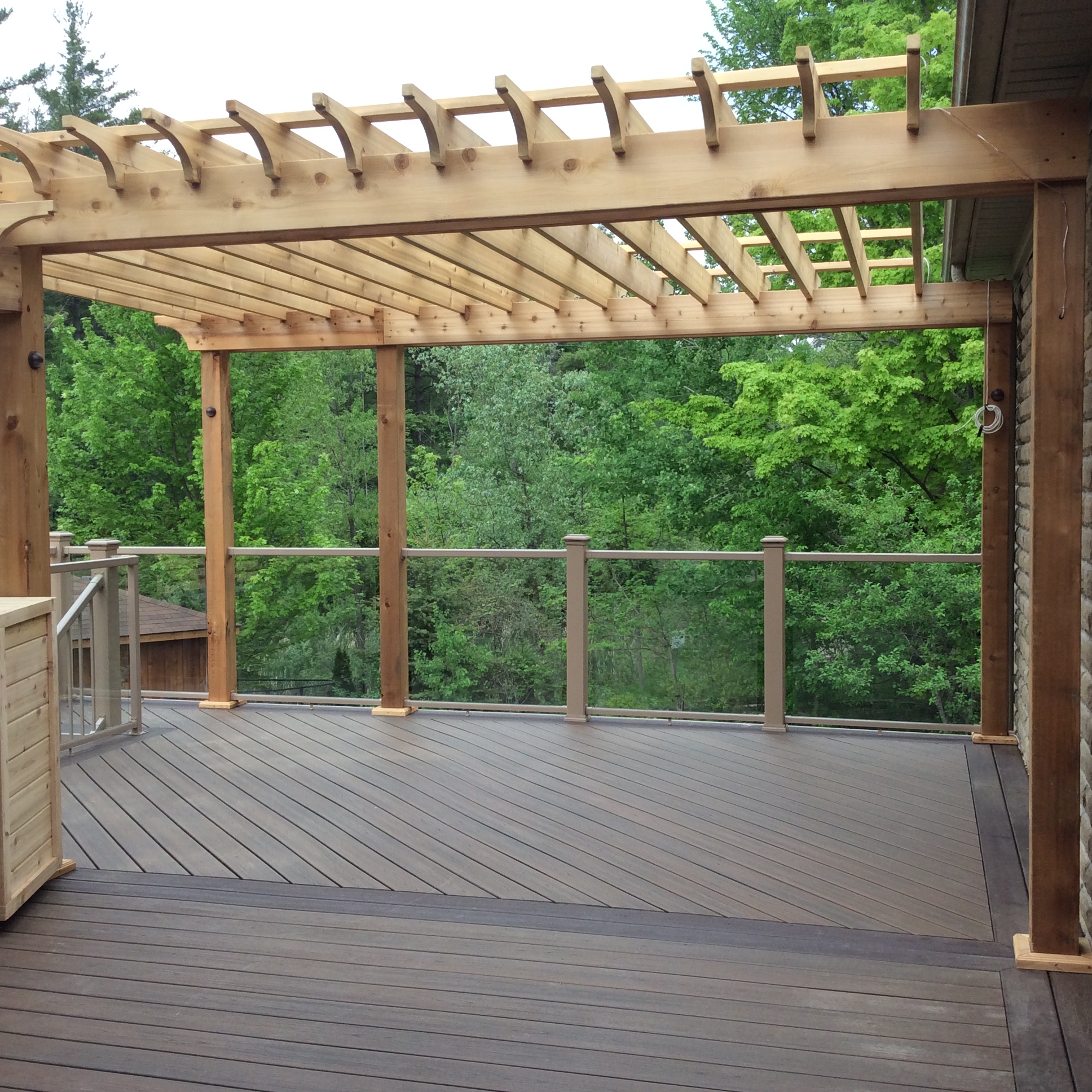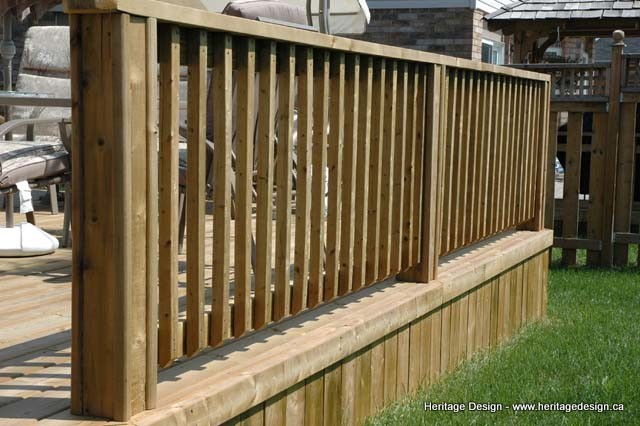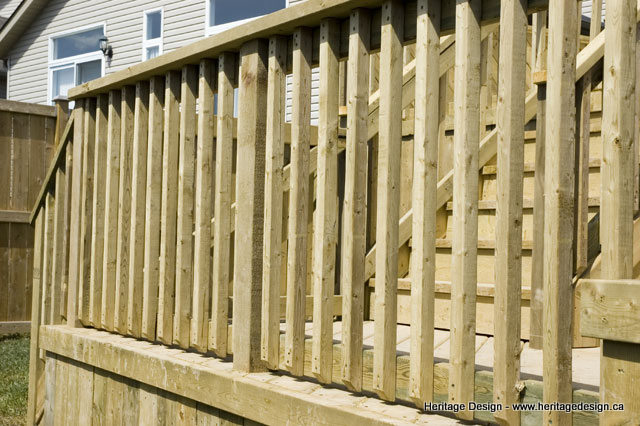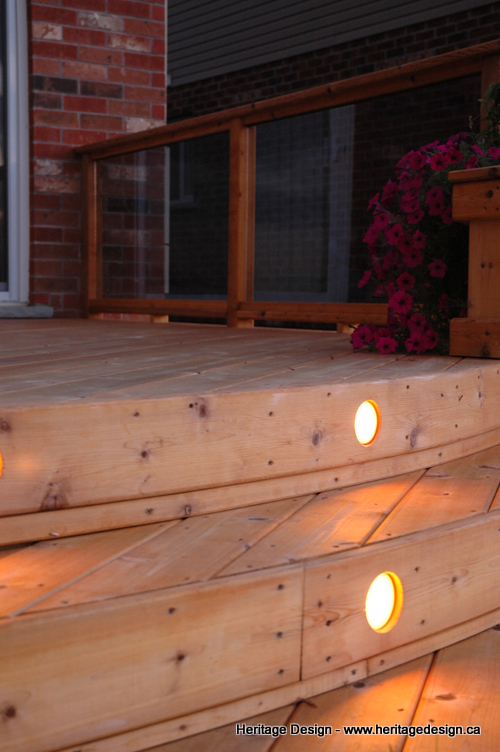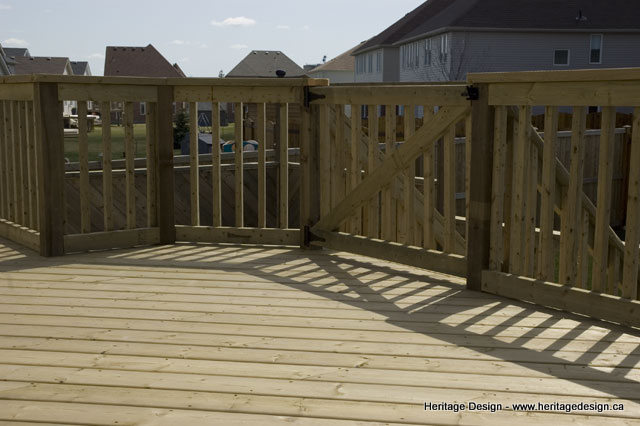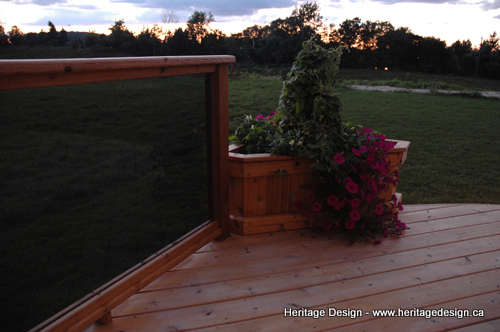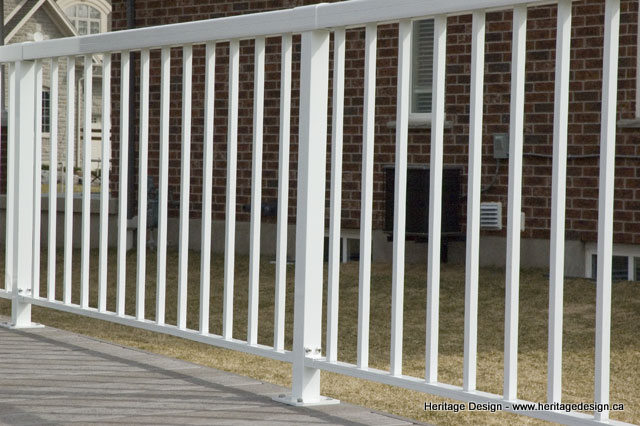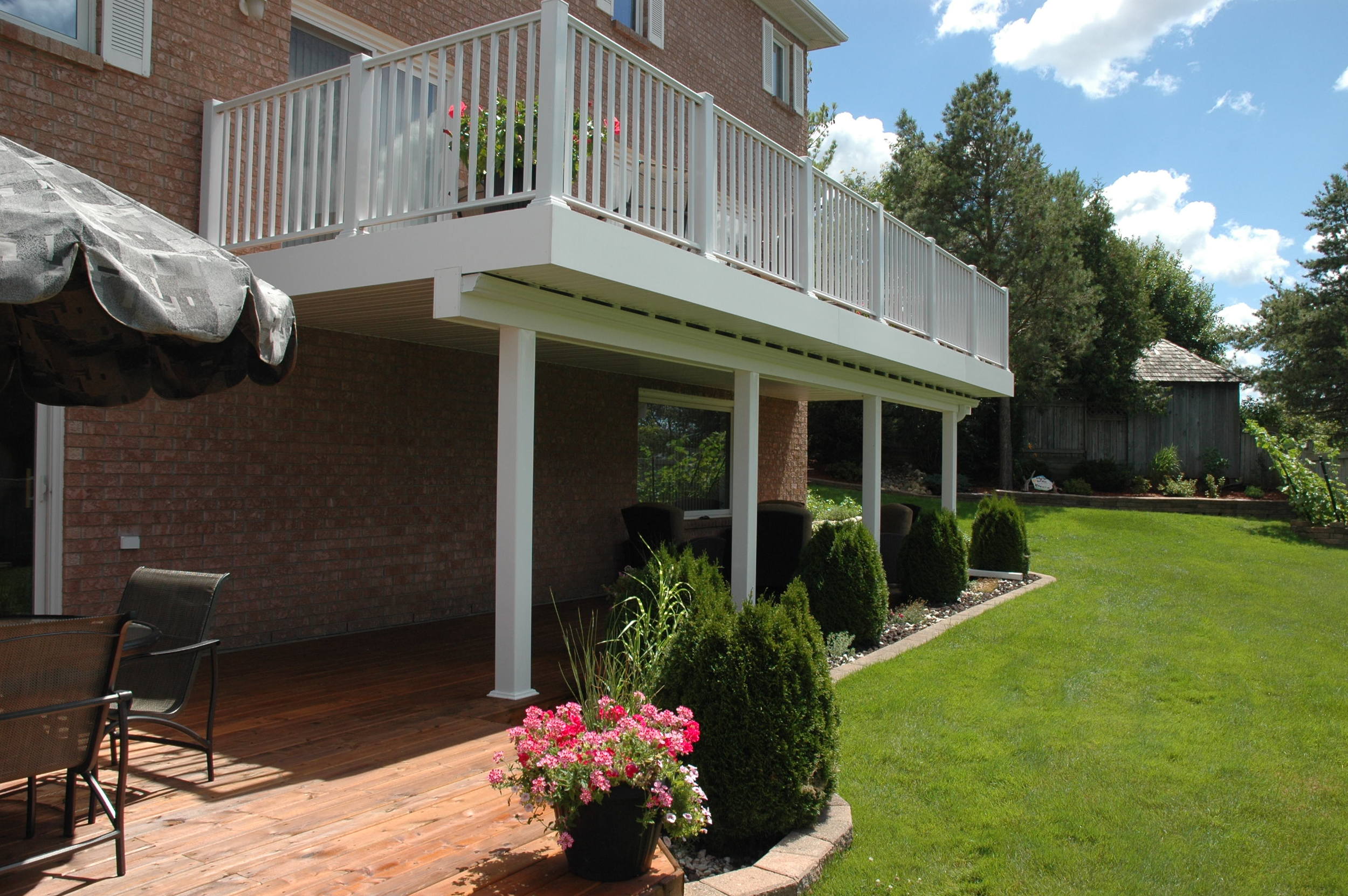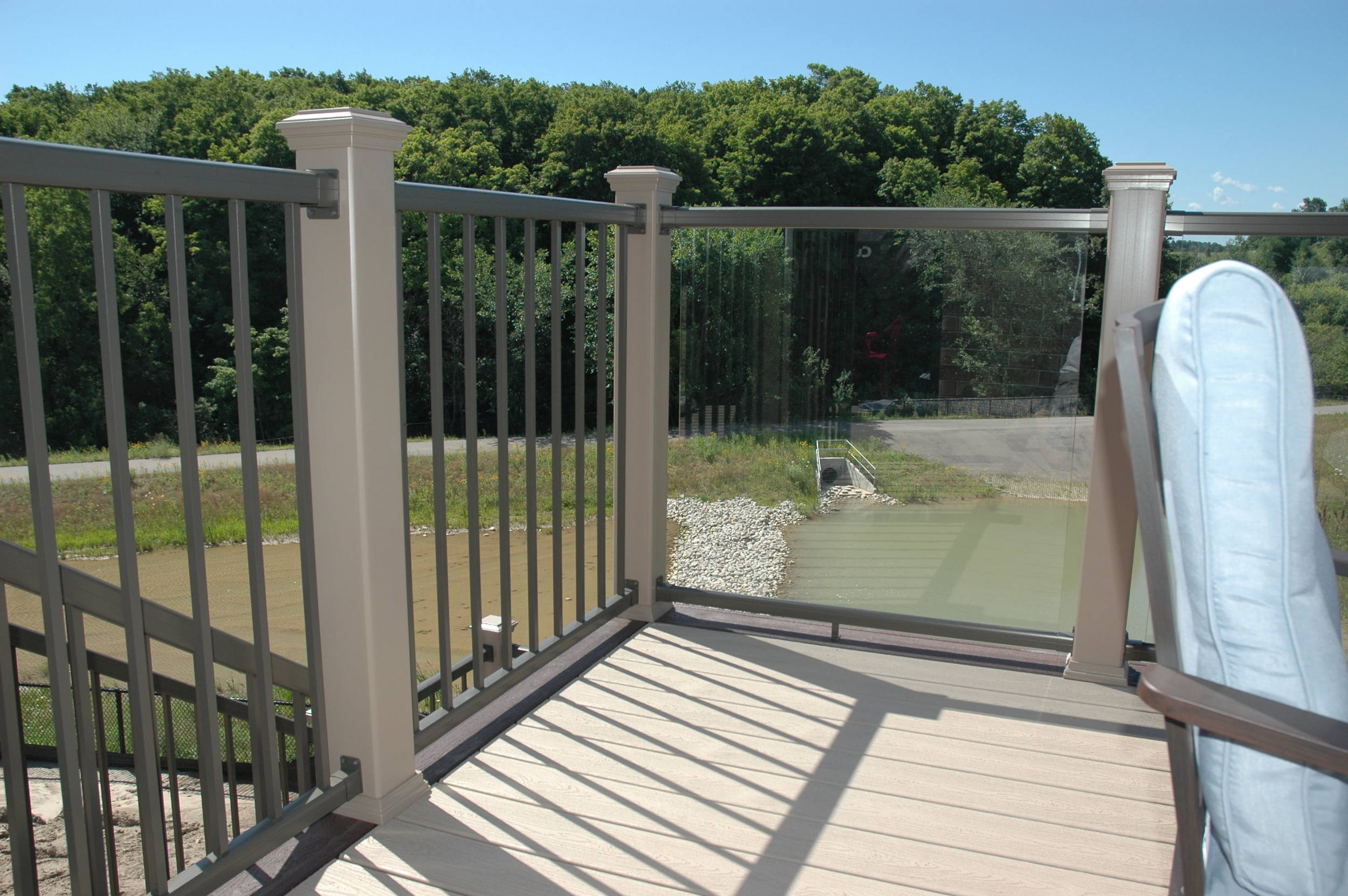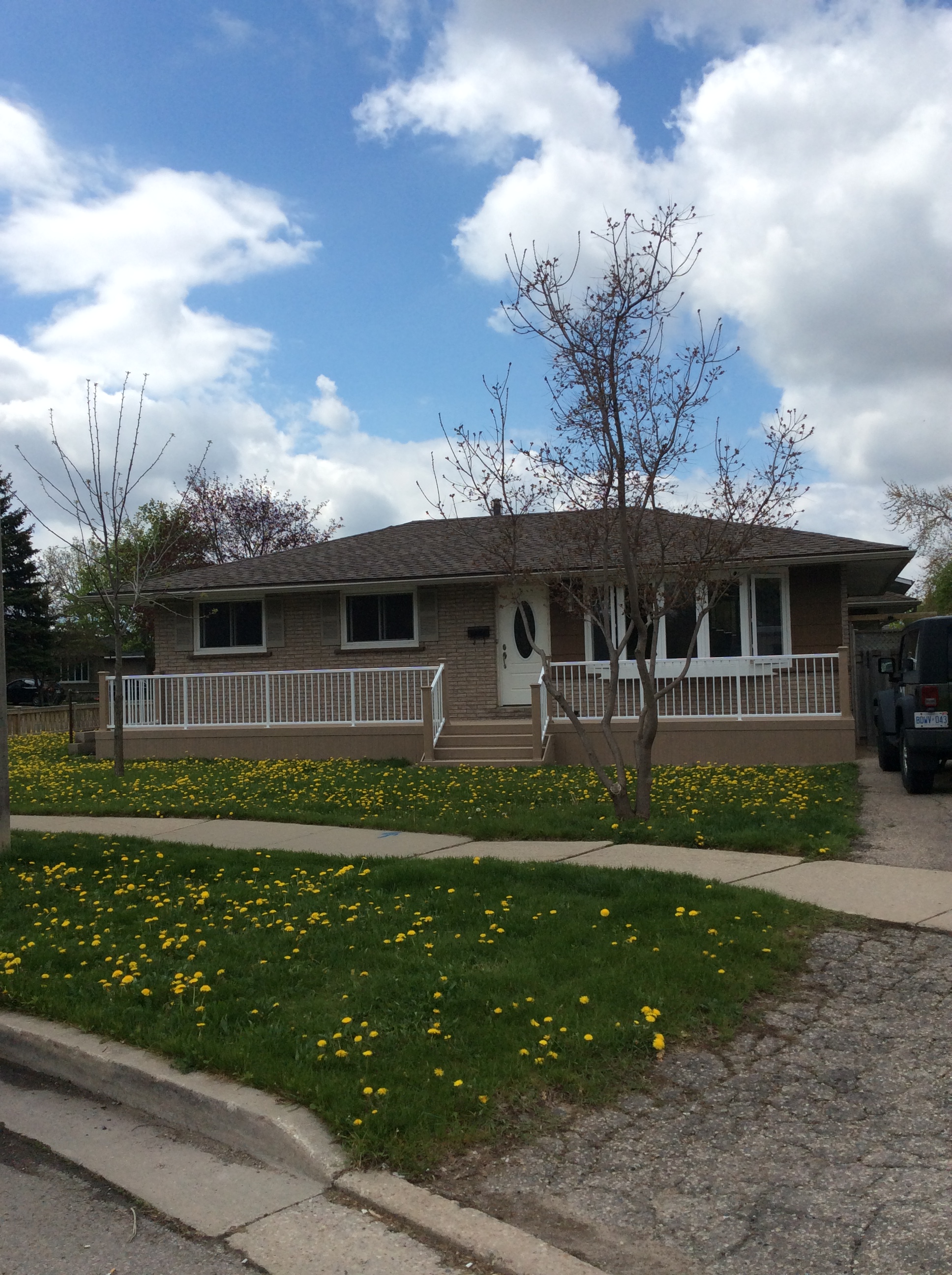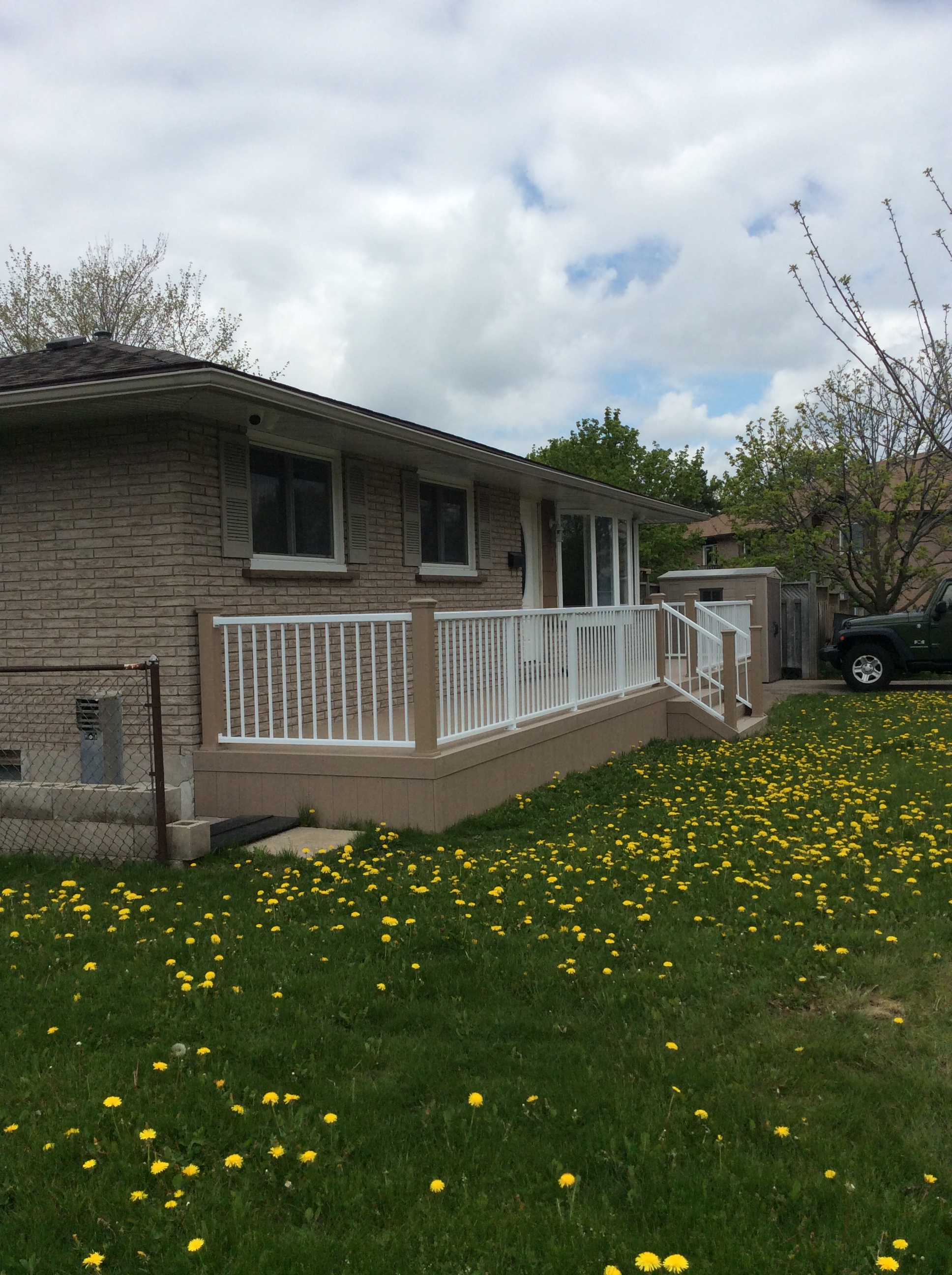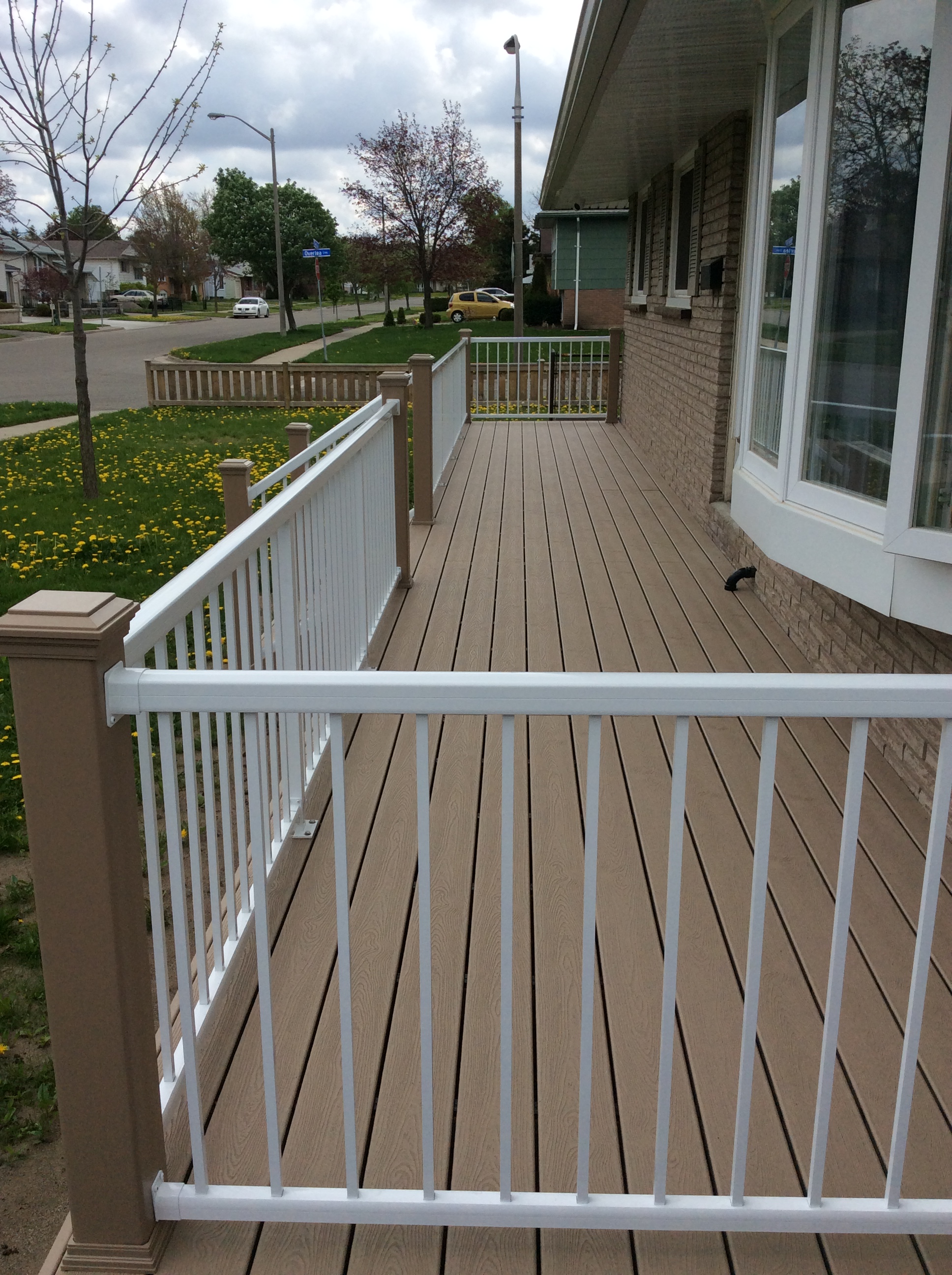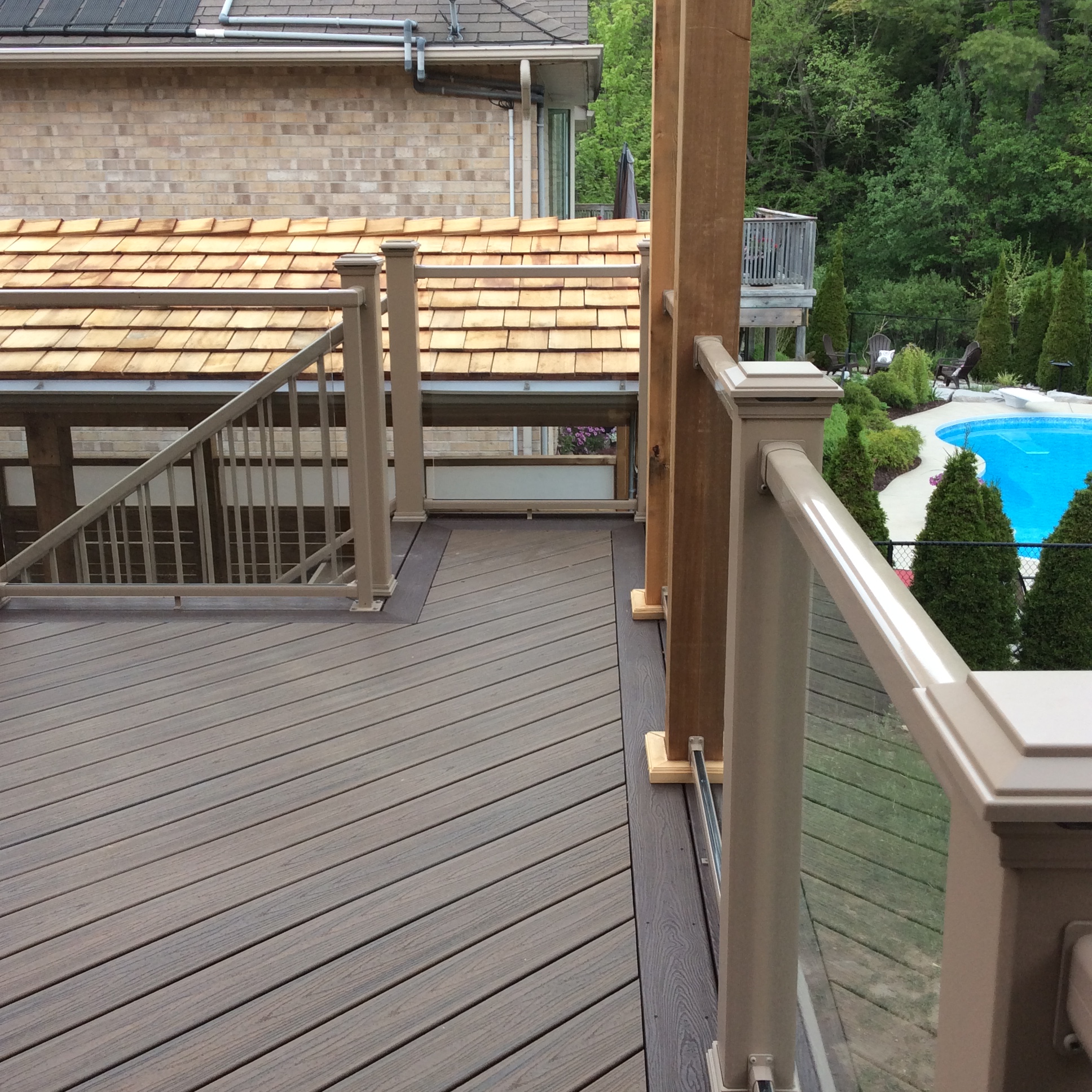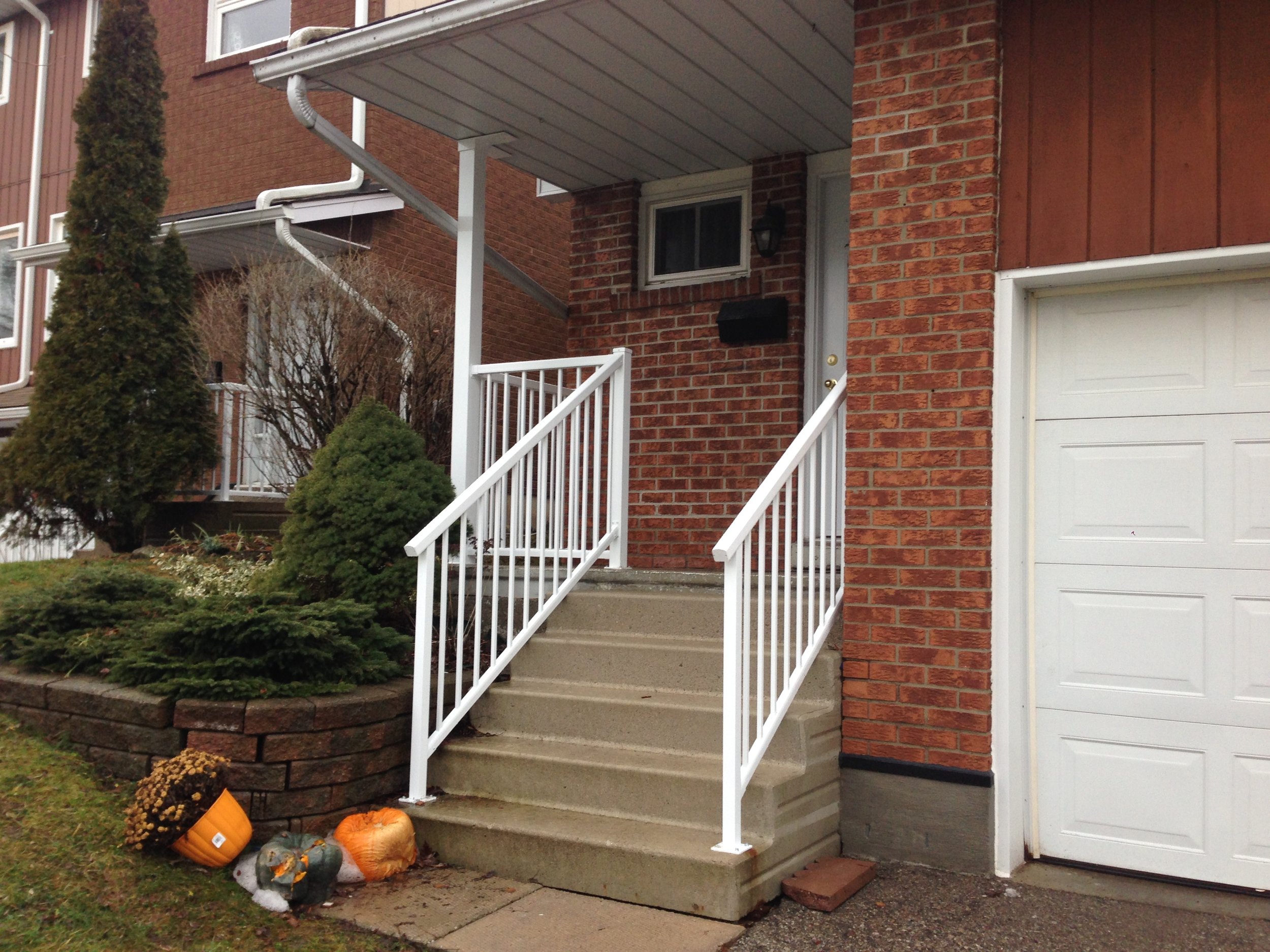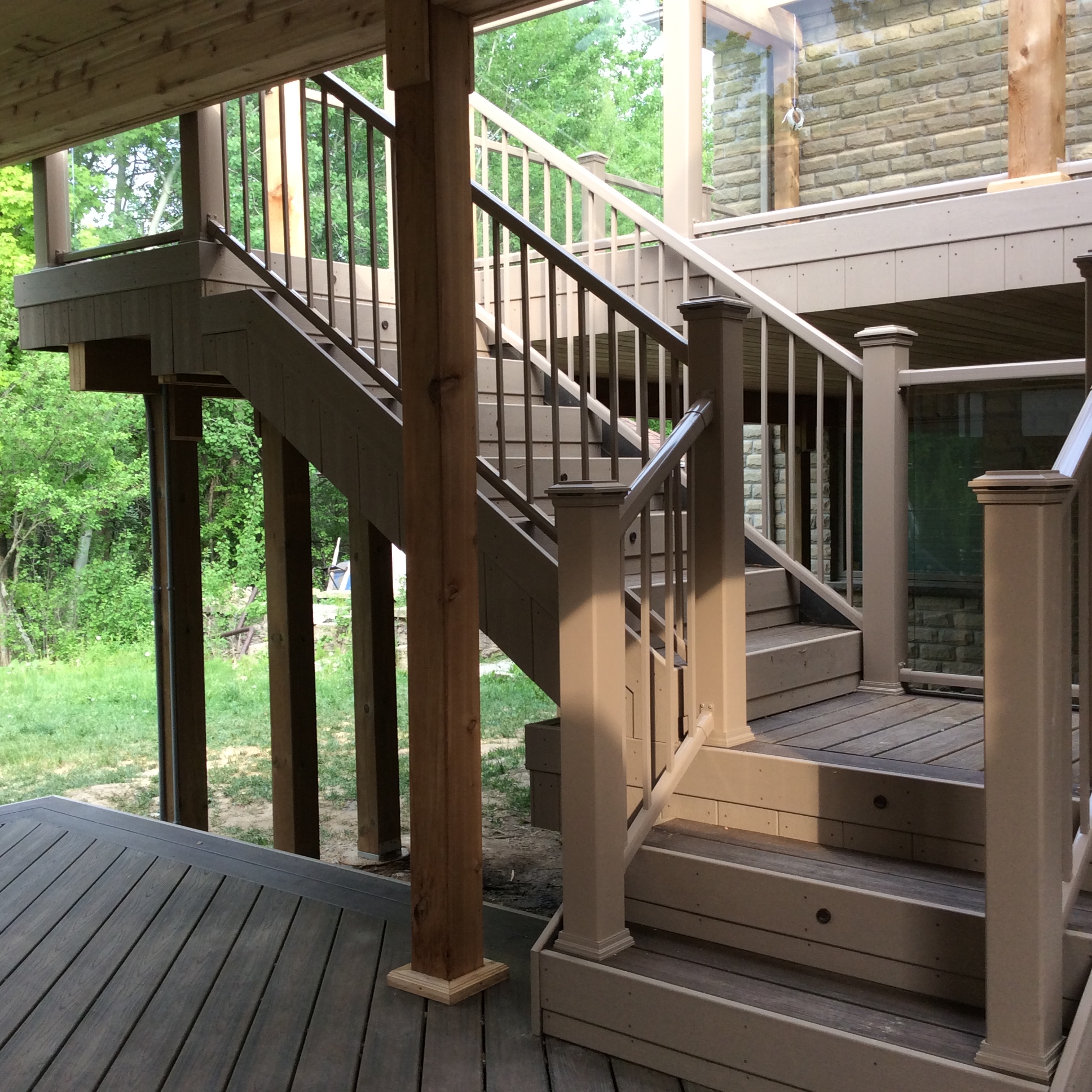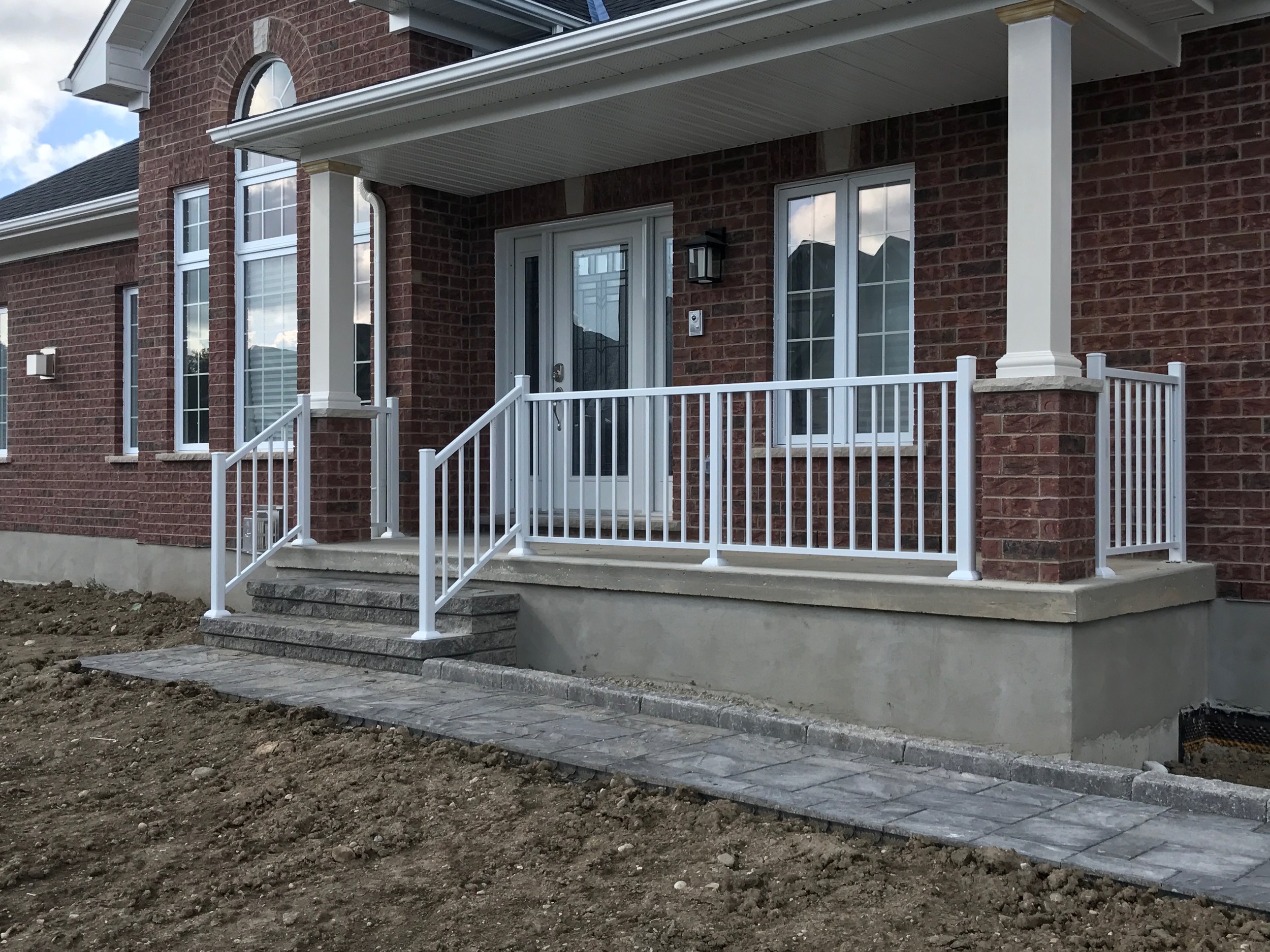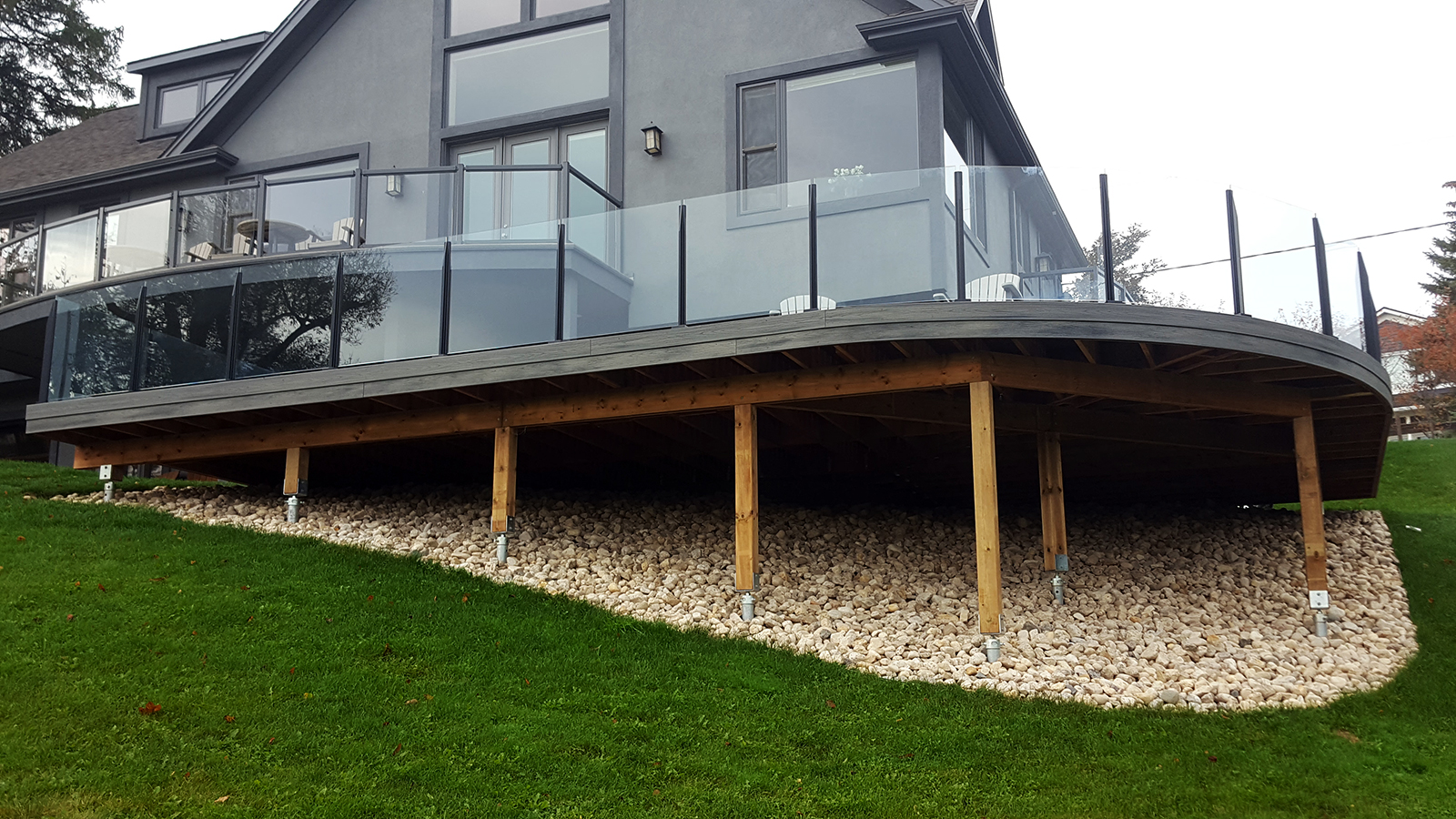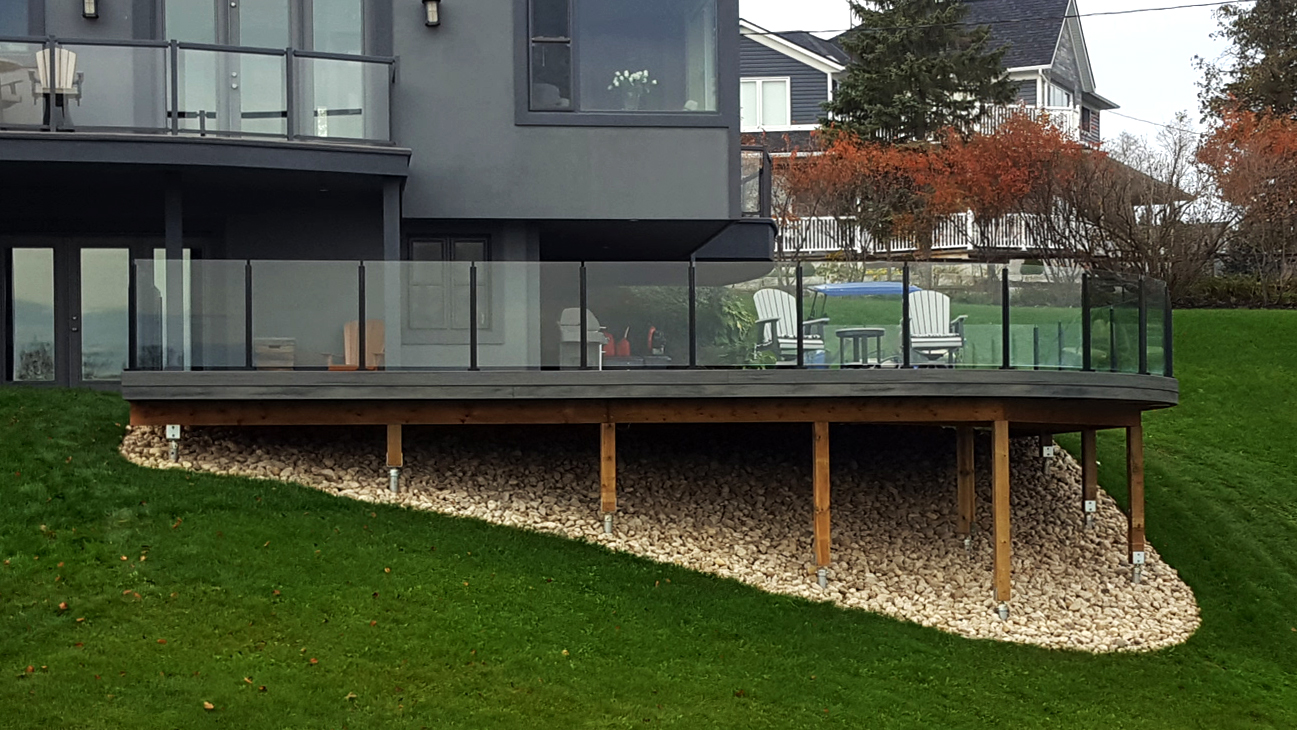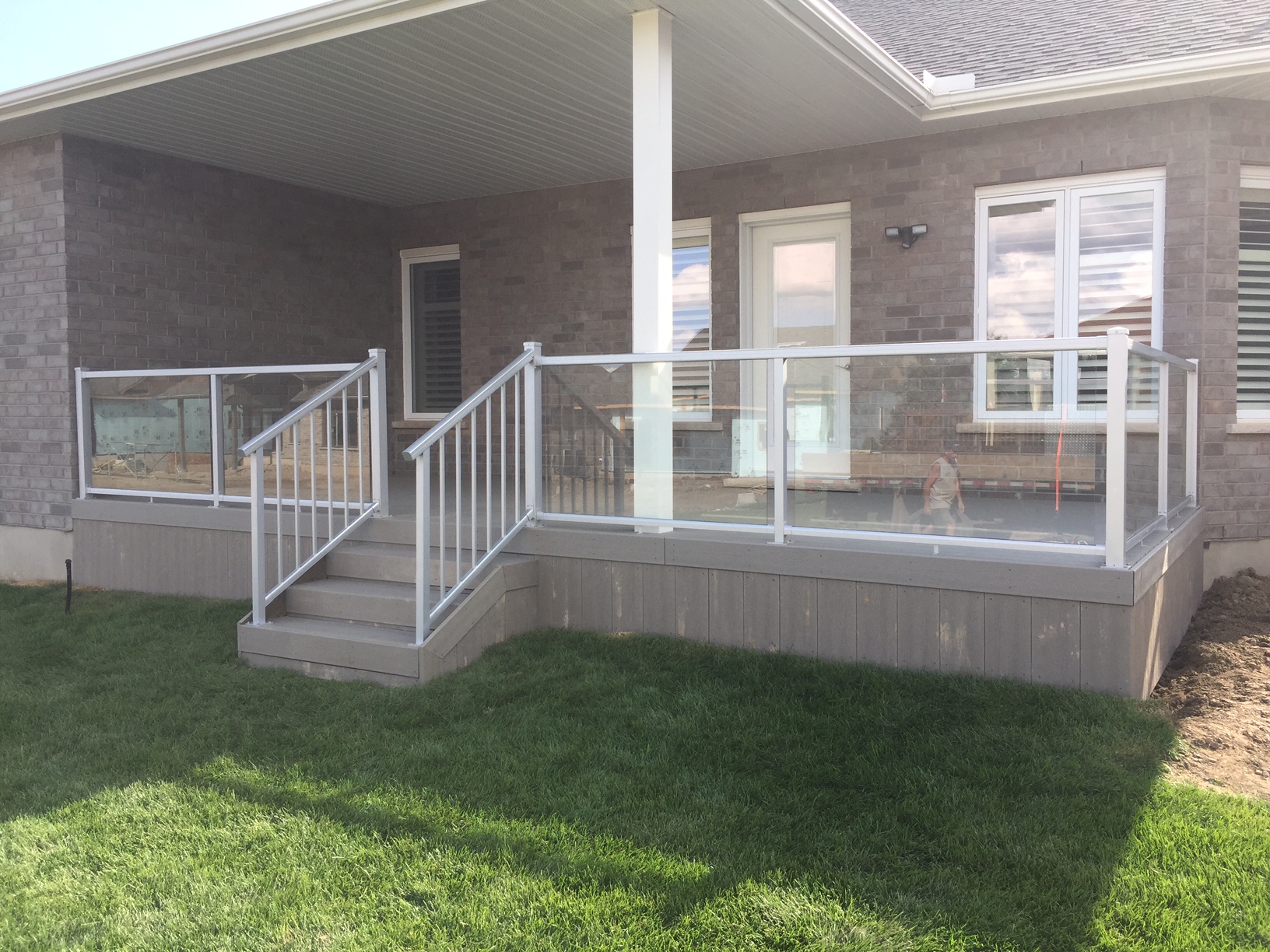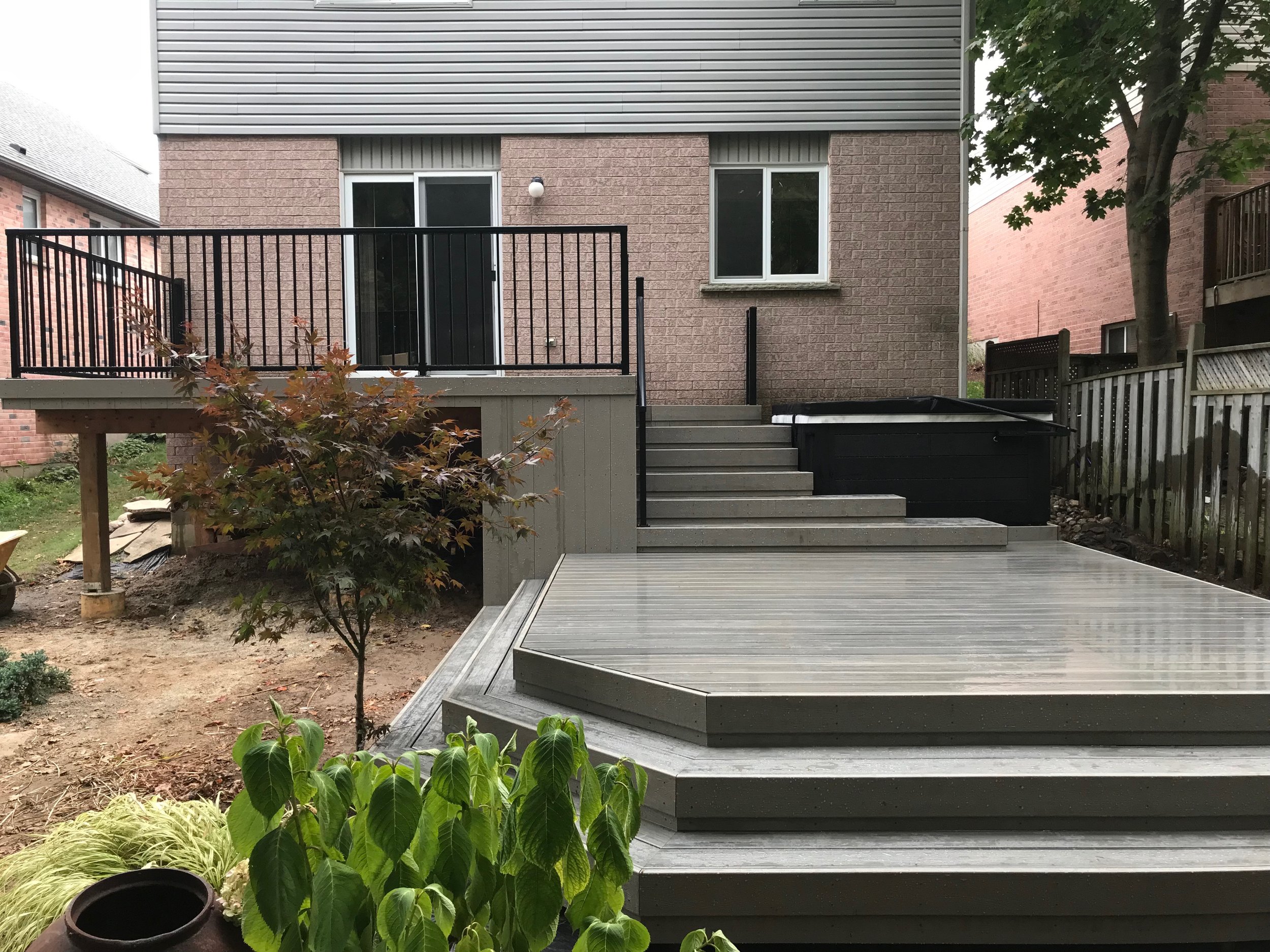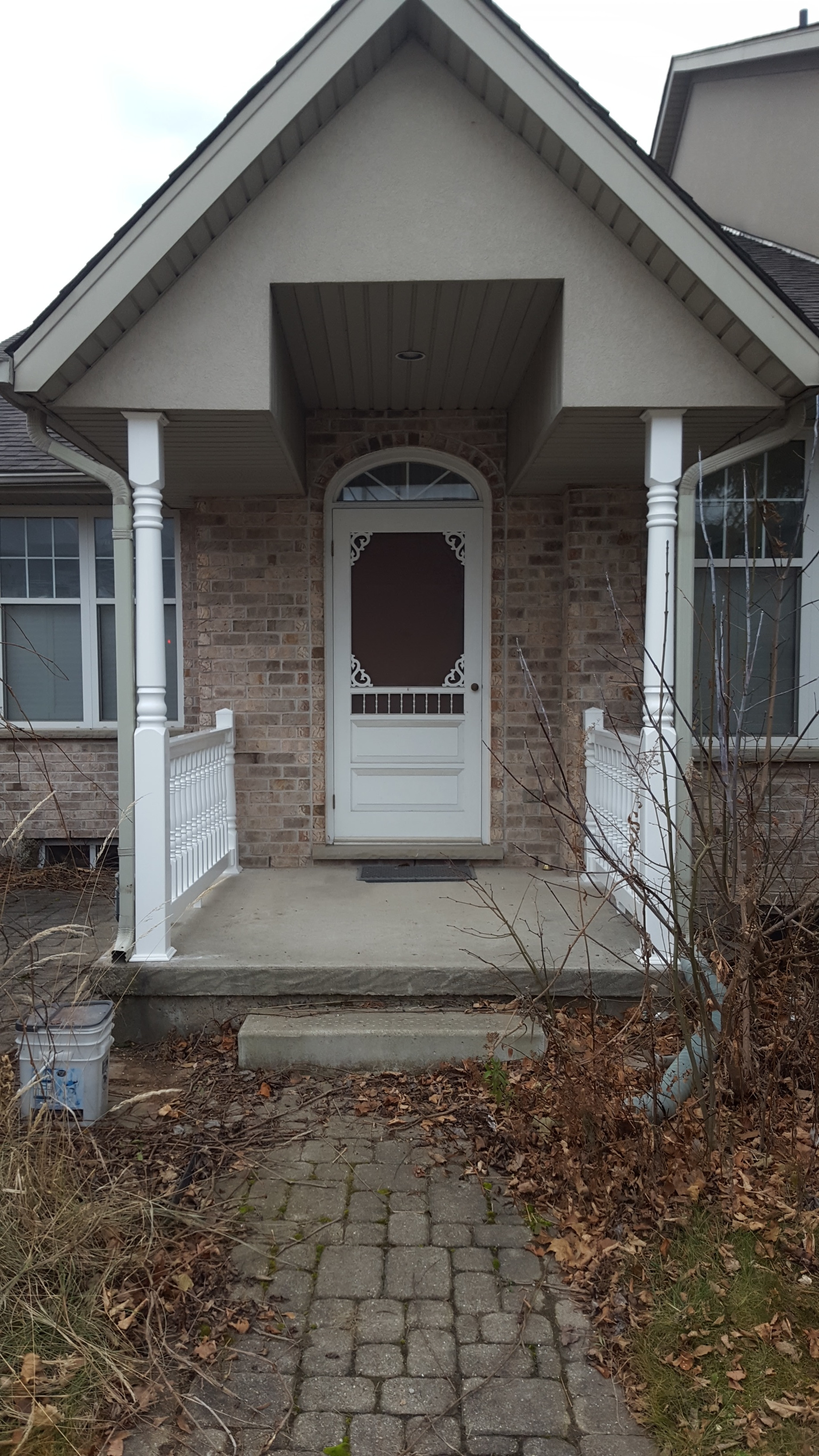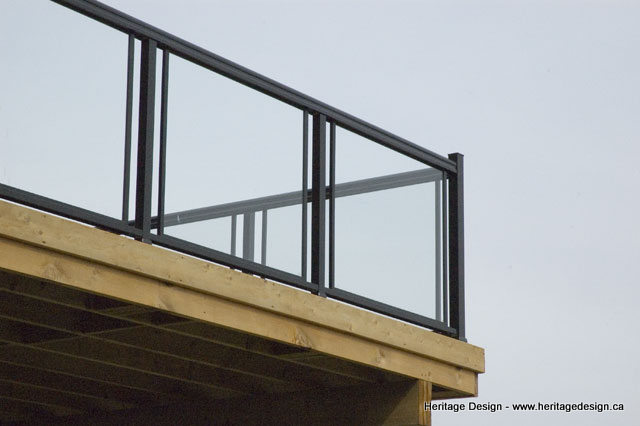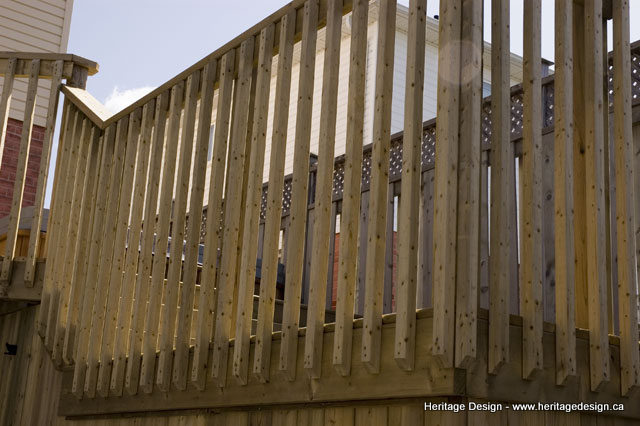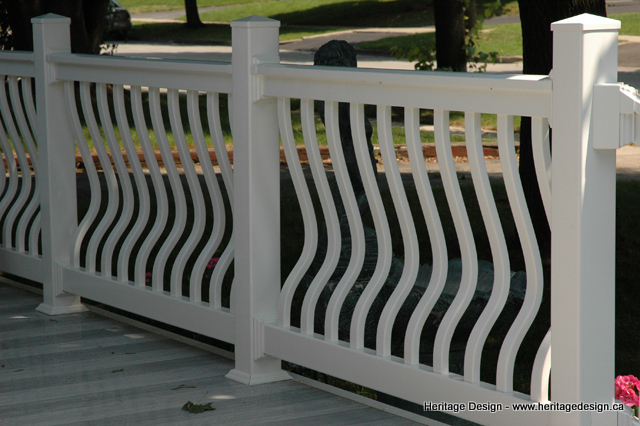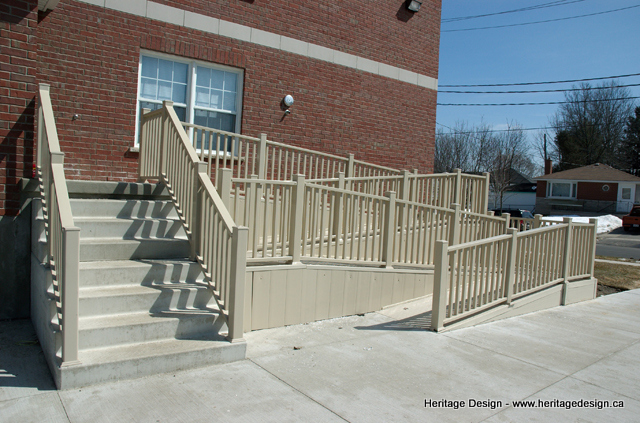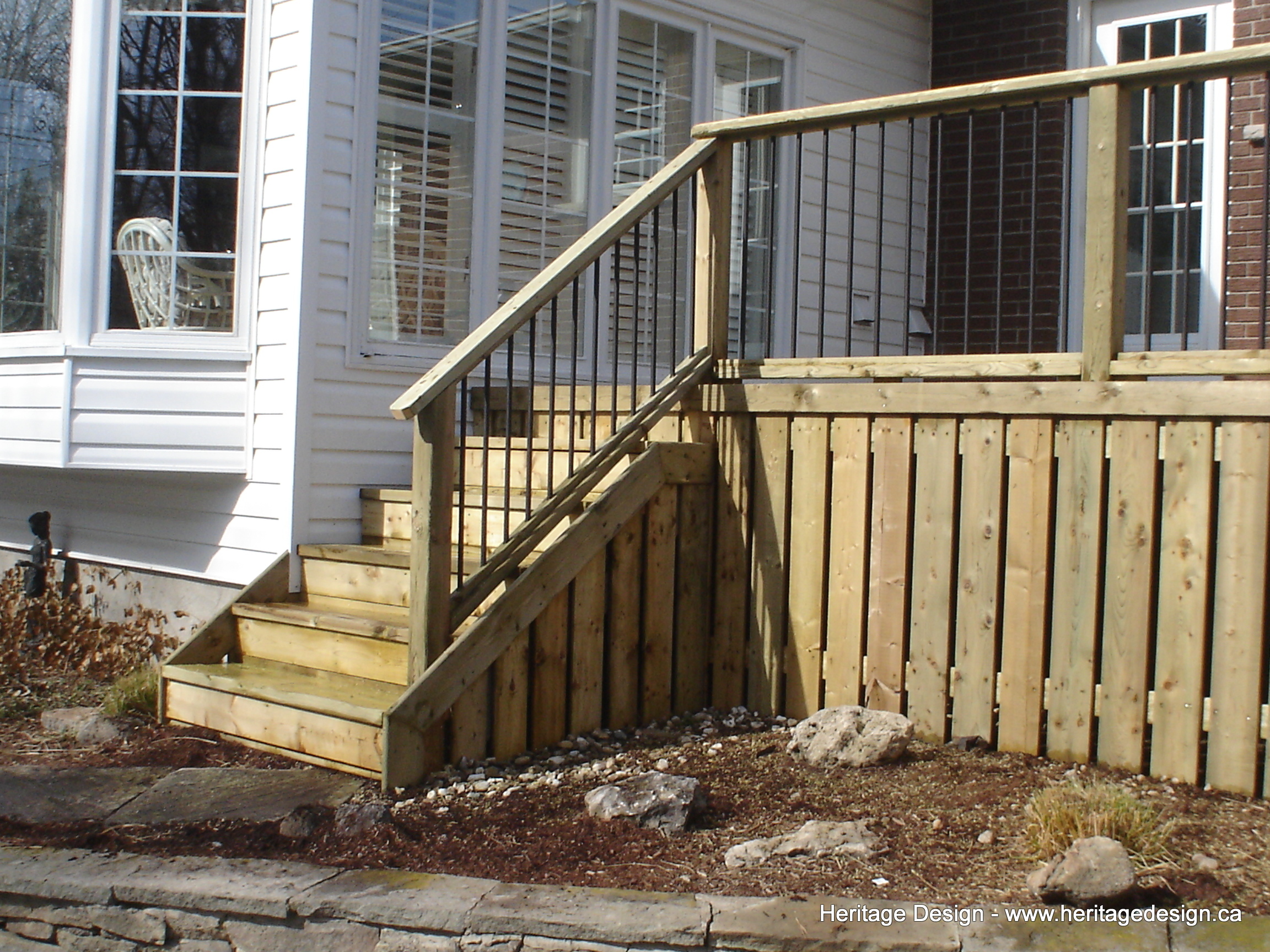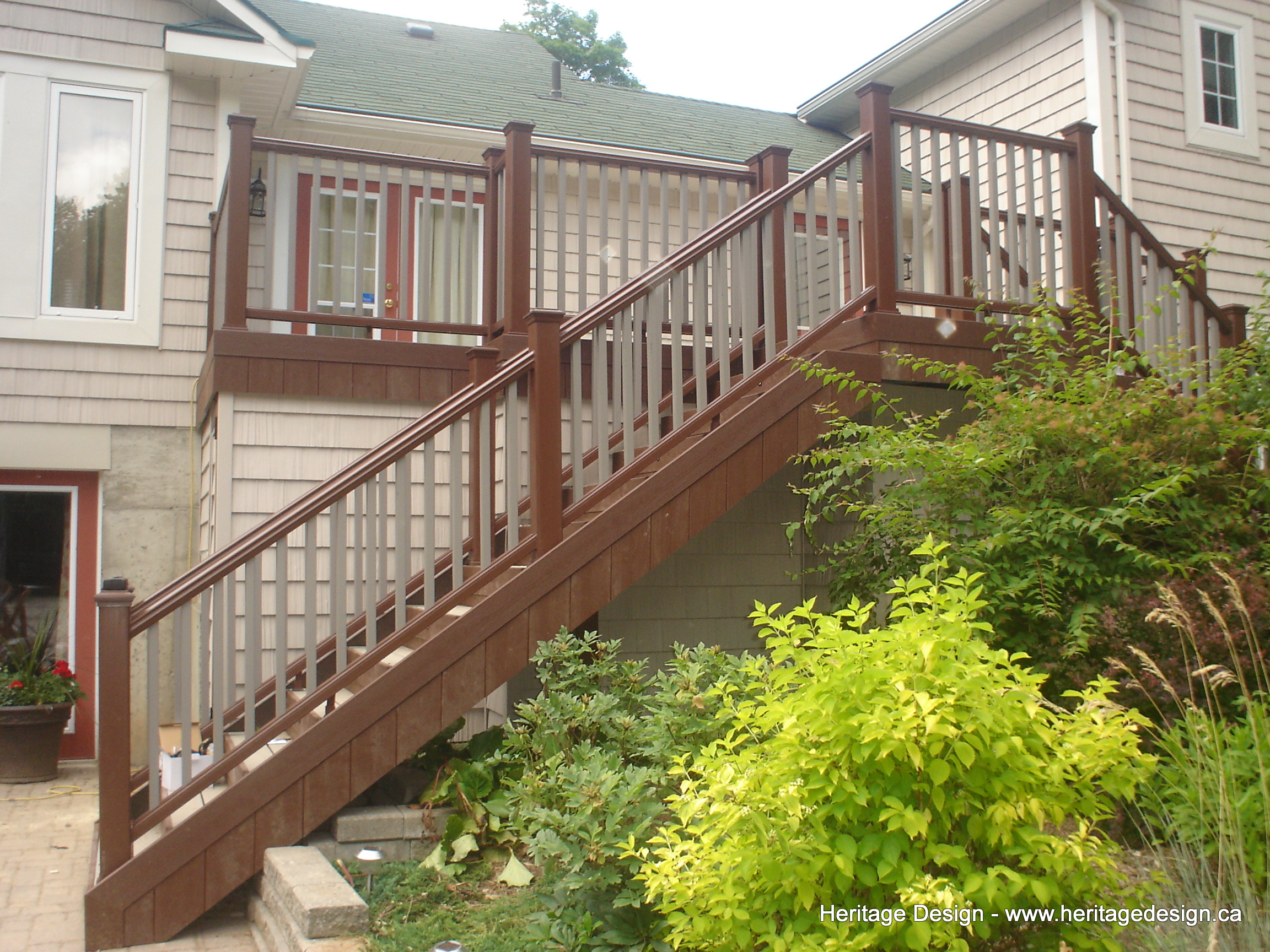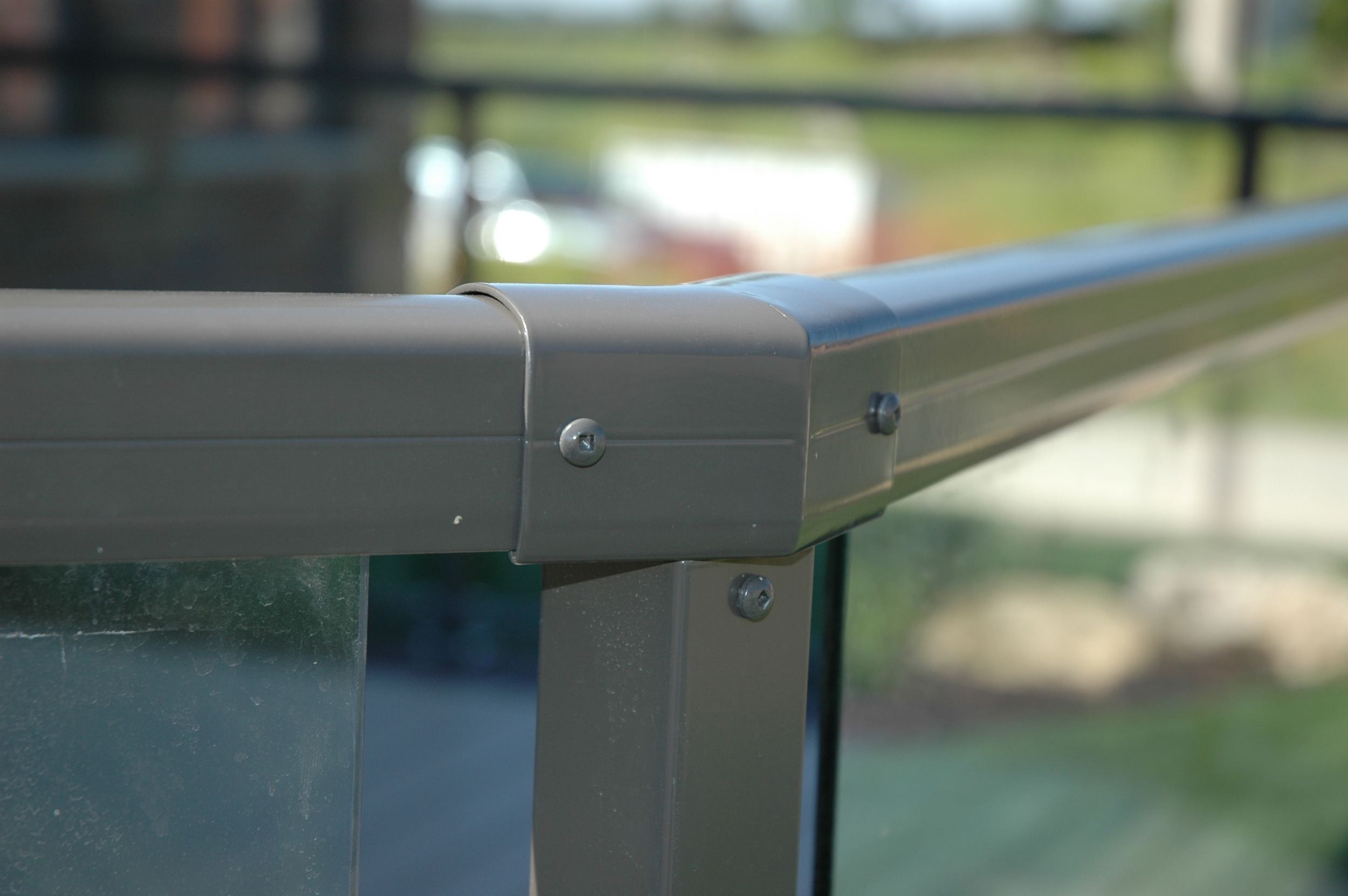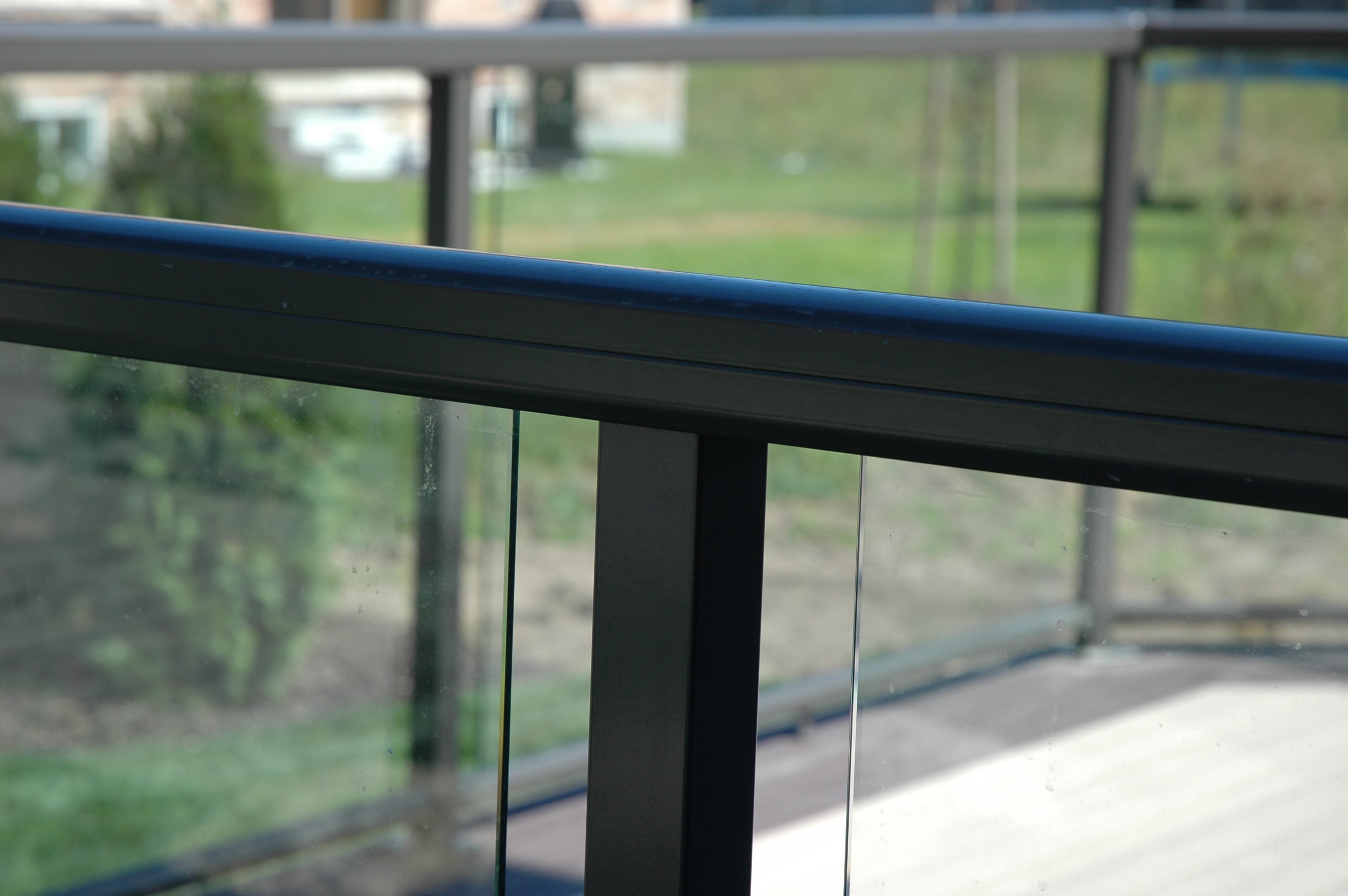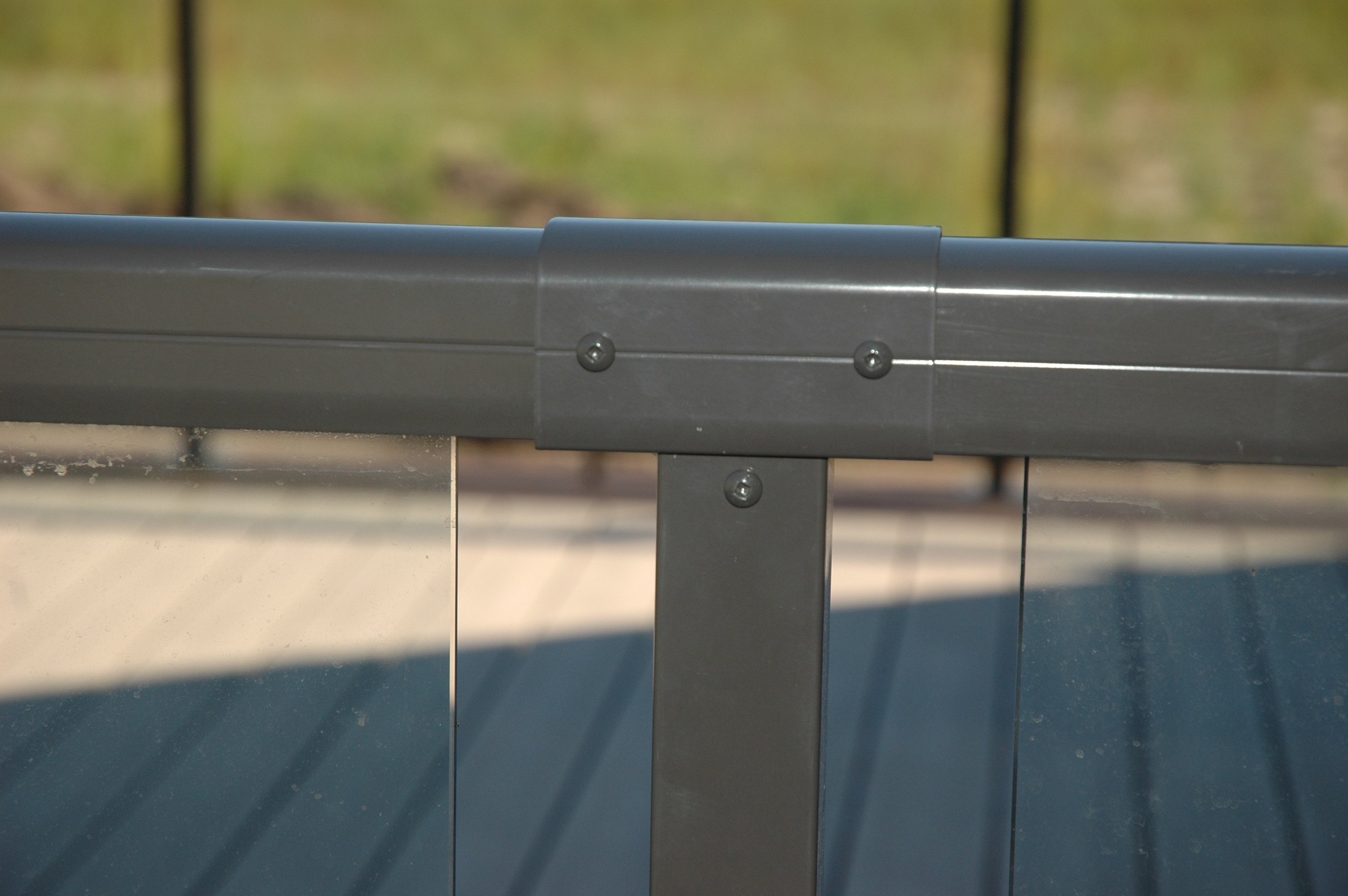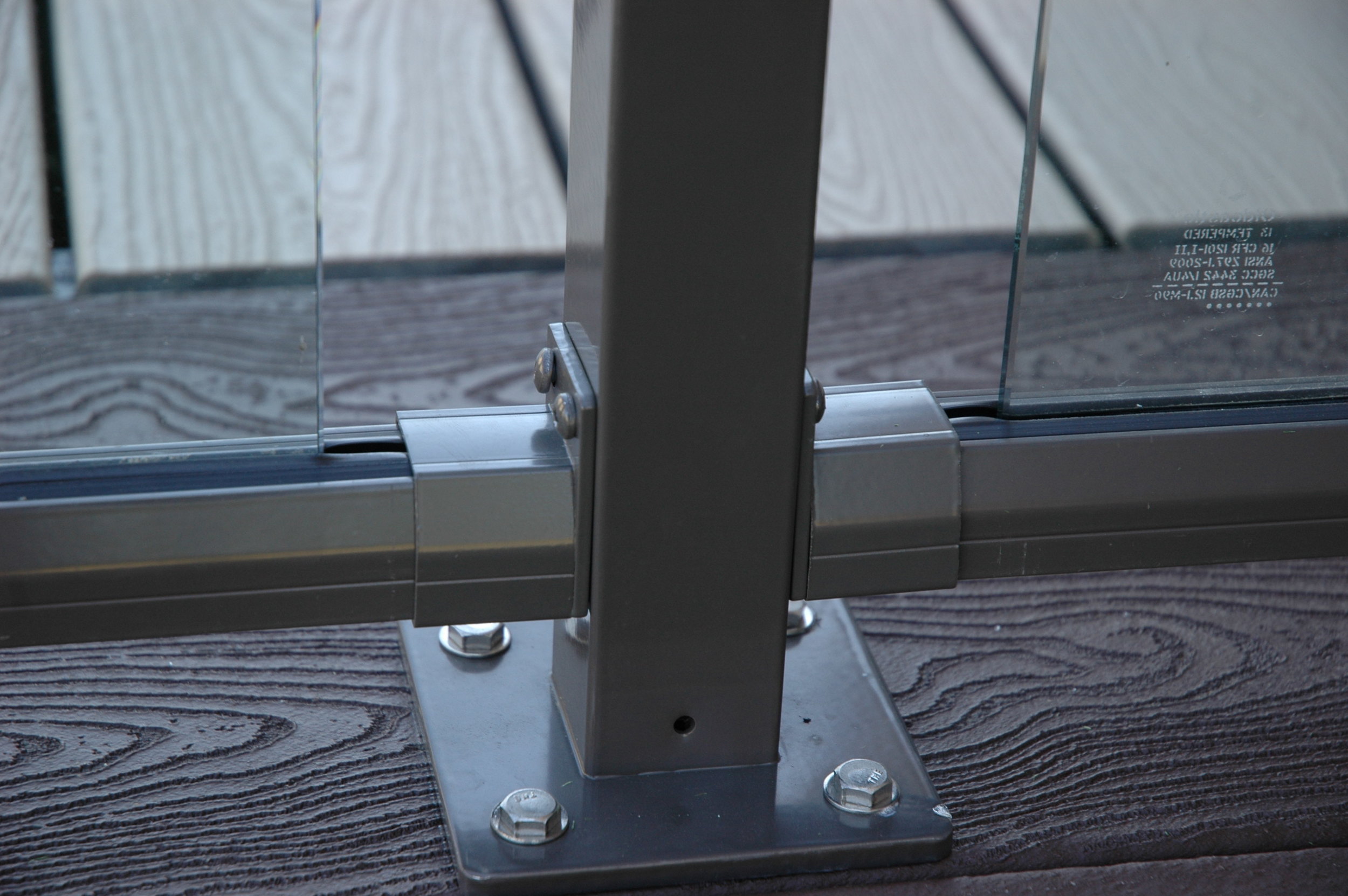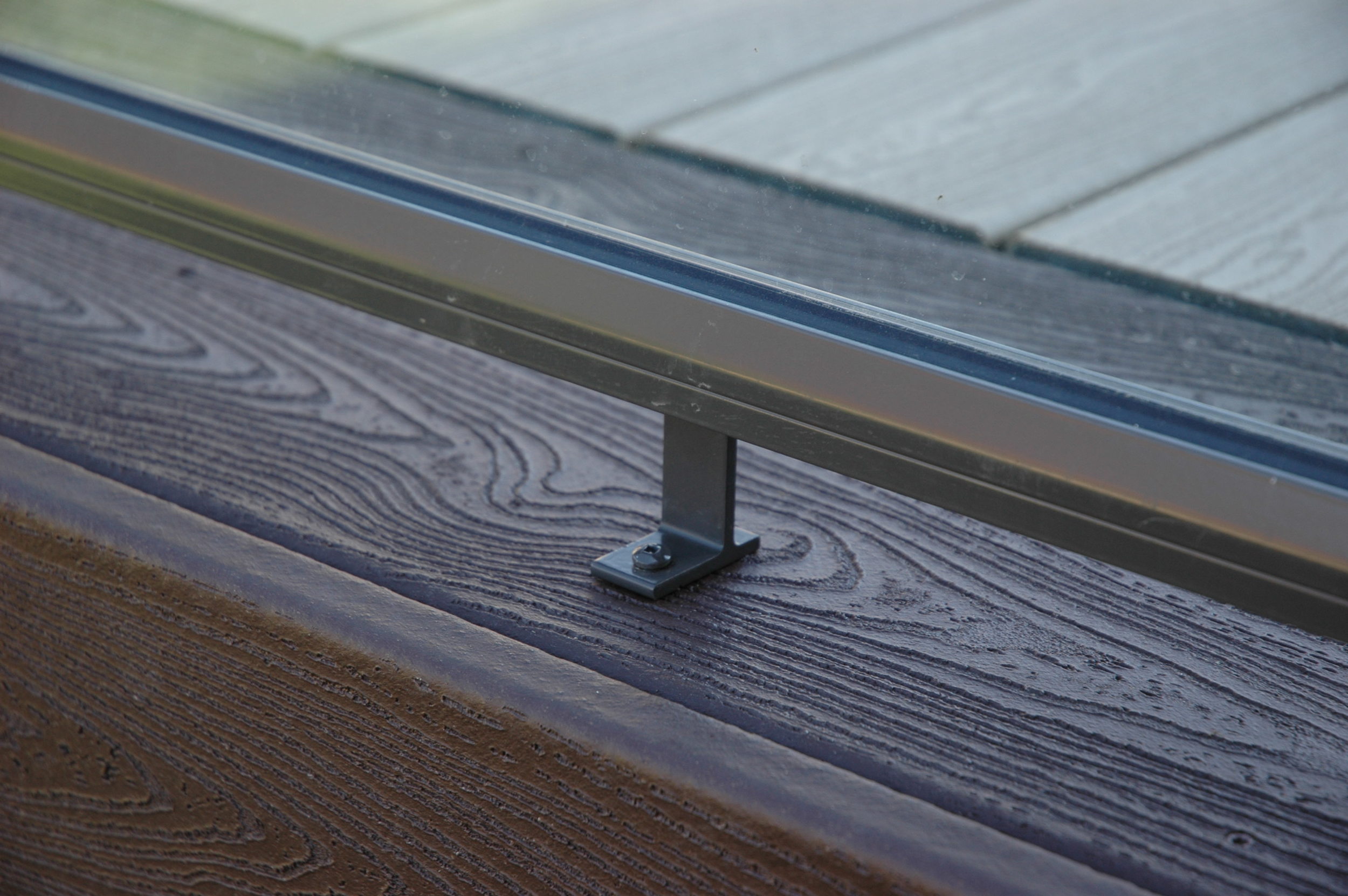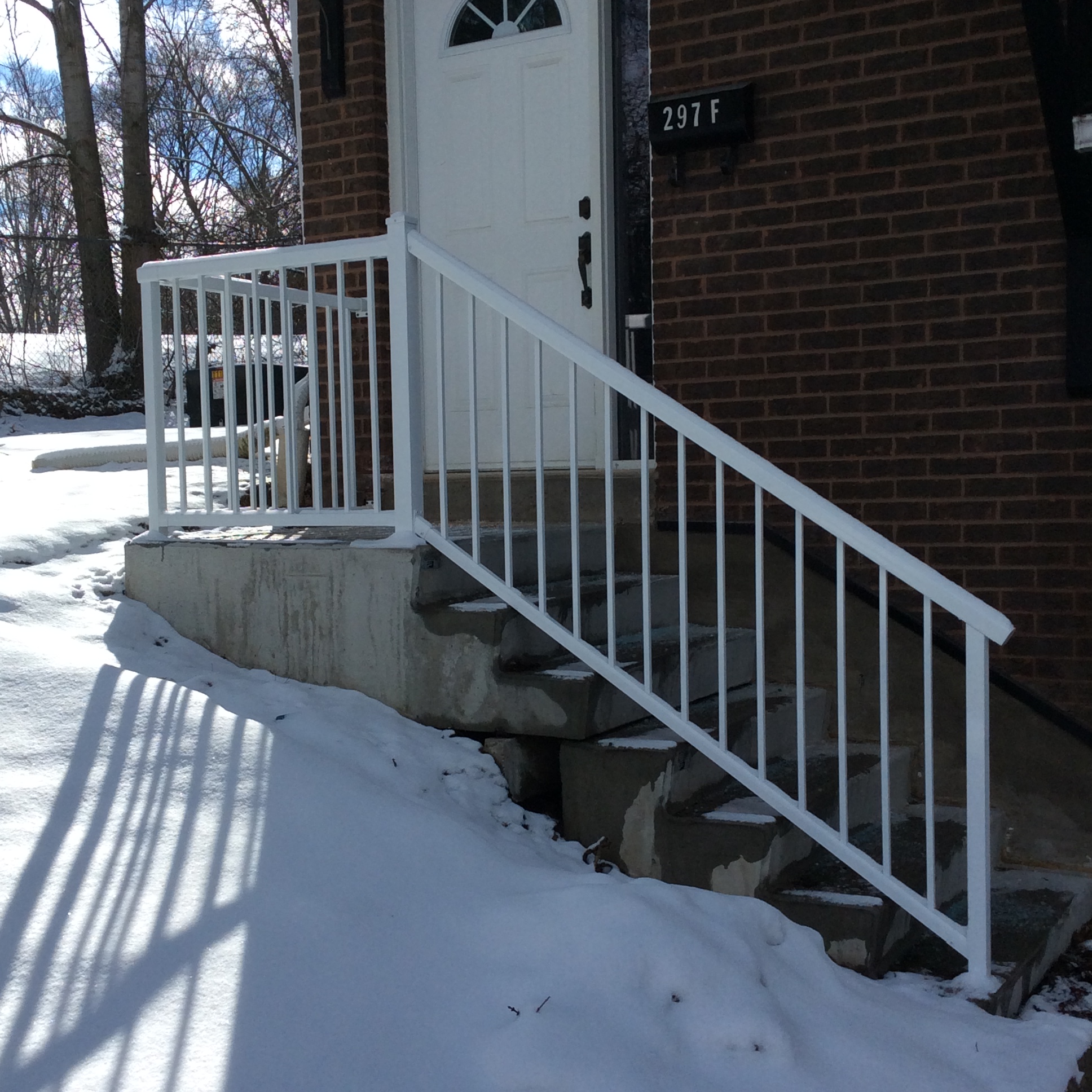 Update curb appeal and enhance safety
From front porch railings to unique deck railings and wheelchair access ramps, Heritage Design offers several different styles of high quality rail products. Glass railings help to preserve a beautiful view, and custom frosted glass railing creates privacy with a modern flare. Vinyl and aluminum railings eliminate the need for repainting and add safety and security with engineered systems designed for use in Ontario. Find out which railing style works for your home.
free onsite estimates
Contact us today to set up your free onsite estimate. Our experienced staff would be happy to help you create the backyard of your dreams.